Questions? 213.325.6910
Writing Pad TV Conference
Online Jan 8, Jan 9 (2 Saturday Mornings)10:00am - 6:00pm PacificThis conference takes place on Saturday and Sunday, Jan 8 - Jan 9. Guests may also attend a networking event on Thursday, Jan 6 at 5pm PST, as well as a special TV Panel on Friday, Jan 7 at 5pm PST.$325
934 Spots Left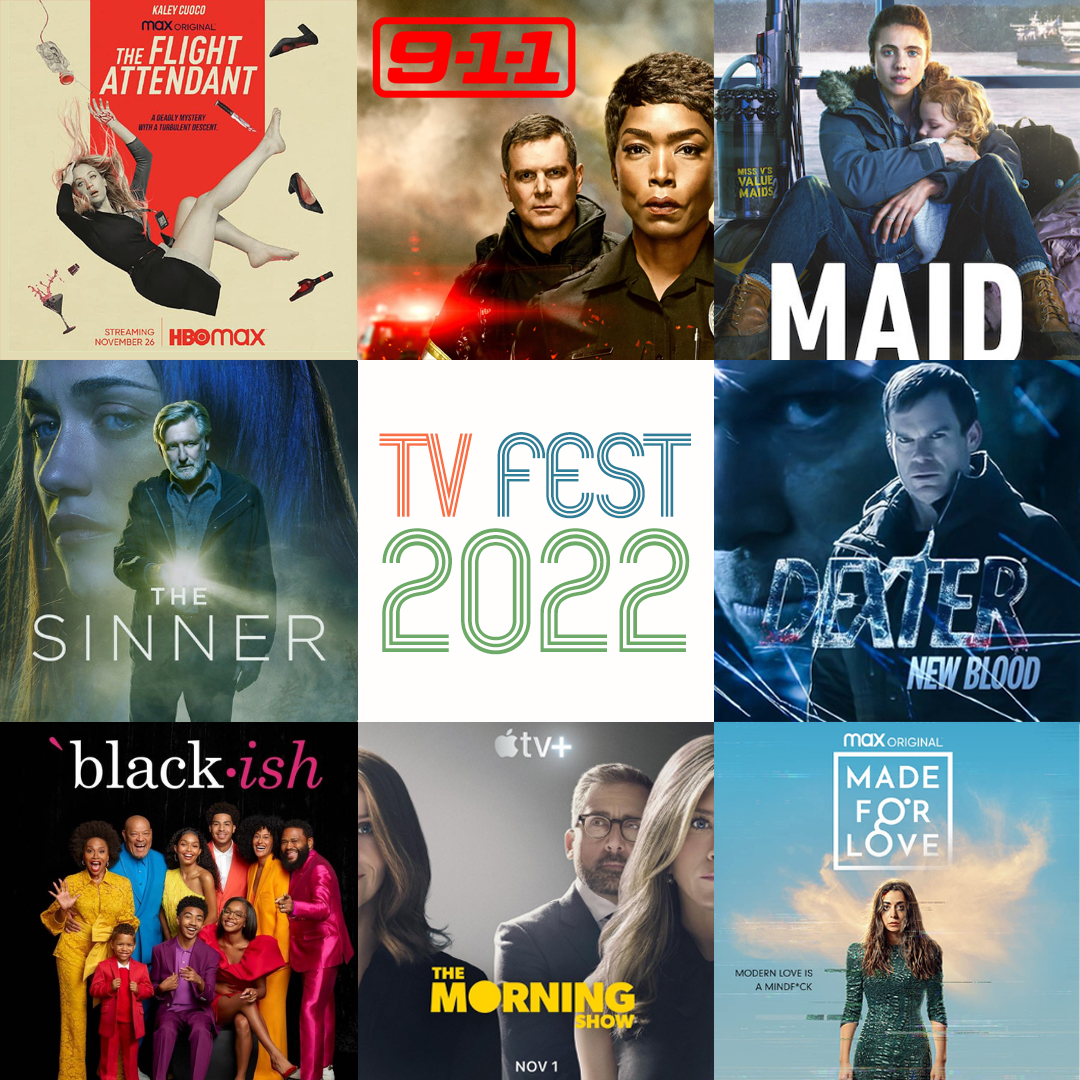 Becoming a TV writer on a top show isn't just about creating samples, it's about laying the groundwork for a stellar career. Over a two-day TV Conference, showrunners and senior-level writers from The Morning Show, Maid, Dexter: New Blood, The Flight Attendant, 9-1-1, American Horror Story, You, The Handmaid's Tale, Black-ish, Superstore, Made for Love, The Sinner, Homecoming, etc. share essential craft techniques as well as strategies for breaking into the business, staffing and selling projects.
Attend 10 live online seminars, 3 panels and networking sessions w/ showrunners, development executives and writers from the hottest TV shows. Build a roadmap for success that starts with pilot development and writing craft, clarifying your brand, selling in the room & understanding ultimately what it takes to create your own shows and run them. Writers of all levels are welcome. The conference runs from January 6-9, 2022 and is fully accessible over Zoom.
Ticket holders have full access to all events and recordings of sessions for a limited period of time.
Thurs, Jan 6, 5-6 PM (PST)
Writers With Drinks Networking w/ Professional TV Writers
Fri, Jan 7, 5-6 PM (PST)
How To Break In As A TV Writer Panel w/ Sarah McCarron (Made For Love, Station 11, 1 pilot), Vicky Castro (The Goldbergs, Disney General Entertainment Fellow), Shawn Willis (The Game)
Sat, Jan. 8, 10 AM – 6 PM (PST)
Showrunner Panel w/ Clyde Phillips (EP, Dexter: New Blood, Dexter, Nurse Jackie), Tim Minear (EP, 9-1-1, 9-1-1: Lone Star, American Horror Story)
Pilot Musts & Sellable Premises w/ Mike Ellis (15 scripts, Netflix's Insatiable)
Character Essentials w/ Jack Kukoda (Superstore, Community)
Writers' Room Survival Kit w/ Stacy Traub (Showrunner, Black-ish)
TV Fellowship Applications 101 w/ Evelyn Yves (WB Fellow, Pretty Little Liars: Original Sin, Katy Keene)
Branding & Prepping To Go Professional w/ Chad Snopek (Manager)
Sun, Jan 9, 10 AM – 6 PM (PST)
Openings w/ Cami Delavigne (Homecoming, 8 scripts)
Playwright's Scene Toolkit w/ Steven Peros (22 scripts)
Character Driven Stories w/ Brett Paesel (Transparent, 7 Pilots)
Punch Up & Pillars of Revision w/ Todd Waldman (Showrunner, 6 pilots)
Pitching For Impact w/ Nina Fiore and John Herrera (The Handmaid's Tale, 4 Pilots)
Premium Drama Panel w/ Kara Lee Corthron (The Flight Attendant, You),  Michelle Denise Jackson (MAID, Queen Sugar, Generation), Tom Pabst (The Sinner, Titans), Torrey Speer (The Morning Show)