All Teachers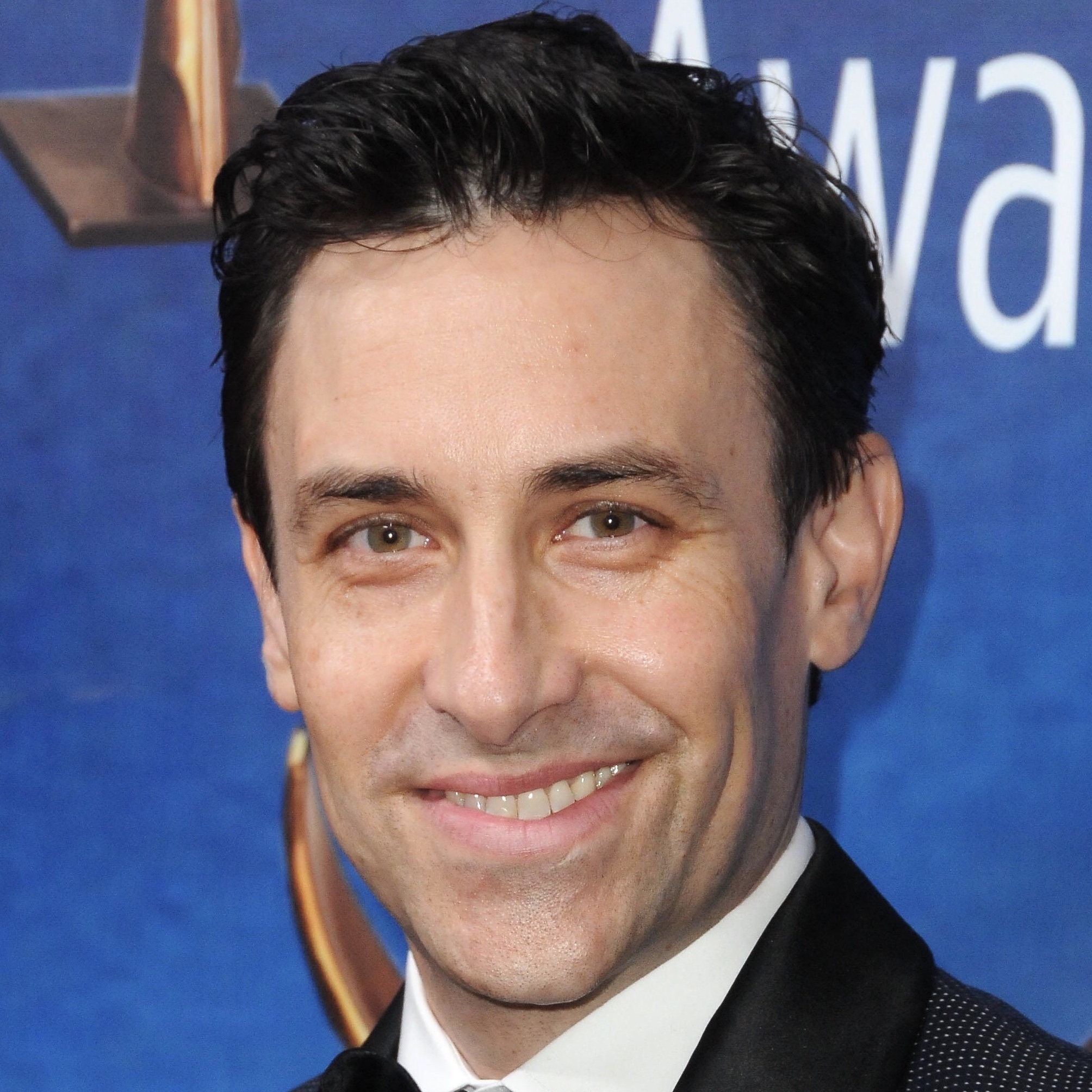 John Herrera
(The Purge, The Handmaid's Tale, 4 pilots)
John Herrera is an Emmy-nominated writer and producer on Hulu's The Handmaid's Tale where he collaborates with writing partner, Nina Fiore. After The Handmaid's Tale, John and Nina wrote on Bloom, a new show for Netflix that will be coming soon, and they have also worked together on USA's The Purge, Syfy's Nightflyers, Blood Drive, Alphas, and Eureka. Additionally, they have sold their pilots Players and Dante's Inferno (the latter co-written with Ethan Reiff & Cyrus Voris) to CW and Freeform, respectively, and an adaptation of Melissa Lenhardt's genre-bending, feminist western novel, Heresy, with MGM. John also co-wrote the movie Nancy Drew and The Hidden Staircase for Warner Brothers and is currently adapting a true-life feature story about the latter days of the Bosnian-Serb conflict of the 1990's. Before becoming a TV writer, John was a script coordinator on Eureka, Californication, and Sleeper Cell.
"
John is fantastic. He treated newbies and those with experience with the same interest and respect for their work. He shares his experience with examples of his past shows which makes beat sheet expectations clear and understandable. It's evident he's an amazing writer because he's like a laser beam to the issues in the beat sheets and offers a clever, funny or perfect solution to fix them.
"
"
Very thorough and supportive, spent extra time to make sure he could give thoughtful and specific advice.
"
"
John listened and gave concrete guidance and supportive feedback. Really created a safe environment for us to share.
"
"
He kept it real. I love his no bullshit approach about advice and what the business is like and how hard it is. No sugar coating but at the same time kind and realistically encouraging.
"
"
John did a great job at helping us dissect our beat sheets and gave us excellent and informative feedback on areas of improvement. His feedback is invaluable.
"