All Teachers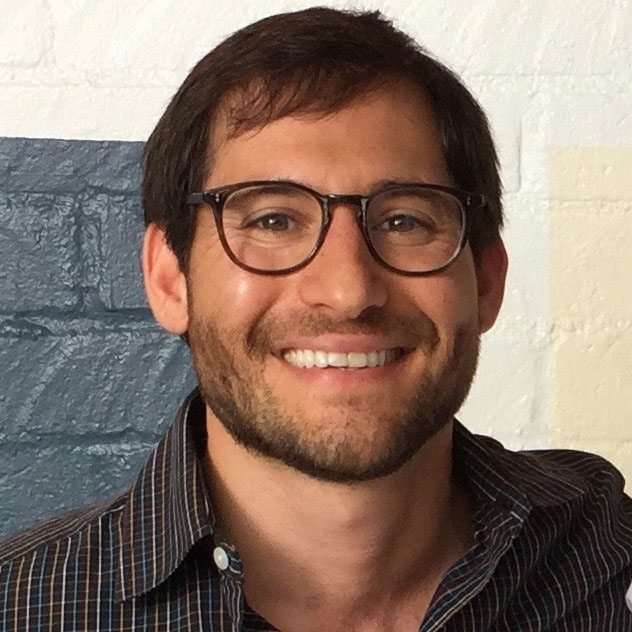 Todd Waldman
Showrunner, 6 pilots, Happy Endings, Dev Exec
Todd Waldman recently sold a pilot to Warner Bros. television with Whitney Cummings and Greg Berlanti attached as producers. Additionally he's sold and developed pilots at FOX, MTV, Awesomeness, and sold an original feature entitled "Beat Kip" to Paramount. Todd's been a showrunner for four shows including the critically acclaimed EMBEDS seen on Verizon and YouTube's SINGLE BY 30. Todd was also the head-writer for TruTV's YOU CAN DO BETTER and wrote on staff and was a co-producer of MANHATTAN LOVE STORY for ABC. He has been a writer producer at FUNNY OR DIE and written on HAPPY ENDINGS (ABC), written and co-produced AWKWARD (MTV) and written on Bo Burnham's ZACH STONE IS GONNA BE FAMOUS (MTV). He was previously a part of the Summer of Tears sketch group, for which he won best sketch group at the HBO U.S. Comedy Arts Festival. Before becoming a writer, Todd worked as a development executive for Norman Lear at ACT III and with Jason Reitman at his company Hard C.
"
He creates great lectures and homework each week that empowers you to really understand what you're doing and gives you a great breakdown and understanding of what you need to accomplish in each act and why. This allows you the freedom to take off and have fun with the writing because the parameters are so clear.
"
"
He gave fantastic notes on my pilot.
"
"
He took the time to help with writing roadblocks that I came across. Explained character, structure and other concepts well. His information and feedback was outstanding.
"
"
Todd is amazing. His pillars for successful tv writers are those I live by, and his structure points are what I use for all my new pilots. He's punctual, patient and encouraging. He's the best tv writing teacher I've had.
"
"
He was the best writing teacher I've had and I have taken many classes at other schools.
"
"
Todd's notes were AWESOME! He was so encouraging, genuinely engaged, constructive, and detailed in his notes. I feel so pumped to implement them and rework/continue working on my script.
"