Questions? 213.325.6910
TV 2
TV Draft Writing Workshop
Online Nov 9, Nov 16, Dec 7, Jan 11, Jan 18, Jan 25, Feb 1, Feb 8, Feb 15, Feb 22 (10 Thursday Afternoons)5:00pm - 8:00pm Pacific$1140Limited Spots
8 Spots Left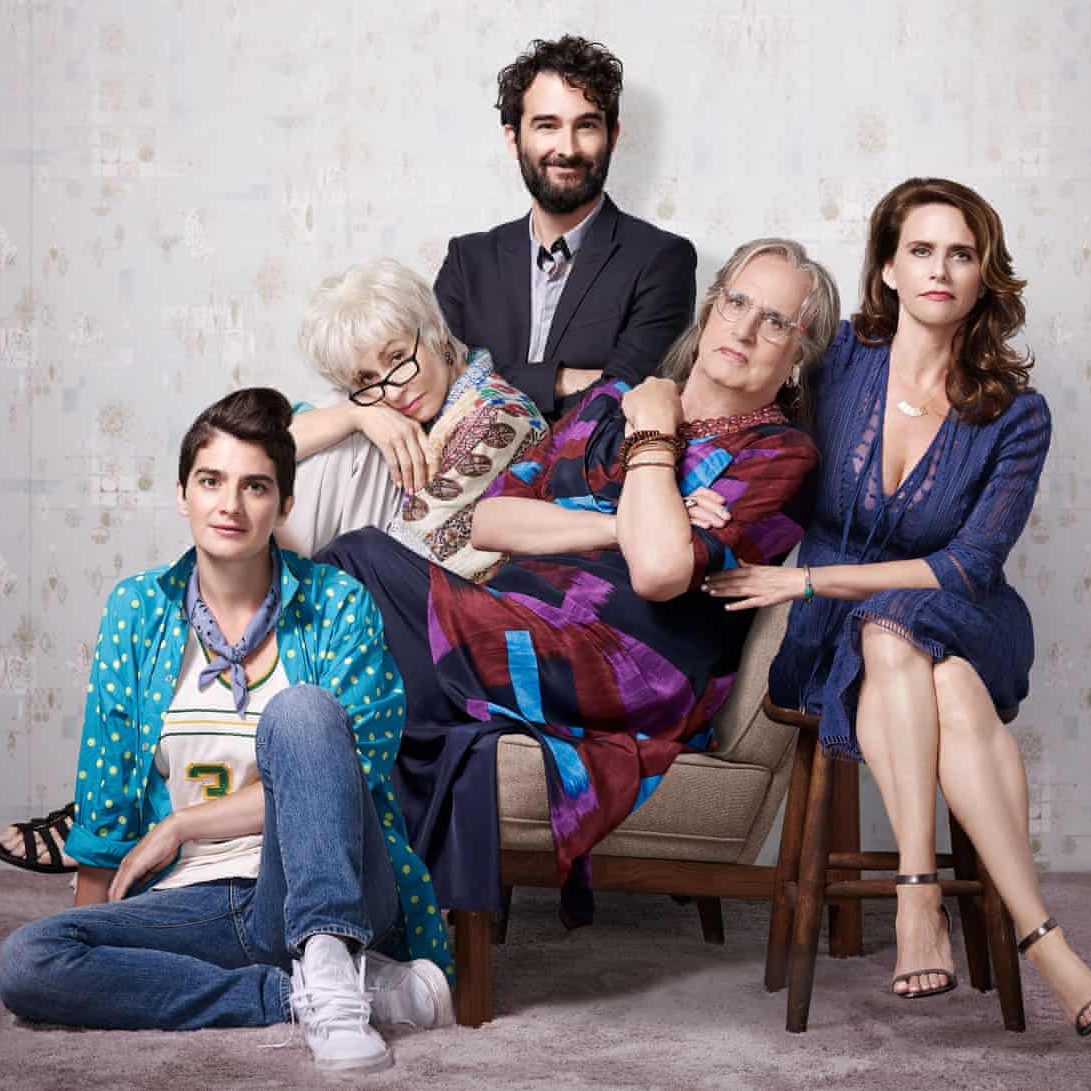 You have a killer beat sheet for your TV Pilot, but when you sit down to write, everything turns to mush: vague characters, huge data dumps, clunky dialogue, and scenes that go nowhere. If this sounds familiar, successful writer Brett Paesel (Transparent, 7 Pilots Sold) can help. In this ten-week TV Draft Writing Workshop, you'll get Brett's help crafting an amazing outline and writing scenes that have a complete beginning, middle, and end that pack a serious punch.
You'll learn to how to open your pilot, capture the imagination of the reader, write with a clear voice, and introduce your main character like a pro. By the end of the class you should have major chunks of your pilot written and the confidence to finish it with flair. Emmy not included.
133 padders have been staffed & 81 won fellowships at ABC, Fox, CBS and NBC after taking our TV classes.
Pre-Requisite: Beat sheet of TV Comedy, or Dramedy, or Drama pilot finished in TV I, TV Drama I, TV Comedy I, TV Pilot or TV Basic writing class at Writing Pad.
Prerequisites: Beat sheet for a 1/2 hour or hour-long comedy, drama, or dramedy finished in TV 1, TV Drama 1, or TV Comedy 1 at Writing Pad. No projects that have not been vetted in a Writing Pad TV 1 class.
More sections are available: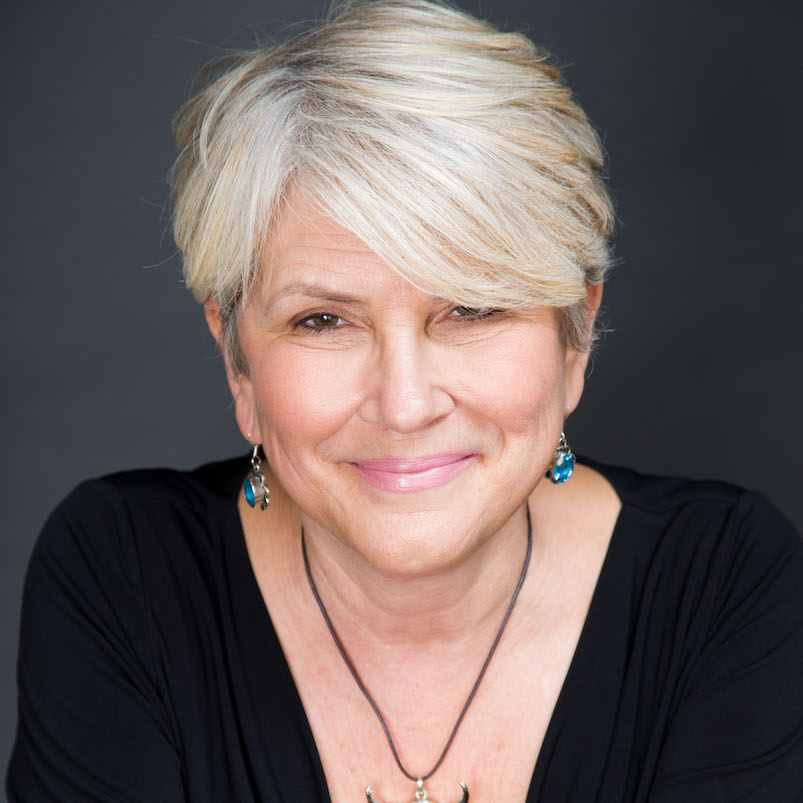 Producer, Transparent, 7 Pilots Sold, NY Times Modern Love, Bestselling Memoirist
Brett Paesel has sold 7 pilots to HBO, ABC, Comedy Central, Fox, WB, Lifetime, and Nick at Nite (three of which were based on her bestselling memoir, "Mommies Who Drink". She was a consulting producer on Amazons' Emmy Award Winning, "Transparent" and "I Love Dick". In her producing capacity, Brett consulted with writers and directors on identifying and carving out emotional beats for characters in both episodes and the season as a whole. Brett Paesel's stories, essays, and articles have been published in The New York Times, The Los Angeles Times, Salon.com, More magazine, Self, Family Fun, amongst other publications. In addition, she was a contributing editor to Parents and Wondertime (where she was also a beauty and wellness columnist). Brett is the author of the Los Angeles Times bestselling memoir, "Mommies Who Drink: Sex, Drugs, and Other Distant Memories of an Ordinary Mom" (Warner Books) and the blog, "Last of the Bohemians". "Mommies Who Drink" was selected as an Elle Magazine Must Read, a hot summer pick in Entertainment Weekly, and one of "Summers' Hottest Reads" in People Magazine. The Boston Globe proclaimed the book "honest, affectionate, and smartly written. . . real, and laugh-out-loud funny." Her comic essays have been included in several collections including "Lights, Action, Travel" and "Behind the Bedroom Door". Brett has taught screenwriting and sketch at Second City and nonfiction writing for The National Foundation for the Advancement of the Arts. Brett recently sold her novel "The Last Perfect Day" to Grand Central Publishing. As an actor, Brett was in the casts of "Mr. Show with Bob and David" and played Rita on "Transparent". MORE
"
My last class with Brett Paesel was FANTASTIC!!! I can't praise her enough for guiding my ideas and attempts at writing a script to a MUCH stronger and more professional script.
"
"
Brett is kind, funny and so good at improving your writing. Her sense of story, character and flow is impeccable. My class was fun, lighthearted and oh so illuminating. She's an extraordinary teacher. Wonderful experience.
"
"
Brett's essay class was filled with an astonishing buffet of useful information for anyone who is seeking to get their voice out into print. She has a keen eye for shaping and crafting of personal essay, and clearly has profound insight into what kind of story will be attractive to publishers and how to pitch our work to them. I learned so very much from working with her. She was so encouraging, helpful, insightful and a master of her craft.
"
"
This is my 4th class now with Brett, so needless to say I love her. She's so great at pulling out which characters should be concentrated on, or that we care about, while also keeping your project true to the idea you had. She cares deeply about each student, and remembers things about their specific writing, which is a big feat considering she has so many. She's very encouraging, and wants to make sure you feel good about her feedback and understand it as well.
"
"
Brett gives excellent notes, she takes the time to really gauge what each individual may need.
"
"
Brett was not only kind, thoughtful and approachable but she has so much wisdom and gives an outstanding critique. I've gotten something valuable from every Writing Pad class I took but I feel like the way Brett structures the class uses the time in the best possible way and meets every student where they are. It was the perfect blend of discussion and feedback from her and I could see, in real time, not only my writing improve but also that of all of my classmates.
"
"
Brett is an extraordinary teacher: funny, knowledgeable, and able to pinpoint exactly what your pilot lacks or has too much of. She's such a joy.
"
"
She's great at tracking the emotional through line for the character and giving tips to strengthen scripts so that the character drives the plot and not the other way around! She created a supportive, friendly environment, allowing for just the right amount of feedback from other students while maintaining control of the class.
"