All Teachers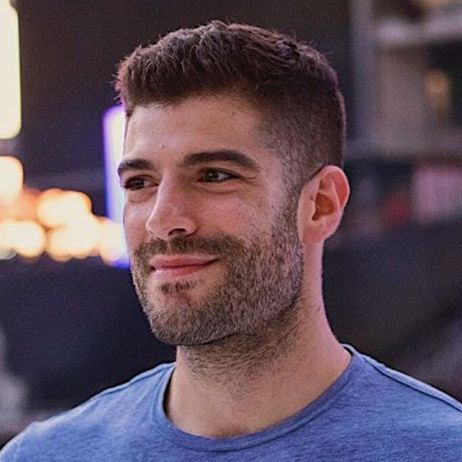 Tyler Dinucci
American Gods, 3 Pilots, Drop Dead Diva
Tyler was a Staff Writer on Apple+'s season one of CALLS. He's sold three pilots recently including a half-hour (horror) drama pilot with Francis Lawrence (The Hunger Games, Red Sparrow) attached to produce and direct. Before that, he was a Staff Writer on season two of AMERICAN GODS, the Critics' Choice nominated Starz series based on the Hugo and Nebula winning novel by Neil Gaiman. He first cut his teeth writing on the legal dramedy DROP DEAD DIVA on Lifetime. Before becoming a TV writer, Tyler spent six years as a writer's assistant and production assistant on STAR TREK: DISCOVERY, RAY DONOVAN, and SONS OF ANARCHY. Tyler has a B.A. in English and Political Science from Bucknell University.
"
Tyler's the best teacher I've had in a screenwriting course (and I've taken 10+).
"
"
Tyler is fun, friendly but more importantly, he's very experienced and takes his students seriously. He really takes the time to go through our work and give us feedback that matters.
"
"
He was very organized and presented information in a logical way, answered students' questions, broke down complex ideas into simple concepts.
"
"
Tyler was super supportive and gave really helpful, constructive notes. I feel like he met students where they were and asked questions that got to the core of what they were trying to achieve with their writing, and he helped improve everyone's projects. I also appreciated how open he was about sharing his own experience and sharing tips and tricks he's learned from coming up in the TV world.
"