All Teachers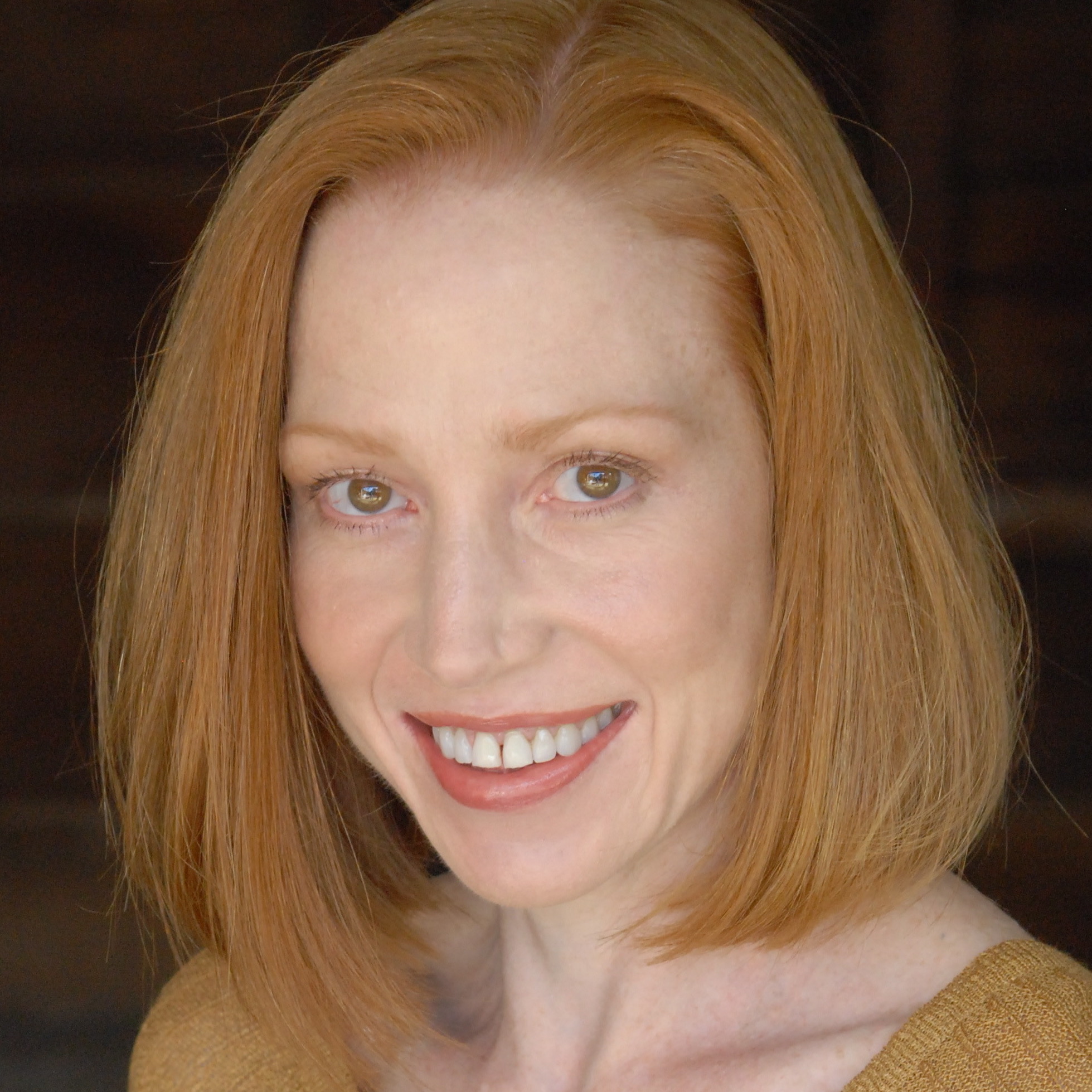 Terri Cheney
NY Times Modern Love, The Atlantic, Psychology Today, 3 published memoirs
Terri Cheney's essay for the "Modern Love" column of the New York Times was recently adapted for the Amazon TV series, starring Anne Hathaway as Terri. Her personal essay collection, Modern Madness: An Owner's Manual, was published in Sept. 2020 and was picked as a Barnes & Noble Best of 2020 (Psychology category). Shelf Awareness, the publishing industry newsletter,  said "Cheney has proven herself a master . . . in pinning down her experiences in her writing." Terri is also the author of the memoir Manic, a New York Times bestseller, which was optioned by HBO, and translated into 8 foreign languages. Publishers Weekly said Manic has, "evocative imagery . . . more than a train-wreck tearjerker, the memoir draws strength from salient observations . . . startlingly lucid descriptions" and the Boston Globe said, "Cheney writes with passionate clarity." It was followed by a prequel, The Dark Side of Innocence: Growing Up Bipolar. Terri's writing and commentary have been featured in the New York Times, The Atlantic, Glamour, and an ongoing blog for Psychology Today, which has over 1 million views.
"
Terri listened well and she gave us the tools to help us write meaningful stories.
"
"
I just wanted to let you know how much I adored Terri's NYT essay class. She was such a kind, nurturing presence as an instructor, and I think her feedback really helped me elevate my story to the next level.
"
"
Terri created a safe space for honesty and sharing very personal information. Feedback was always excellent and positive. She is wonderful, personally and professionally. She's truly invested in student success!
"
"
Terri was super attentive and was very generous to read multiple drafts providing edits and comments. She was a great facilitator and created a supportive environment. Her edits were spot on and she helped shape and improve my essay. She is a talented teacher of craft.
"