All Teachers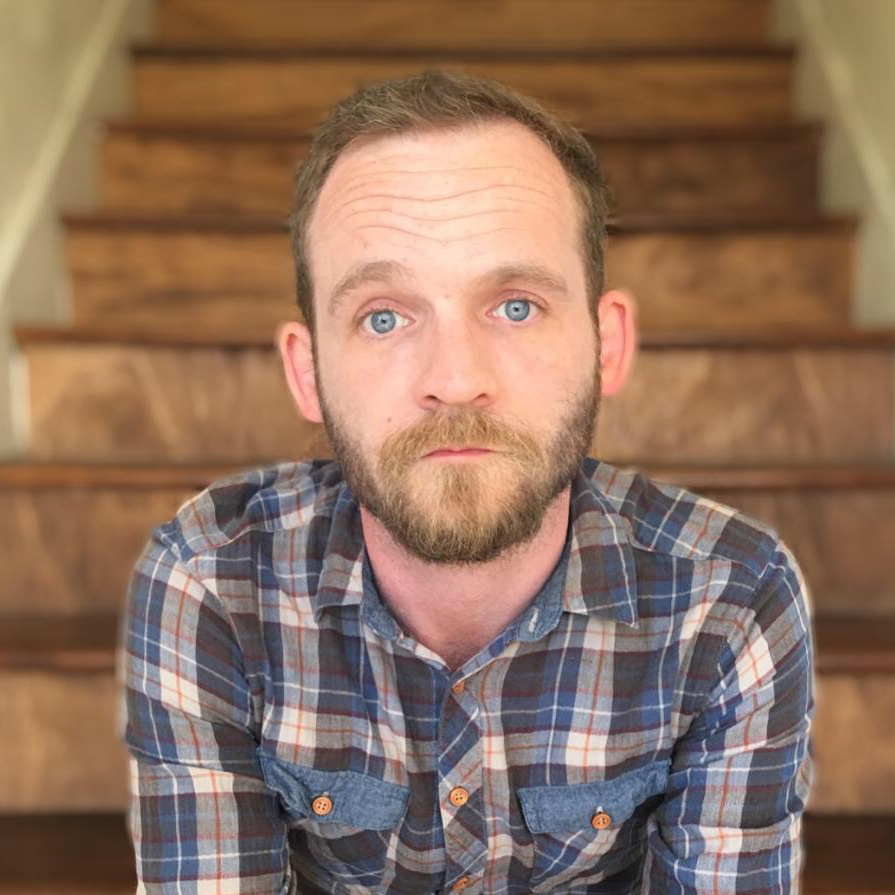 Rich Monahan
(NY Times, Yellowjackets, Vice, Esquire)
Rich Monahan is a writer, storyteller, and producer living in Los Angeles. His writing has been featured in The New York Times, VICE, Esquire International, McSweeney's, and Grantland. In 2022, he joined the Season 2 writing staff of Yellowjackets and before that, he was a script coordinator on Season 1. A Moth GrandSLAM winner, he co-hosts a live comedy storytelling show in Los Angeles called That Reminds Me. Rich spent a few years developing and producing content at MTV and projects he produced have appeared at SXSW and the Sundance Film Festival.
"
Rich's feedback was excellent - kind and supportive yet direct and very helpful! Also, he was above and beyond generous with his time and feedback. I love that the courses are designed to get something publishable by the end, or get connections, or get work. Sets this school apart from others. I love the casual and upbeat tone of the classes. So far the teachers I've had have been wonderful; they go out of their way to foster personal connections with their students. Feels like a family at Writing Pad!
"
"
The density of helpful tips, paired with an overwhelmingly supportive enthusiasm/positive attitude made me so happy and relieved. The information was generous and the feedback was smart and energizing. I feel like I can jump into the publishing game in earnest because I have some direction. I'll definitely be taking more classes.
"
"
I took a class from a competing outlet. It was bewildering, disappointing, and not remotely worth what I paid. By contrast, within the first half hour of class with Rich, my jaw was on the floor and my heart was on fire--WHAT A HELPFUL, UPLIFTING, EDUCATIONAL EXPERIENCE!
"