All Teachers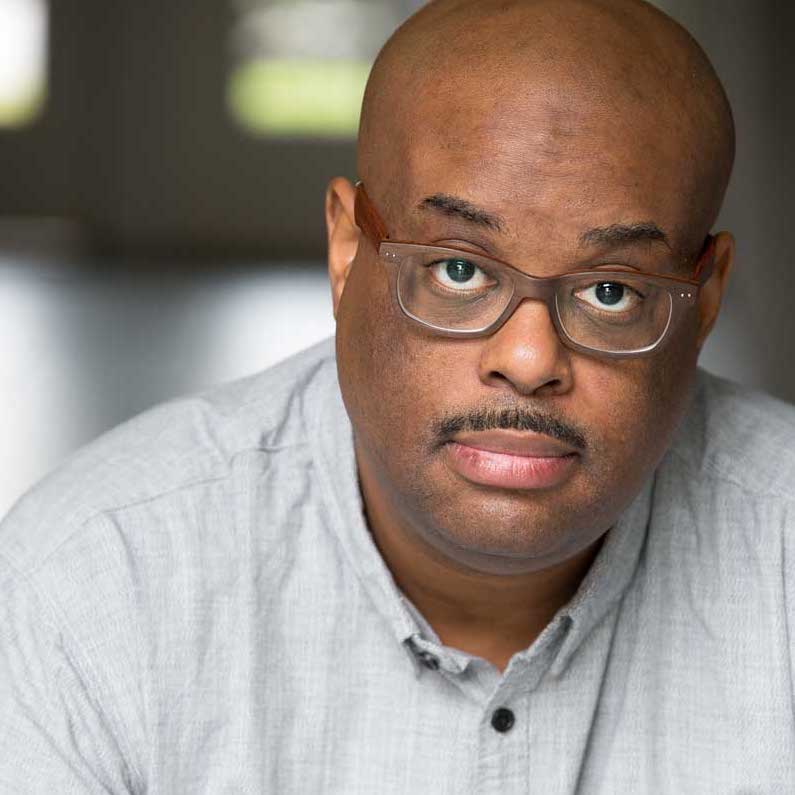 Pat Charles
EP Black Lightning, Sons of Anarchy
Pat Charles is currently an EP on The CW show Black Lightning. He has written on Sons of Anarchy for F/X, has been a writer and producer on Bones for FOX, and a writer and supervising producer on Resurrection for ABC and the Marvel / Netflix show Iron Fist. Pat has also sold pilots to HBO, FOX Television Studios, Showtime, CBS Studios and The CW. Pat is a graduate of the University of Maryland's Radio, Television and Film Program and also teaches graduate screenwriting at Loyola Marymount University.
"
He patiently sat through each student building beats and provided thoughtful pitches.
"
"
Great at sharing his method and teaching us how to do it - very giving, caring - awesome! Super helpful at creating scenes/acts that will jump off the page - things people haven't seen before.
"