All Teachers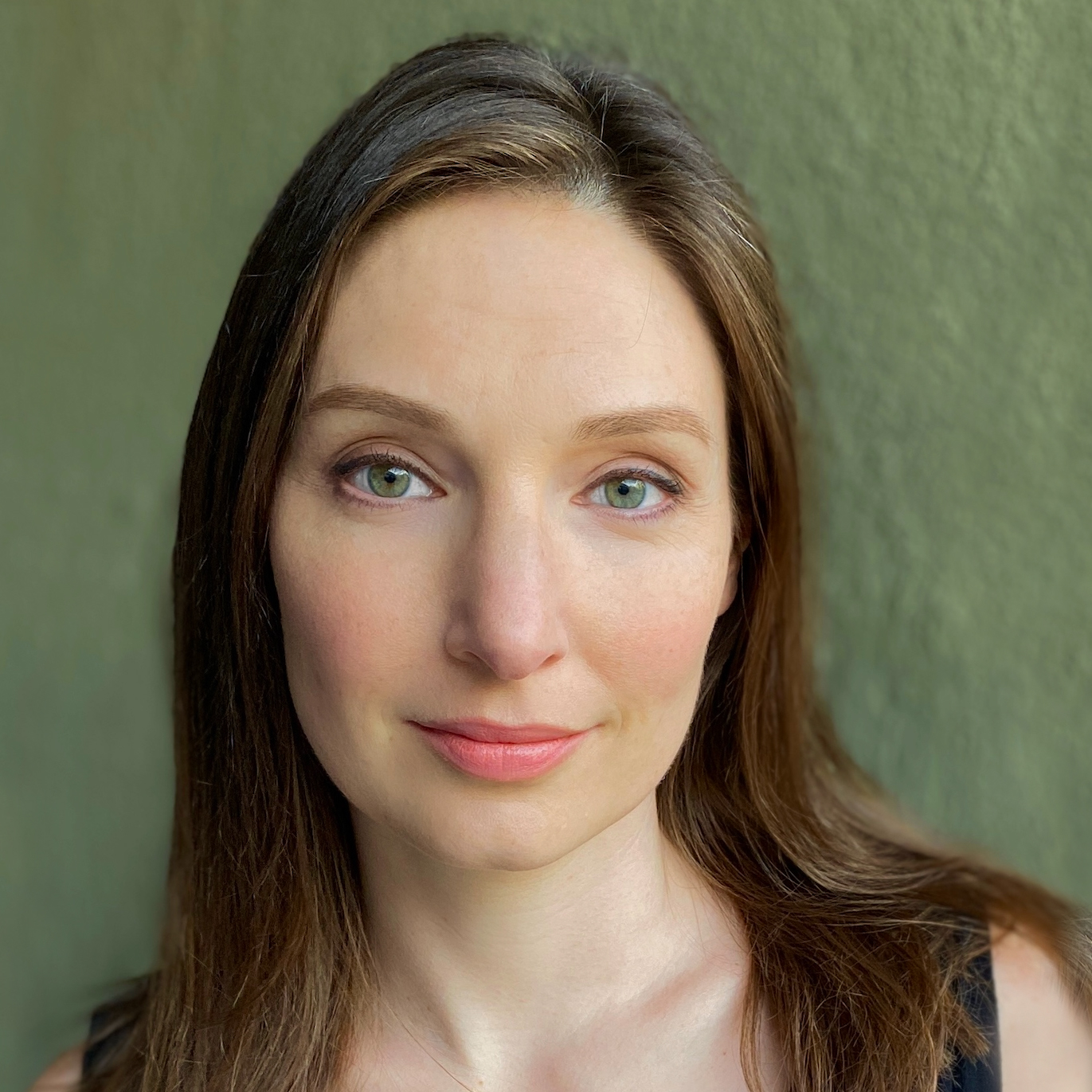 Molly Schreiber
Call Me Kat, WB Fellow
Molly Schreiber is a writer, actor, and director. She has written for Call Me Kat (FOX) and Tooned Out (HBO Max). In 2018, she was selected for the Warner Brothers Writers' Workshop and as a Just For Laughs: New Face Creator. She studied acting at The Tisch School of the Arts at NYU. As an actor, she has appeared in Westworld, Grey's Anatomy, and Daddy's Home 2 among others. She honed her comedy at The Comedy Store, The Groundlings and UCB and started writing and producing sketch comedy. She has garnered millions of views creating content for Funny or Die, McSweeney's, Warner Bros. Records, music videos and podcasts.
"
She helped us understand the strengths and weaknesses in our personal essays really well.
"
"
I 100% recommend taking a class with Molly! Even though we write in different genres, she had actionable notes and phenomenal insights for me every step of the way. Her encouragement and generous mentorship were instrumental in helping me land a TV writing fellowship!
"
"
She's brilliant, personable, charismatic, has great energy, is organized, gives great explanations, and is very considerate of everyone's time. Molly has a lot of experience in the field. She commands respect but in a very positive manner. She's collaborative and creates just a great conducive learning environment with helpful structure which inspires creativity as well as substance in her students.
"
"
She gave us the steps needed to start a good script. This is a great way to learn what studios are looking for in a writer.
"
"
She gives clear, concrete feedback and joke and story pitches. Molly created a warm, inviting classroom environment; supportive. She provides career advice in addition to feedback on specific projects. Class was extremely helpful, and Molly was great.
"
"
She is very open, understanding and knowledgeable. It's a great foundation to understanding the first steps in spec writing and insight into fellowships.
"