All Teachers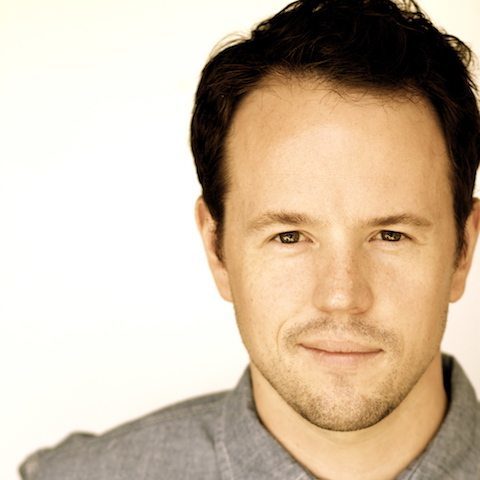 Matteson Perry
Two Time Moth GrandSLAM winner, Moth Host
Matteson Perry is a performer, two-time winner of the Moth GrandSlam storytelling championship and a host of the Moth StorySlam in Los Angeles, and a screenwriter. His writing has appeared in The New York Times Modern Love, Playboy, McSweeney's, and College Humor. Matteson's memoir, "Available: A Memoir of Heartbreak, Hookups, Love and Brunch," based on his storytelling essays and his Modern Love piece was published by Scribner in May 2016 and has been picked by ABC News and People a best new book of 2016. His work has been featured on NPR and several podcasts, including Unfictional, Risk!, and Storyworthy. He has sold two scripts "Guidance", about a high school counselor who starts lying to help a wayward teen, will star Seann William Scott and "Cops and Robots" to BCDF Pictures in New York. Matteson's one hour pilot script he recently sold to Warner Brothers is now in development.
"
Matteson has a sharp understanding of the written pieces. Very good feedback. He is an above and beyond teacher.
"
"
Matteson's a total ninja when it comes to structure and getting to the core of the story you are trying to tell.
"
"
He's very bright, provided good advice and suggestions, as well as insights about the writing and rewriting process. He gave good tips about submissions too.
"