All Teachers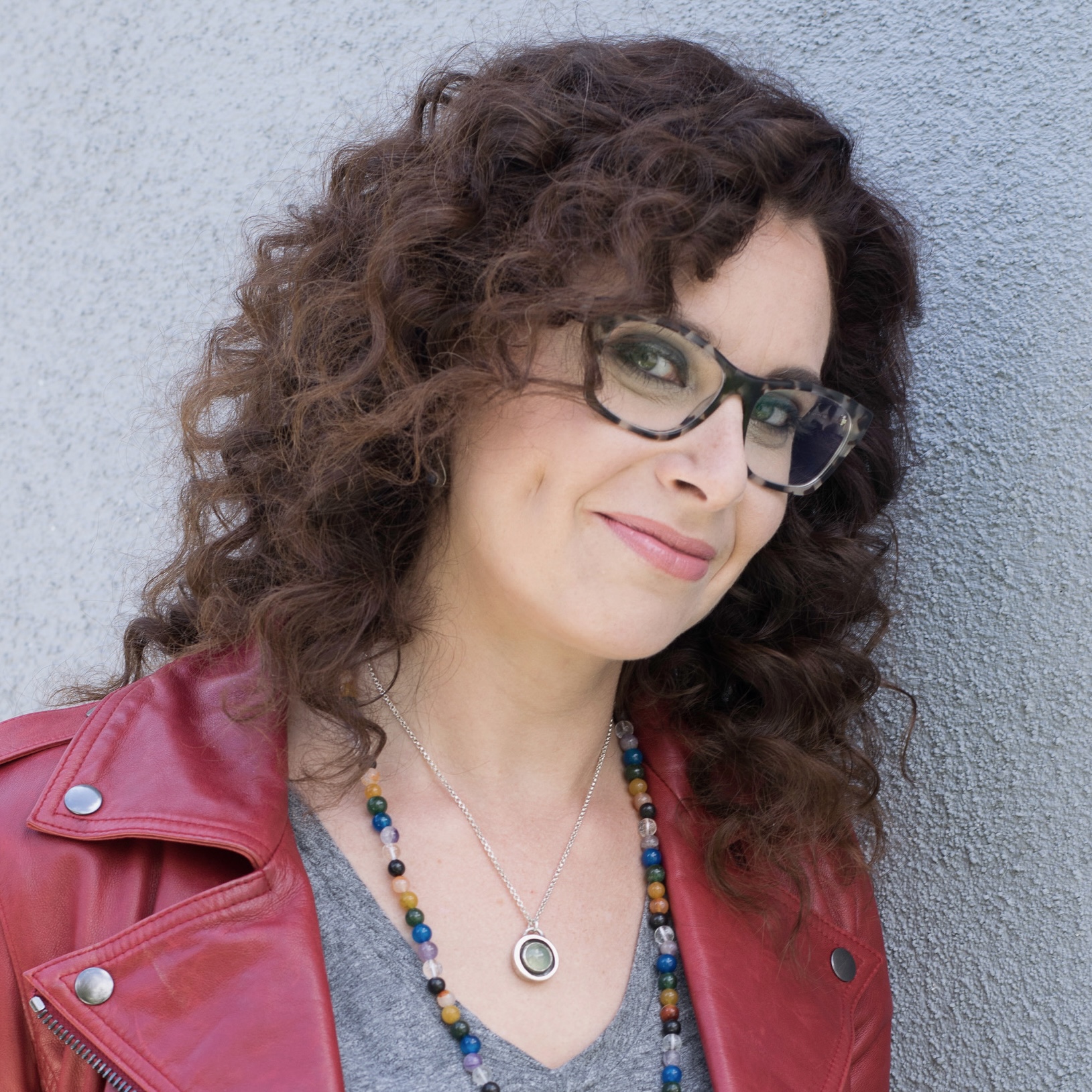 Lauren Gussis
Showrunner & Creator, Netflix's INSATIABLE, 9 pilots, Co-EP, DEXTER
Lauren Gussis is a television writer/creator/showrunner who spent all 8 seasons writing on the original DEXTER for Showtime, working her way up from Staff Writer to Co-Executive Producer. She then developed, wrote, and Executive Produced a pilot entitled OPEN with Ryan Murphy for HBO, which they shot, starring Michelle Monahan, Scott Speedman, and Wes Bentley. Lauren has been in an overall deal with CBSP for the last nine years, under which she has developed several pitches and sold nine pilots to various platforms (broadcast, cable, and streaming), including Netflix's INSATIABLE, starring Debby Ryan, Dallas Roberts, and Alyssa Milano, which she showran for two seasons. Lauren has most recently sold and completed a pilot for a reboot of MELROSE PLACE at Paramount+, with much of the original talent attached. Lauren's broadcast credits include NBC's E-RING, ABC's ONCE UPON A TIME, and CBS's GOOD SAM.
"
Each week, she delivered some mind-blowing insight with apparent ease. She was thoughtful and generous with time and feedback for each student. She met them where they were and always gave clear and concise suggestions for improvement. I've taken like 3 dozen writing classes across various schools/platforms. She's the best screenwriting teacher I've ever had.
"
"
She cut to the chase, provided insightful and honest feedback while keeping things positive.
"
"
Lauren was challenging without giving feedback that felt overwhelming. She always clearly pointed me in the direction so I could get where I needed to be. She was an excellent instructor.
"
"
She shared a ton of info. She was also very intelligent, funny and was great with feedback. She was awesome.
"