All Teachers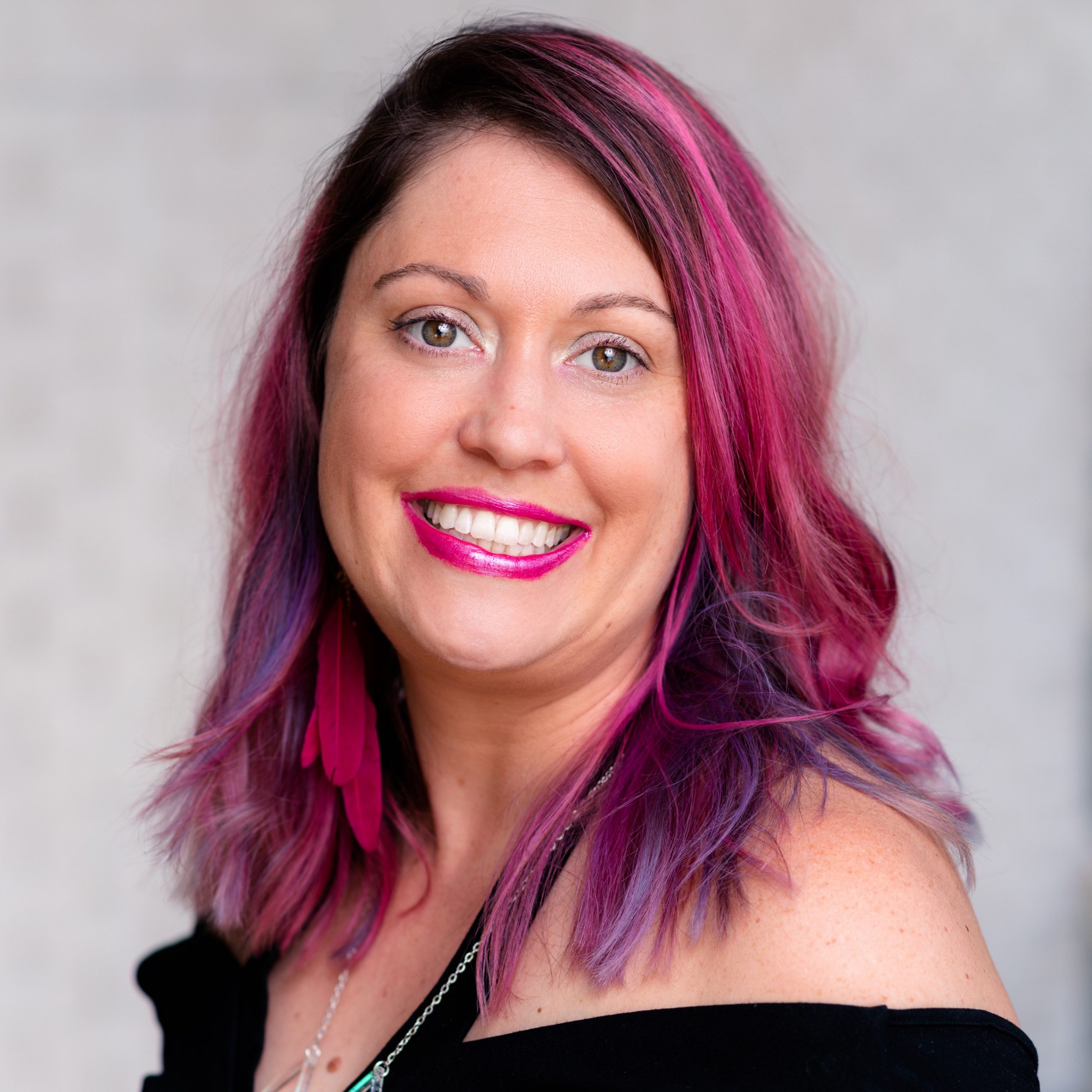 Jennifer Brody
19 Published Novels
Jennifer Brody has sold 19 books (3 bestsellers) to Turner publishing and Disney. She just sold a new 3 book Sci Fi series to Podium Publishing. Jennifer Brody / Vera Strange is the author of the "Disney Chills" book series, "The 13th Continuum" trilogy, and the Stoker Finalist "Spectre Deep 6" and Otherwise Award Nominated "200," prompting Forbes to call Brody "a star in the graphic novel world." She is the co-author of "Star Wars: Stories of Jedi & Sith," where she penned the Darth Vader story. She's a graduate of Harvard University, a film/TV producer and writer who began her career in Hollywood working for A-List directors and movie studios on many films, including "The Lord of the Rings" films, "The Golden Compass," and "The Texas Chainsaw Massacre."
"
Jen gives great detailed notes, including other books to read or things to watch that remind her of the piece. She's also very encouraging and friendly and creates a welcoming class environment.
"
"
Her feedback was clear and constructive. Over the course of the class, I could see improvement in my own writing based on her notes, as well as in my classmates' work. I felt both encouraged and challenged by her. She did a good job of involving all of the classmates in the workshop, and encouraging everyone to contribute both their writing and their comments.
"
"
Jen is an expert at getting to the essential core of our stories and helping them to progress in a way that highlights that and accentuates the writer's style. She is phenomenal with structure as well.
"
"
Jennifer is great to learn from. Her enthusiasm for the subject of writing fiction and her skillful ability to de-mystify the craft by describing the discrete challenges we as writers must climb through is very encouraging and helped me overcome the intimidation I've felt over the prospect of pushing forward from short story concepts and fragments - into a cohesive whole.
"
"
Jen knows all there is to know about novel structure, and can explain it in a more accessible way than any other teacher I've ever had. Jen has helped me figure out a way to break down my novel so that I can actually write it, instead of staring at the same few pages and not making any progress
"