All Teachers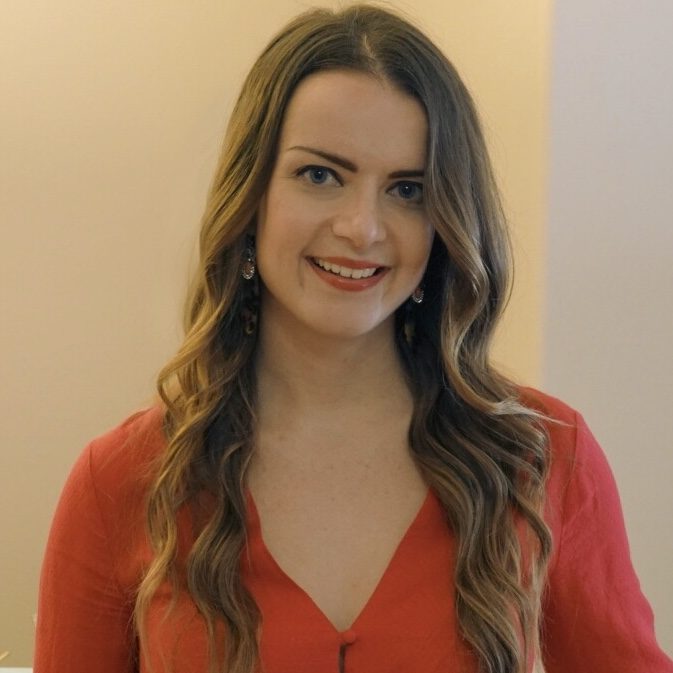 Erin Conley
Shadow and Bone, New Netflix Show
Erin Conley co-wrote the season 2 finale of Shadow and Bone (Netflix) and served as a staff writer on an unannounced Netflix drama series. Prior to that, she spent ten years as an assistant in the entertainment industry, working as a post PA, writers' PA, showrunner's assistant, and writers' assistant on shows including Person of Interest (CBS), Sleepy Hollow (Fox), Iron Fist (Marvel/Netflix), and the first season of Shadow and Bone. Additionally, Erin has written multiple podcast series for Wondery's Business Wars and worked as a theater critic, reviewing over 200 Los Angeles productions and earning membership in the prestigious Los Angeles Drama Critics Circle. She is a graduate of Boston University's College of Communication, where she worked her way up to executive producer on Bay State, the nation's longest-running college soap opera.
"
Erin was incredible--she explained pilot structure, cited good examples, and was able to talk through possible ideas and pitches for our stories. She is very insightful and a delight to work with.
"
"
Erin was really thorough and patient. She has a great temperament for teaching because she really looks at things from all angles, allows other students to give input, but also has control of the class. Her experience as a staff writer was so helpful as far as guiding us.
"