All Teachers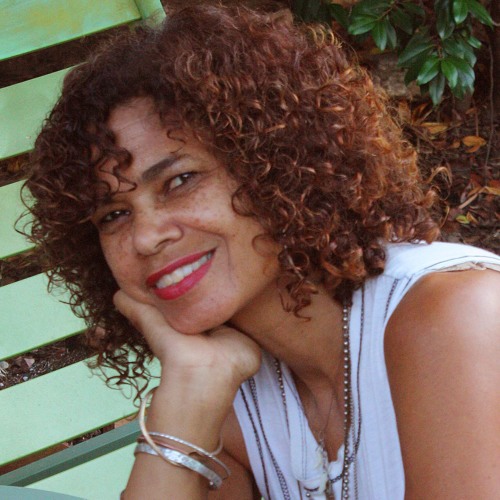 Erin Aubry Kaplan
NY Times, LA Times, Salon
About Erin Aubry Kaplan: Erin Aubry Kaplan is an award-winning journalist and columnist who has written about African-American political, economic and cultural issues since 1992. She is currently a contributing editor to the op-ed section of the New York and Los Angeles Times, and from 2005 to 2007 was a weekly op-ed columnist the first black weekly op-ed columnist in the paper's history. She has been a staff writer and columnist for the LA Weekly and New Times Los Angeles. She is a regular contributor for many publications, including Salon.com, Essence, Black Enterprise, BlackAmericaWeb, Ms. and the Independent. She is also a regular columnist for make/shift, a quarterly, cutting-edge feminist magazine that launched in 2007. Her LA Weekly feature, "Blue Like Me" won the PEN USA 2001 award for journalism. Erin's essays have been anthologized in several books, including "Mothers Who Think: Tales of Real-Life Parenthood" (Villard, Washington Square Press), "Step Into A World" (Wiley & Sons) and "Rise Up Singing: Black Women Writers on Motherhood" (Doubleday). The last book's contributors include Maya Angelou, Gwendolyn Brooks and Alice Walker, and won an American Book Award in 2004. Her own first book of essays and journalism, "Black Talk, Blue Thoughts and Walking the Color Line: Dispatches From a Black Journalista", was published Fall 2011 by the University Press of New England (UPNE) as part of its Northeastern Library of Black Literature. Erin teaches creative nonfiction at the Antioch University MFA in Creative Writing program and is a journalism advisor at University of Redlands.
"
Careful attention at line level, great insights into craft and industry
"
"
I could listen and learn from her all day.
"
"
Her energy level is awesome; she is personable and immediately available to engage with
"
"
Share specifics to drive home generalities, answer questions without getting bogged down in minutiae, give action-focused feedback to those who were selected to pitch, keep things moving and fun!
"
"
Her feedback for each pitch was honest and direct. She was able to guide each writer's thought process from "I want to say something" to "This is my unique story"
"
"
Expert discussion, expert craft approach, keen listener, wide and deep knowledge base
"