All Teachers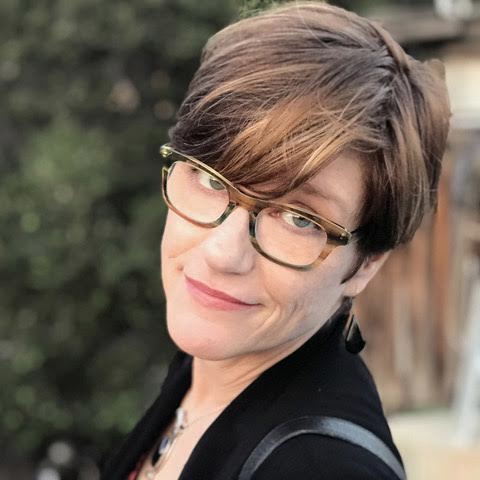 Erika Schickel
2 Memoirs, LA Times
Erika Schickel is the author of The Big Hurt (Hachette Books, 2021) and You're Not the Boss of Me: Adventures of a Modern Mom (Kensington Books, 2007). Her reviews, opinions and reporting have appeared in The Los Angeles Times, The Chicago Tribune, The Los Angeles Review of Books, Tin House, Salon, the LA Weekly, Bust Magazine and elsewhere. She has taught memoir and essay.
"
Her feedback is really great. She makes herself available for craft questions throughout and the lessons she gives are really informative and helpful. You really feel like she is pulling for you and giving you the tools to create the best project possible.
"
"
She gave us useful writing exercises, very thorough and kind critiques of our work, and suggested readings. Erika was great!
"
"
Erika broke down the craft of memoir so clearly and in a way that felt useful. Her teaching of craft translated the abstract idea of writing a memoir into tangible methods for actually getting the work done & then making sense of it later. LOVED HER!!! Also, I appreciate the balance of craft lesson with workshopping, so that our critical thinking is informed by a lesson.
"
"
She really understands writing and expresses her knowledge very well. Erika did an excellent job covering the elements and structure of a memoir.
"
"
Erika's class was exactly what I needed. I loved her clear directives on how to build a work that others may want to read and craft a narrative that is relevant, creative, and authentic. She is no-nonsense, inspirational and the kind of kick in the ass I personally needed to keep working on something that I've wanted to articulate for years. She's also wonderfully insightful and caring. I loved working with her so very much.
"
"
She gave us useful writing assignments, suggested books, lead a dynamic and enjoyable class. Class was first rate!
"
"
Erika was incredibly SMART, thoughtful, insightful, compassionate, cool and funny. The structure of the class was great with a master class at top, then writing exercises, followed by our pages.
"
"
I have truly enjoyed Erika's memoir class. I've been a writer for 23 years and I still learned something new every week!
"