All Teachers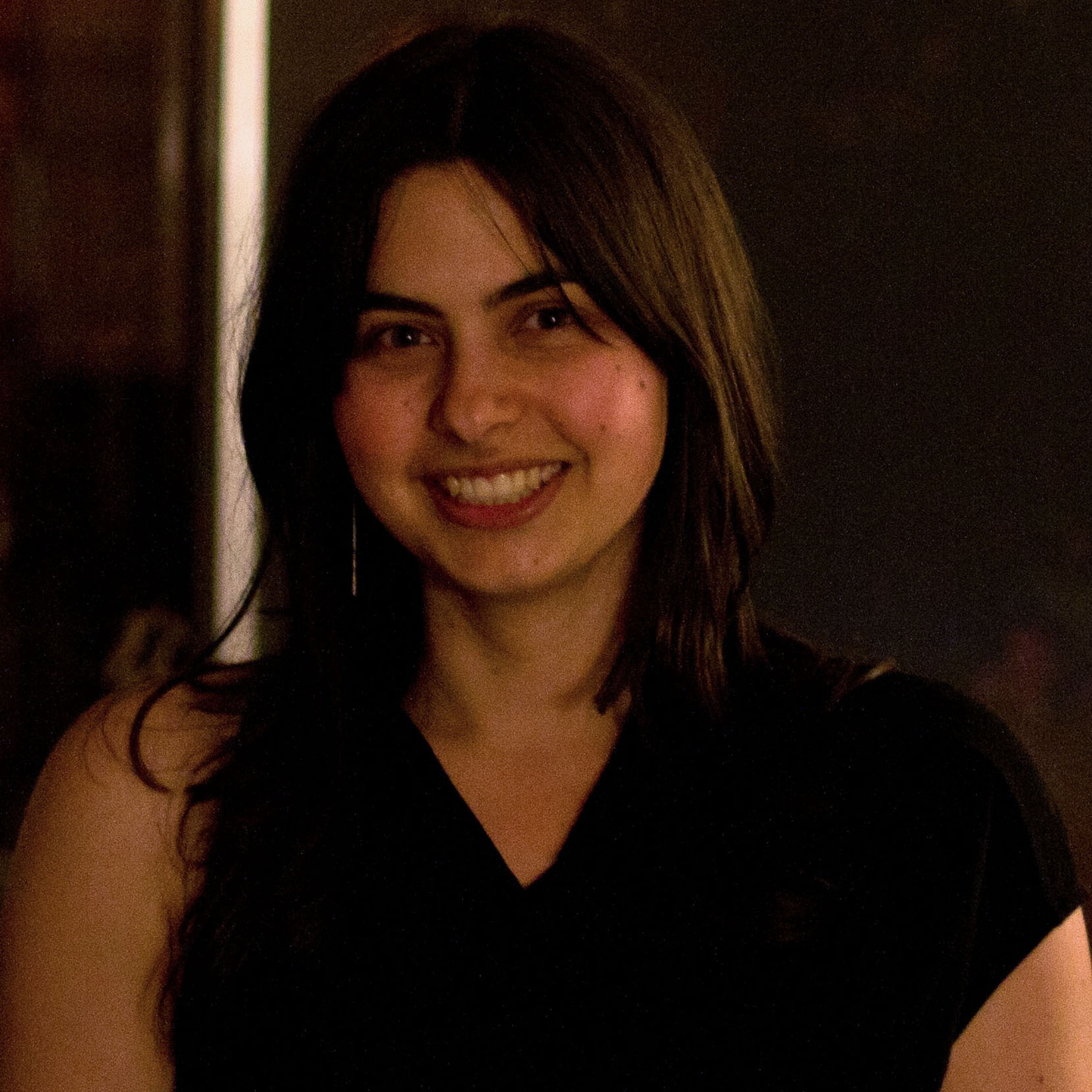 Dominica Phetteplace
Zyzzyva, Pushcart Prize
Dominica Phetteplace writes fiction and poetry. Her work has appeared in Zyzzyva, Asimov's, Analog, F&SF, Clarkesworld, Lightspeed, Copper Nickel, Ecotone, Wigleaf, The Year's Best Science Fiction and Fantasy and Best Microfiction 2019. Her honors include a Pushcart Prize, a Rona Jaffe Award, a Barbara Deming Award and fellowships from I-Park, Marble House Project and the MacDowell Colony. She is a graduate of UC Berkeley and the Clarion West Writers Workshop.
"
I'm writing to share some exciting news -- I'm getting my first short story published in Hobart, which is one of my favorite literary magazines. This is directly a result of my classes at Writing Pad, particularly Dominica's class on short story publishing. Publishing short stories and the wild wild world of literary magazines is something that has absolutely not been covered in my masters program, so all of my knowledge of that comes directly from Dominica's classes. Katherine was the one who suggested that I get 3-5 short stories published before I started submitting my novel, and Dominica really helped me figure out how and where to submit.
"
"
Class is a great and safe space to experiment with writing and good motivator for actually finishing a story.
"
"
She created an environment full of honesty and compassion, as well as gave excellent lectures and feedback.
"