All Teachers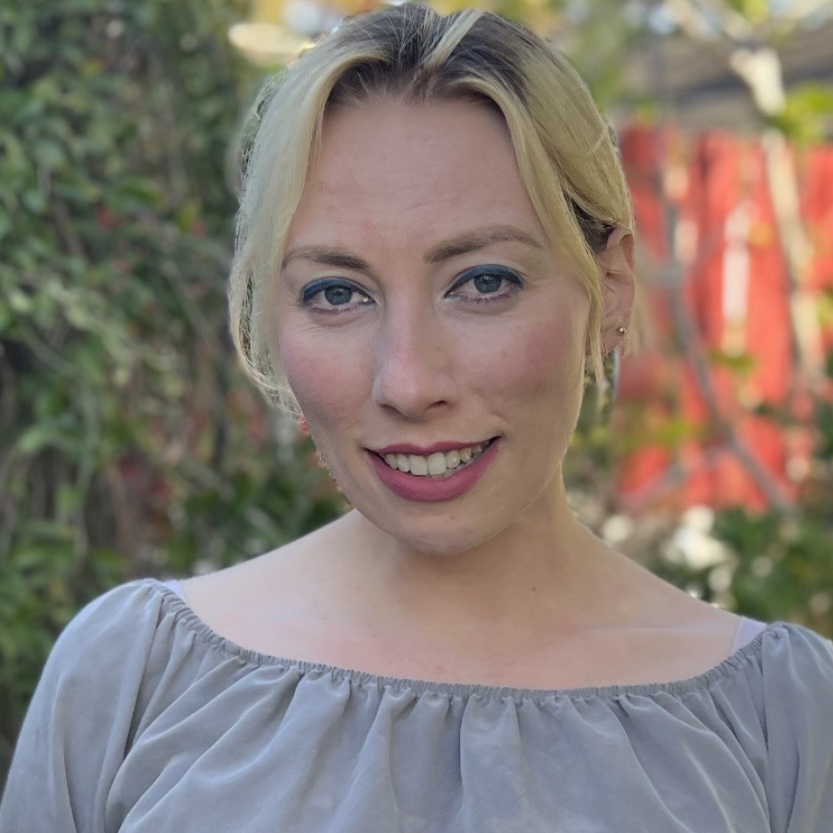 Clare Almand
NY Times Modern Love, LA Times
Clare Almand is a writer whose essays have appeared in NY Times Modern Love, the LA Times, and HuffPost. Clare has also been a frequent contributor to the Adult Congenital Heart Association blog. In TV, Clare has written for the lifestyle programs This Is LA, Destination: LA, Destination: SF, and Staycation! She has also worked in production on shows such as National Geographic's, The Raft and Ultimate Survival Alaska. She honed her comedy skills at the UCB Sketch Writing Program, in Writing Pad Personal Essay and TV classes and in television courses at UCLA. Clare holds a BA in Media Arts and Design and Cinema Studies and a Creative Writing Minor from James Madison University.
"
Clare provided us with some excellent examples to follow. I was impressed by how she utilized her work to guide us and took the time to thoroughly review each of our essays, giving us ample opportunity to ask questions.
"
"
She was kind, gentle, and her advice was extremely helpful. She made a scary experience of reading our deeply personal essays a lot less fearful! Clare was awesome. This class truly helped me write a compelling piece.
"