All Teachers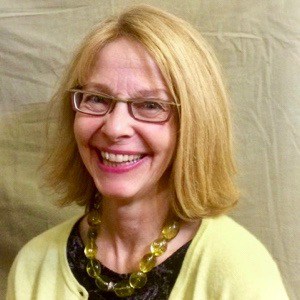 Autumn Stephens
NY Times Modern Love, 20 Books Published
Autumn Stephens's essays, reporting, and reviews have appeared in the New York Times Modern Love column, New York Times, the 2019 "best of" Modern Love anthology, and the San Francisco Chronicle. She is the editor of two anthologies of women's personal essays and author of the popular Wild Women book series. She's a Stanford alum and a former editor of The East Bay Monthly and has extensive experience teaching writing classes. In addition, Autumn is an experienced writing coach who has assisted many students in crafting, editing, and polishing college essays. Her former students have been admitted to top colleges such as Columbia.
"
Autumn has a way of delivering crystal clear, efficient feedback that provides a balance of support, encouragement and useful direction.
"
"
She gave good advice on the strengths and weaknesses of my essay: what needed to be cut, clarified, expanded upon, and what to leave alone. She also did a good job lecturing on the craft and business of the personal essay. I can't say this enough--Autumn was excellent!
"
"
She shared boatloads of valuable information with straightforwardness and humor. Provided actionable feedback on the work; she has a keen eye for unintended omissions of logic and nuance.
"
"
Gave many valuable tools and resources and an excellent crash course in submitting to publications. Provided thoughtful feedback.
"
"
Autumn's class was far and away the most valuable, applicable class I've taken at Writing Pad (and I've taken 3+). It was the only class I left with full belief in my new skillsets, complete confidence in what I created during class time, and the utmost respect toward her feedback.
"