All Teachers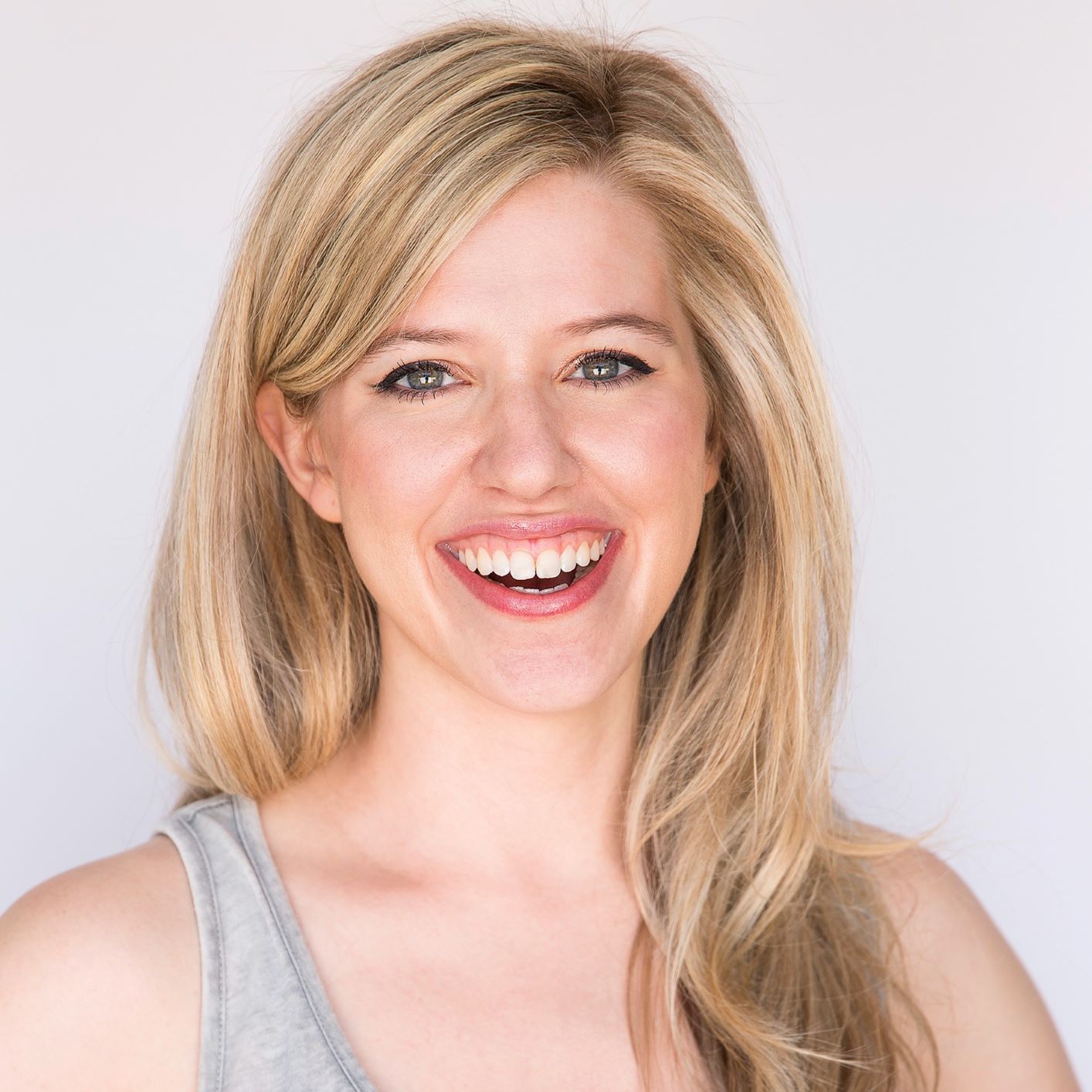 Ashley Skidmore
Co-EP, Glamorous (Netflix), Younger, The Bold Type, 4 Pilots
Ashley Skidmore most recently was a Co-EP on Netflix's Glamorous starring Kim Cattrall, Graham Parkhurst and Miss Benny, Executive Produced by Damon Wayans Jr. She also wrote on on all seven seasons of TV Land's critical darling YOUNGER created by Darren Star, along with 16 episodes of Freeform's THE BOLD TYPE. Currently Ashley is developing several projects. Previously she's sold pilots to MTV, Amazon, New Form Digital, and wrote the short film Feminist Pigs. She is a UCB alum and Tisch School of the Arts grad.
"
Ashley was fantastic at engaging with the class and at giving encouraging feedback that was always tailored to promote growth. Her take on the TV industry was very refreshing.
"
"
The notes were superb. She really listened to and understood everyone's pilot. She organized the class well.
"
"
Great explanation of pilot structure. Very excellent, personalized feedback on our pilot concepts and beat sheets. Great energy. Very encouraging.
"
"
She's amazing at listening to peoples' projects and helping them identify how to make them stronger. She's incredibly encouraging and supportive. She gives great constructive feedback. She's fun and engaging.
"
"
I just finished Ashley's TV 1 class and wanted to let you know what an amazing teacher she was. I learned so much from Ashley and her feedback. I never expected that I would be able to develop my characters and story in such a short amount of time, but I'm leaving class feeling confident for the first time in a while!
"
"
Ashley gave a great explanation of pilot structure. She gave very excellent, personalized feedback on our pilot concepts and beat sheets. She was very encouraging and had a well-structured class curriculum.
"
"
She's an amazing listener who gives encouraging and smart feedback on the work.
"