All Teachers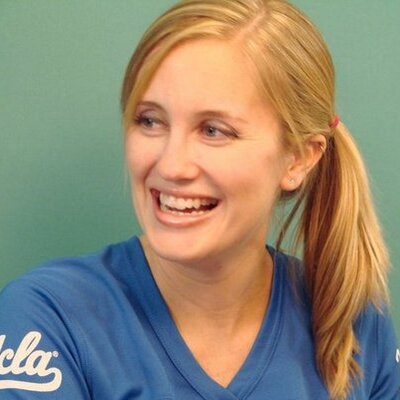 Alison Flierl
BoJack Horseman, School of Rock, Conan
Alison Flierl is a writer, producer and actor. She's written on seasons 2 and 3 of BoJack Horseman on Netflix, and season 2 and 3 of School of Rock. She's also written and performed in sketches on Conan on TBS. She co-created and co-stars in the new comedy digital series Internet Comment Theater for Mashable. She served as an Executive Producer on the feature film Random Tropical Paradise starring Joey Pantoliano, Bryan Greenberg, Brooks Wheelan and Spencer Grammer. Her work has been featured in Cannes International Film Festival, the LA Comedy Festival, the Austin Film Festival, Columbia Film Festival, the LA Comedy Shorts Festival and Interactive Day San Diego. Alison also hosted and produced the podcast 2 Degrees of Alie where she interviewed people working in Hollywood about their stories of breaking into the business. The podcast has been downloaded in 82 countries.
"
Alison was an awesome listener and had incredible feedback. She asked us the right questions and provided great constructive criticism so that we could move forward with our stories.
"
"
She always knew exactly what your story needed and gave the best notes.
"
"
She had incredibly relevant ideas and was able to so quickly come up with solutions to story problems, always bringing the comedy. It's no surprise she has had a successful writing career.
"
"
She was patient with everyone, always knew their stories, and was able to tailor the feedback to exactly what they needed with a couple good funny suggestions.
"