All Teachers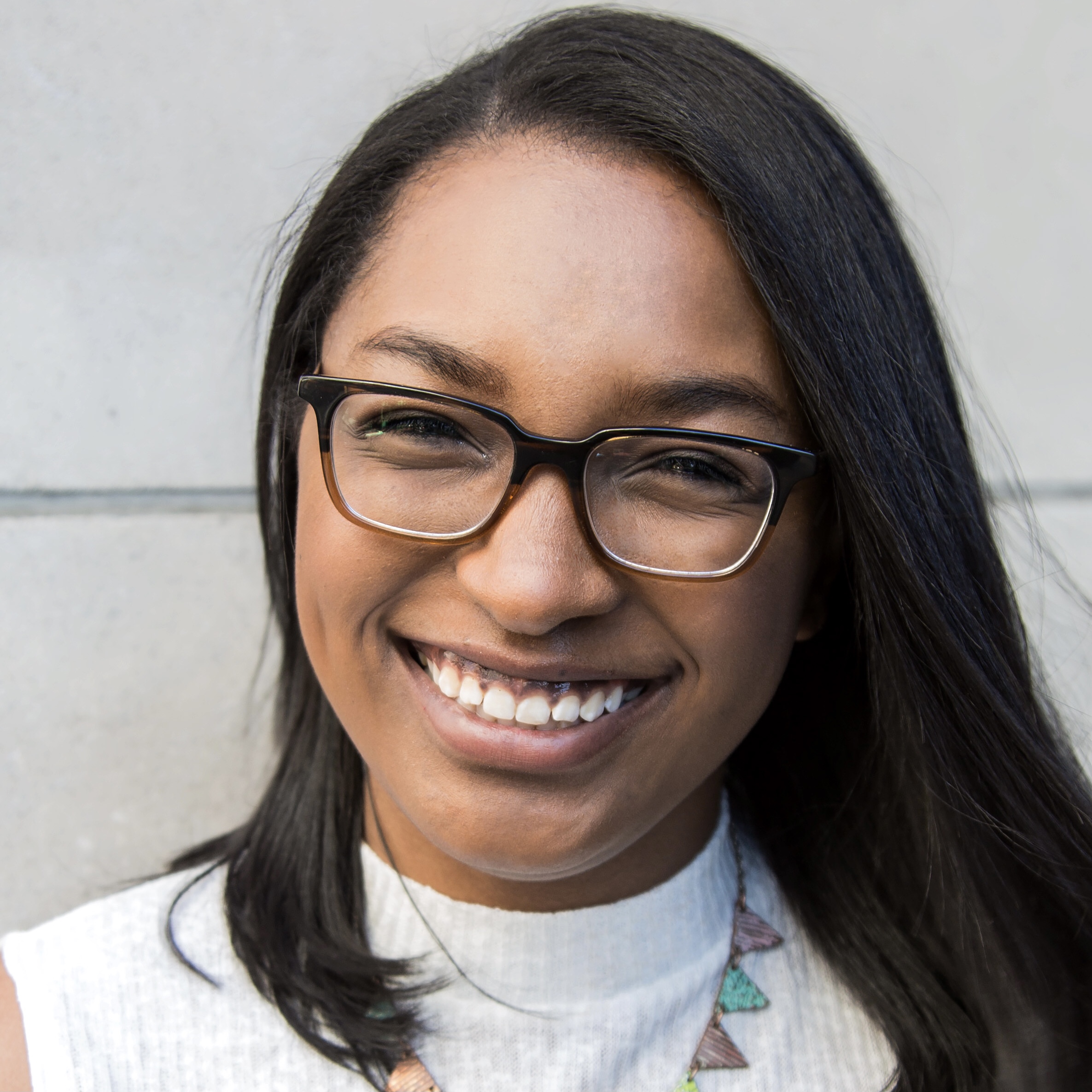 Alicia Carroll
Hulu's The Watchful Eye, Peacock's Pitch Perfect: Bumper In Berlin, NBC's Zoey's Extraordinary Playlist
Alicia Carroll is a screenwriter and playwright. Alicia is currently writing on season 2 of PITCH PERFECT: BUMPER IN BERLIN on Peacock starring Adam Devine & Jameela Jamil, showrun by Megan Amran and Executive Produced and co-created by Elizabeth Banks. Before that, Alicia was the Story Editor for the Hitchcockian thriller THE WATCHFUL EYE for Freeform/Hulu and was staffed on ZOEY'S EXTRAORDINARY PLAYLIST for NBC. Previously, Alicia wrote for Crooked Media's comedic live show and podcast, LOVETT OR LEAVE IT, as well as the Facebook Watch series, TEXT STORIES, produced by New Form. Alicia has been a speaker at TEDxBeaconStreet in Boston, was a 2019 Film Independent: Project Involve Fellow, a Women In Film: Insight Fellow, and one of IAMA Theatre's 2020 Under 30 Playwrights Lab participants. Alicia is a graduate of Emerson College who got her start in news before moving over to screenwriting.
"
She is well-prepared, clearly has vast knowledge and experience on the subject and was able to give concrete examples that the class could follow. Alicia knows her stuff and communicates it well! I have an MFA in Screenwriting from UCLA and this class is already lightyears ahead of most of the TV classes I took there.
"
"
Great pace and Alicia gives very clear explanations. She has a good attitude and a great sense of humor.
"
"
She's so skilled at bringing her expertise to the class, making the class fun and the concepts accessible with relevant examples, and giving great feedback on your work, and encouraging participation, etc. Alicia's the best!
"
"
This class felt like really good value. She presented a lot of information in a short amount of time. I appreciate that she did not waste a moment of class time. The information was well presented and easy to understand. And receiving the slides and supplementary materials is so so helpful.
"
"
Alicia was very knowledgeable and gave a lot of applicable tools to help us get started (on our scripts). She did a great job breaking down structure and also laying out different processes. The class was very well paced.
"
"
The way Alicia presents the material is so organized and clear; her slides could be published as a TV writing book. She has watched everything and can pull examples and talk in depth about various aspects of all of them. Really, I am blown away by this class and I have taken many writing classes now.
"