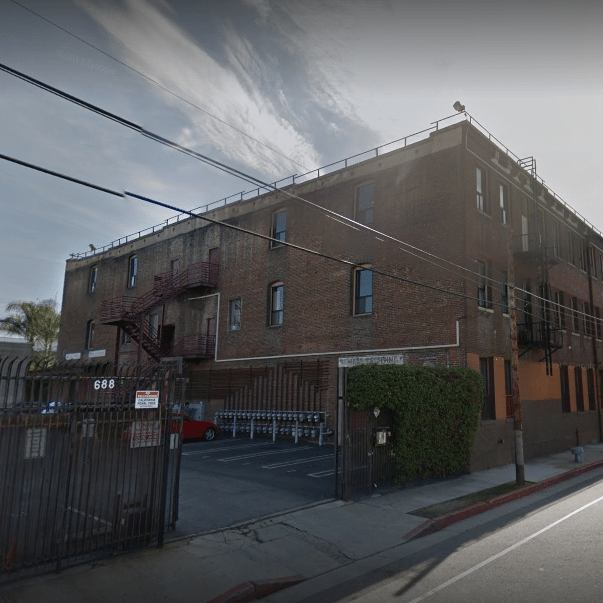 LA – Arts District
Things To Do
Walking Distance
Urban Radish—Upscale grocery store with the most delicious sandwiches, pastry, coffee,
and a lovely set of outdoor tables to sit at (you can even get wine there). This is my top
recommendation (walking distance—park your car, then then make a left on Jesse and walk
to the grocery store, across from Little Bear.
Everson Royce Bar—Fantastic new bar! Only open for dinner and late night. Excellent
cocktails and small plates. Definitely worth going to. You will love it: 1936 E 7th St,
Los Angeles, CA 90021.
Bread Lounge—good European style baked goods, sandwiches, salads, soups, bread,
coffee, (greenish building at the corner of 7th and Santa Fe across the street from Writing Pad
on 7th. It is comfortable for writing in too (plenty of outlets, seating and air conditioning):
Little Bear–good beer and burgers and salads, so so grilled cheese sandwiches and fries
(walking distance—park your car, then then make a left on Jesse and walk down Industrial,
across from Church and State (overpriced fancy restaurant), next to the Toy Factory Lofts:
Pizzanista (closed on Mondays)—Good pizza slices, salads, and fancy soda pop (walking
distance—park your car, then walk down 7th towards Alameda):
The Springs—delicious vegan food, wonderful smoothies, alcohol. It's like a spa. I love
it and I'm not vegan. It is pricey but the environment is so nice for writing and tasty food.
(walking distance—park your car, then make a left on Jesse and a right on Mateo)
Driving Distance
EdiBol—Delicious healthy and some unhealthy Asian fusion options. I LOVE this restaurant.
Do it. 300 S Santa Fe Ave, Ste Q, Los Angeles, CA 90013:
Snociety—Poke bowls and dumplings. This is my favorite new lunch place in Little Tokyo.
It's healthy and so delicious. If you like sushi, you will love this place. Not a fast place but so
delicious! 330 E 2nd St, Ste C, Los Angeles, CA 90012
Wurskuche (delicious sausages (veggie ones too), beer and fries)—driving distance, about
5-10 min.