Questions? 213.325.6910
Writing Pad Open House
Online Apr 1 (1 Thursday Afternoon)1:00pm - 2:00pm Pacific
240 Spots Left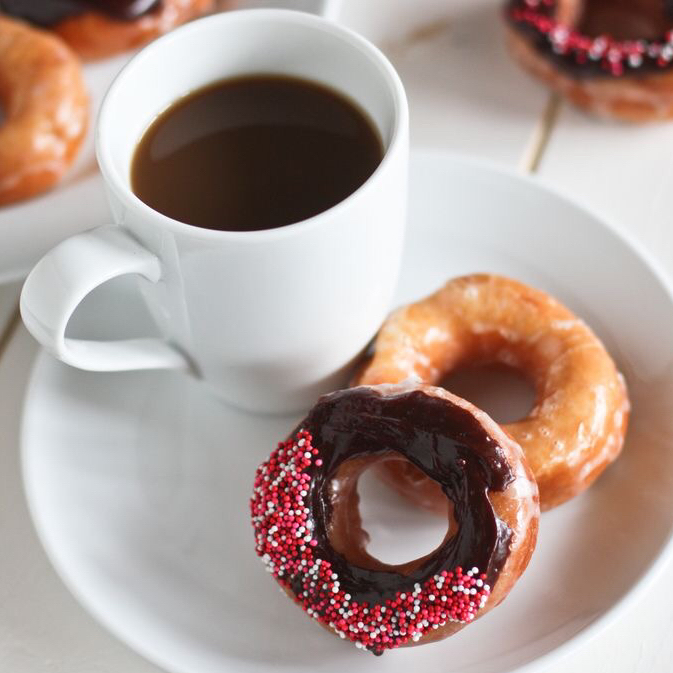 You have writing goals, but you don't know where to start. Let us help you make the impossible, possible as your industry friend. Whether you're trying to prep for a pitch, polish that query letter, get pilot notes from a staff writer, we can make that happen. Whatever your destination on your creative journey, we have your roadmap with tips for the fastest route.
Join us for our virtual open house to learn why Writing Pad is the #1 writing school in the country and what we can do for you. Bring your questions and we'll answer all of them! Share this event with friends, colleagues and family to help someone achieve their dreams too. We hope to see you there!
We've helped 112 students get staffed on shows, 49 get into fellowships and 208 publish essays and articles, including 28 of whom got into the NY Times. 46 of our students have also published short stories, 16 sold books, and 13 sold radio stories to NPR and BBC. Let us help you too.
More sections are available:
How our online classes work:
Online classes can be attended from anywhere with an internet connection. You'll be able to see and hear both your teacher and your fellow students. For the best experience, we recommend attending online classes in a quiet space, and using headphones or a headset.
If you are unsure of whether your computer can handle video conferencing, please review the system requirements.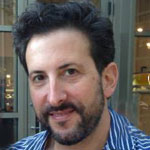 NPR's Unfictional, Writing Pad Co-Founder
Jeff Bernstein is an artist, writer, and Co-Founder of Writing Pad. You can check out one of his stories on NPR's Unfictional (00:23:18). Jeff has a BA in Art History and French from the University of Pennsylvania and an MFA in Painting from the San Francisco Art Institute. MORE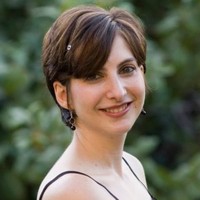 NY Times (2X), Writing Pad Co-Founder, San Francisco Chronicle, Salon
Marilyn is a freelance journalist and the Co-Founder of Writing Pad, an award-winning creative writing school whose instructors are writers from the top TV shows and publications and has existed in Los Angeles, San Francisco and Online since 2005. Her essays, stories, and op-ed's have been published in the NY Times (1), NY Times (2), Salon.com (1), Salon.com (2), Narratively, The Frisky, and the San Francisco Chronicle. She is currently working on a pilot and a memoir about her experiences as a swing dancer. She has taught writing for fifteen years, including classes at Pixar, Walt Disney Studios, The Writing Salon, and the Southern California Writers Conference. Her poetry has been published in Pearl, Squaw Valley Review, California Quarterly, Karamu, and The Great American Poetry Show and has written articles on love and dating for Match.com. Marilyn has a BA in English and Writing from University of Illinois at Urbana Champaign and a Master's Degree from Boston University. MORE