Questions? 213.325.6910
Storytelling Show
55 Spots Left
Check out this sampling of stories by the talented writers/performers of 2x Moth GrandSLAM winner and Moth Host Matteson Perry's Storytelling Class at Writing Pad. Hear stories about dating disasters to family dysfunction. You'll be inspired and entertained! Join us at our Free Los Angeles Storytelling Show at WeWork Hollywood.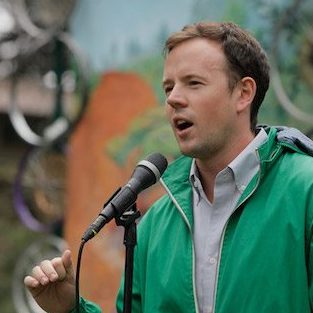 Bring a date, friends or family to hear some of the most amazing storytelling in Los Angeles. If you have ever wanted to see this unique art form in action, now is the time! Join us afterwards for drinks and hobnobbing.
Performers: Cara Sennott, Christina Lindner, Daniel Trotta, Gabrielle Lipson, Kayla Hefter, Linda Fenton, Marco Rosales, Nancy Heim, Natalie Grove, Patricia Garfield
Address: 1625 N Las Palmas Ave, Los Angeles, CA 90028.
More sections are available: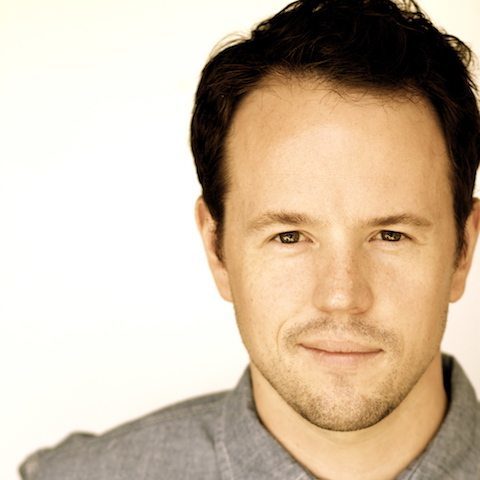 Two Time Moth GrandSLAM winner, Moth Host
Matteson Perry is a performer, two-time winner of the Moth GrandSlam storytelling championship and a host of the Moth StorySlam in Los Angeles, and a screenwriter. His writing has appeared in The New York Times Modern Love, Playboy, McSweeney's, and College Humor. Matteson's memoir, "Available: A Memoir of Heartbreak, Hookups, Love and Brunch," based on his storytelling essays and his Modern Love piece was published by Scribner in May 2016 and has been picked by ABC News and People a best new book of 2016. His work has been featured on NPR and several podcasts, including Unfictional, Risk!, and Storyworthy. He has sold two scripts "Guidance", about a high school counselor who starts lying to help a wayward teen, will star Seann William Scott and "Cops and Robots" to BCDF Pictures in New York. Matteson's one hour pilot script he recently sold to Warner Brothers is now in development. MORE