Questions? 213.325.6910
Solo Showcase
Hosted by Lauren Weedman (HBO's Looking, 10 award-winning solo shows)
Online Jun 28 (1 Sunday Evening)6:00pm - 8:00pm Pacific
29 Spots Left
Check out this sampling of solo show performances by the talented writers/performers of Lauren Weedman's Solo Show Class at Writing Pad. See performances about dating disasters to family dysfunction. You'll be inspired and entertained! Join us at our Free Online Solo Show Performance!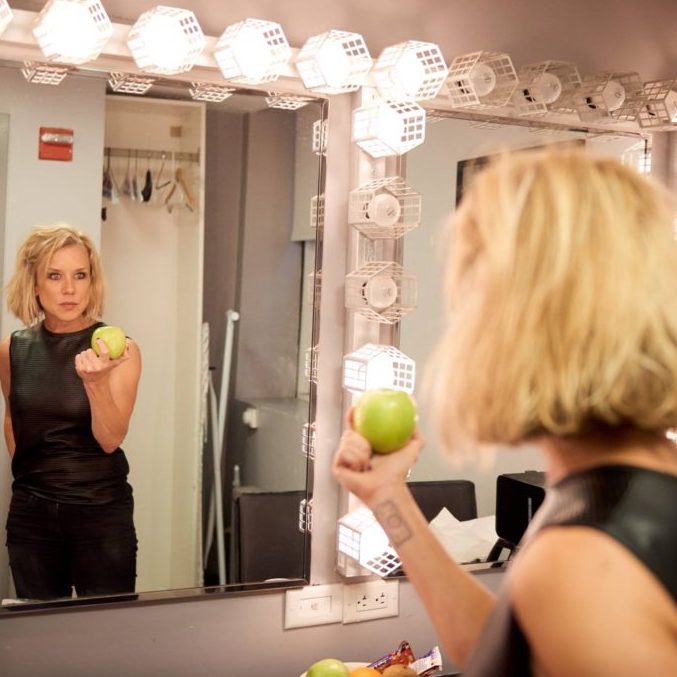 Cozy up with friends, family, and pets to see some of the most amazing performances from the comfort of your own home. If you have ever wanted to see this unique artform in action, now is the time!
Performers: Abbey Perez, Katyayni Singh, Laura House, Morani Kornberg, Rachel Butera, Wendy Shapero, Will Tiao
How our online classes work:
Online classes can be attended from anywhere with an internet connection. You'll be able to see and hear both your teacher and your fellow students. For the best experience, we recommend attending online classes in a quiet space, and using headphones or a headset.
If you are unsure of whether your computer can handle video conferencing, please review the system requirements.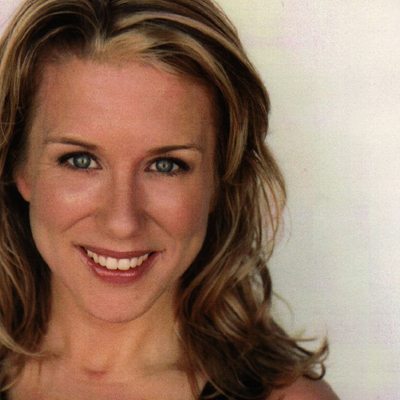 HBO's Looking, 10 solo plays, Moth Host
Lauren Weedman is an award-winning comedic actress, playwright and author. She has written and performed 10 solo plays. ("Homecoming", "Amsterdam", "If Ornaments Had Lips", "Huu", "Rash", "Wreckage", "Bust", "No You. . .Shutup", "What Went Wrong", "Tammy/Lisa"). Her latest shows, "Tammy/Lisa" and "Lauren Weedman Doesn't Live Here Anymore" traveled nationally including a full week at LA's REDCAT, Portland Center Stage,  Theater, ACT Theater in Seattle, and got rave reviews in the LA Times and Huffington Post. Her first show, "Homecoming" went on to go off-Broadway in NYC. "Bust", about her work in the LA county jail was awarded a Macdowell fellowship for playwriting by the Alpert Awards as well as several "best of the arts" across the nation. She was also hired to create custom city-based solo shows all over the United States. Lauren has also appeared on several major TV shows (as a result of her solo shows). Her TV credits include Doris on HBO's Looking, Horny Patty on HBO's Hung, Joni Beard/Twink in Arrested Development, appearances on The Kominsky Method, Will & Grace, Playing House, New Girl, The Daily Show, True Blood, United States of Tara, Reno 911, Curb Your Enthusiasm. Film credits include Imagine That, Date Night and Judd Apatow's A Five Year Engagement starring Jason Segal. Lauren Weedman's new book, Miss Fortune: Fresh Perspectives on Having it All from Someone Who is NOT OKAY, was an LA Times Bestseller, published by Plume in March 2016 to rave reviews. Her essays and stories have been published in New York Magazine, Jezebel, Glamour, The Stranger, and aired on the Dinner Party Download and Unfictional. She was a consulting writer on Andrew Dice Clay's Dice. Weedman's first book, "A Woman Trapped in a Woman's Body: (Tales from a Life of Cringe)", is a collection of comedic essays and was named by Kirkus Review as a top ten Indie book for 2007 and was optioned by Fox TV for a pilot. She's also the host of the Moth Storytelling series. MORE