Questions? 213.325.6910
Showrunner's Panel
Online Oct 17 (1 Saturday Morning)10:00am - 11:00am Pacific$5
Sold Out
Join Waitlist
**This panel is currently sold out. If you have not reserved a ticket in advance, we will not be able to accommodate walk ins. Thank you for your understanding.**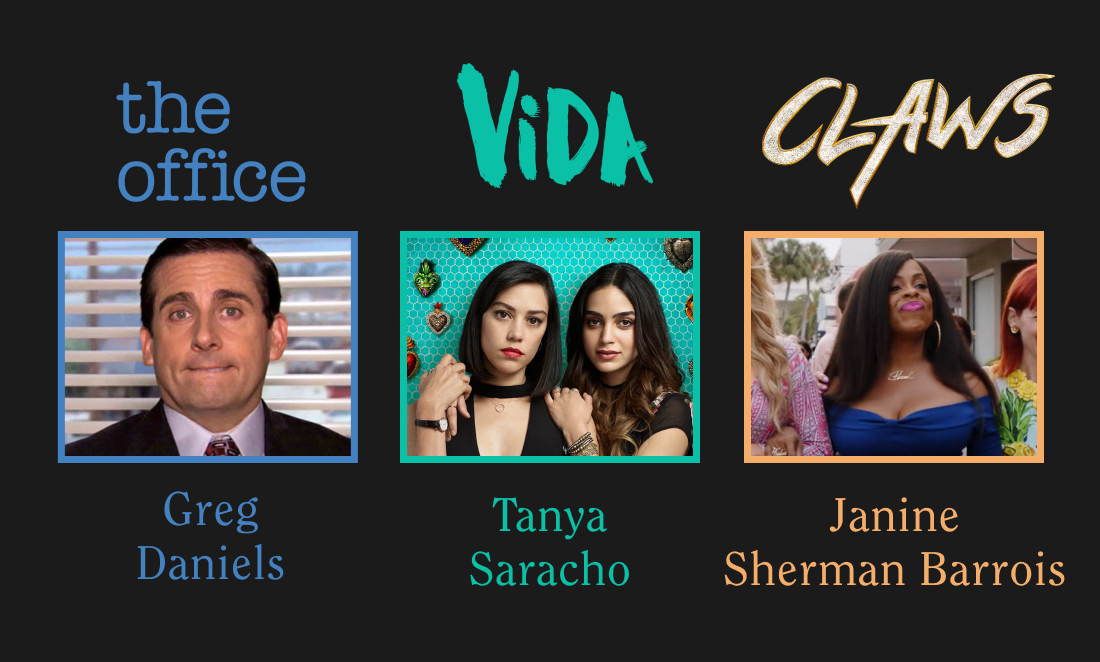 Would you like to spend a morning with the gatekeepers of America's favorite TV shows? Join us for a Q & A with our TV Showrunner's panel! They'll be discussing running a writer's room, working with actors, and finding their show's DNA. They will also share their secrets for breaking into the biz, pitching that next award-winning pilot, and getting that sweet overall development deal.
Panelists: Greg Daniels (The Office, Parks and Rec), Tanya Saracho (Vida) and Janine Sherman Barrois (Claws)
How our online classes work:
Online classes can be attended from anywhere with an internet connection. You'll be able to see and hear both your teacher and your fellow students. For the best experience, we recommend attending online classes in a quiet space, and using headphones or a headset.
If you are unsure of whether your computer can handle video conferencing, please review the system requirements.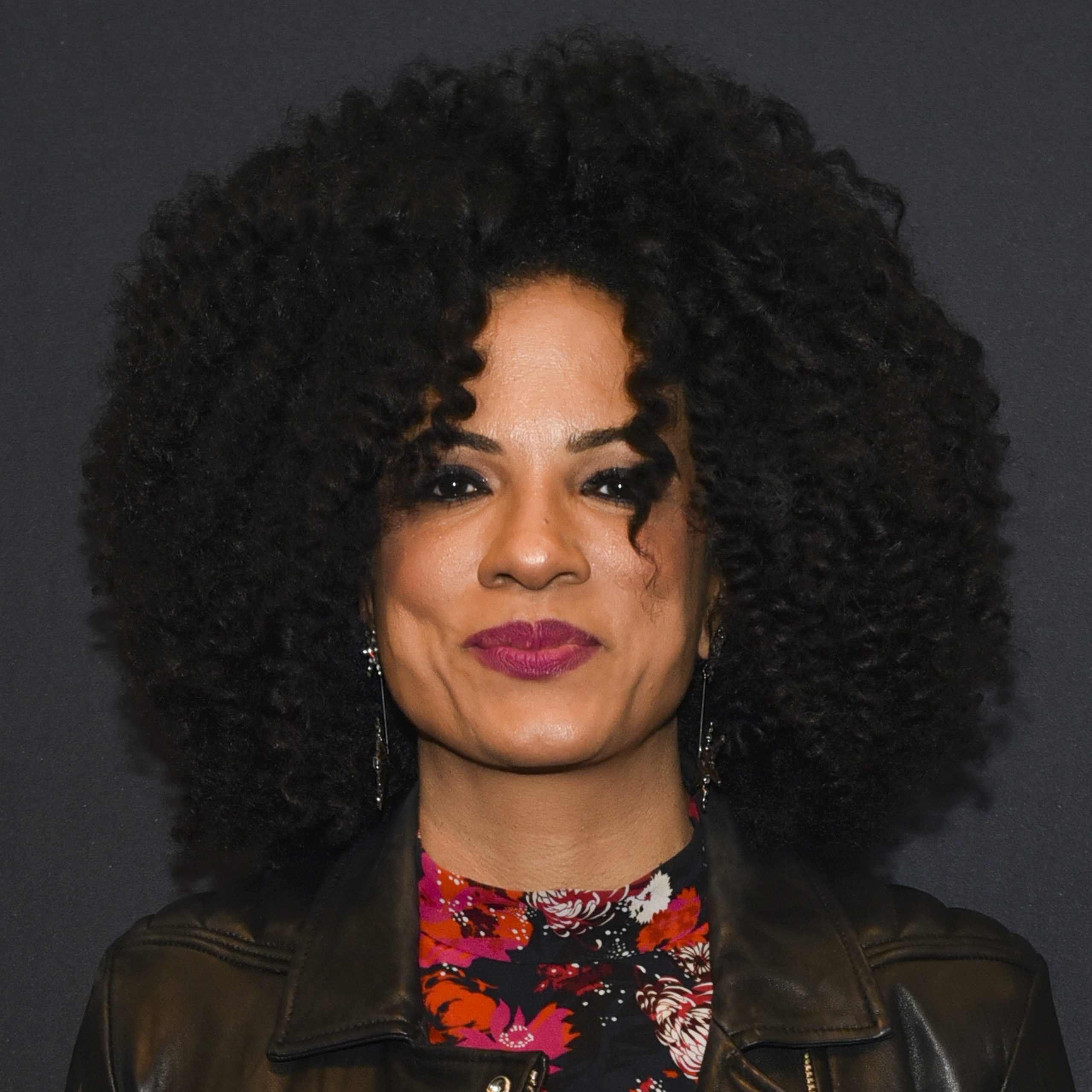 Self Made, Claws, Criminal Minds
Janine Sherman Barrois is an award-winning writer/showrunner who is currently developing and showrunning The Kings of Napa for OWN. She continues to EP the final fourth season of Claws, the praised TNT/WBTV series starring Niecy Nash, which she ran for the first three seasons. Janine also recently served as an executive producer/co-showrunner on the mini-series Self Made: Inspired by the Life of Madame CJ Walker starring Octavia Spencer on Netflix. She was also EP on the long-running series Criminal Minds and ER and was co-executive producer on Third Watch. Janine is under an exclusive multi-year overall deal with Warner Bros. to create and develop new series. MORE
Vida
Tanya Saracho is a playwright and television writer who most recently served as creator, showrunner, and executive producer of "Vida" on Starz, which earned 100% critical rating on Rotten Tomatoes for all three of its seasons. Named one of "TV Scribes to Watch" by Variety in 2018, Saracho was honored by the LGBTQ California Legislative Caucus as their 2020 Pride Month Honoree. Saracho recently signed an overall deal with Universal Content Productions (UCP), and as part of the deal, she is establishing a lab and incubator program aimed to nurture, amplify, guide, and empower intersectional Latinx voices. She received the Rising Star Award at the Outfest Legacy Awards, and was awarded the New Voice Award by Final Draft. "Vida" won the GLAAD Media Award for Outstanding Comedy Series and was nominated for a second year in a row for season two, and was also honored by the National Hispanic Media Coalition with the 2019 Impact Award. The series won the Audience Award at the 2018 SXSW Film Festival, and made its season two premiere as an Official Selection of the 2019 Tribeca Film Festival. Her television credits include "How to Get Away with Murder," HBO's "Looking," and "Devious Maids." MORE