Questions? 213.325.6910
Showrunner / Creator Panel
Sold Out
Join Waitlist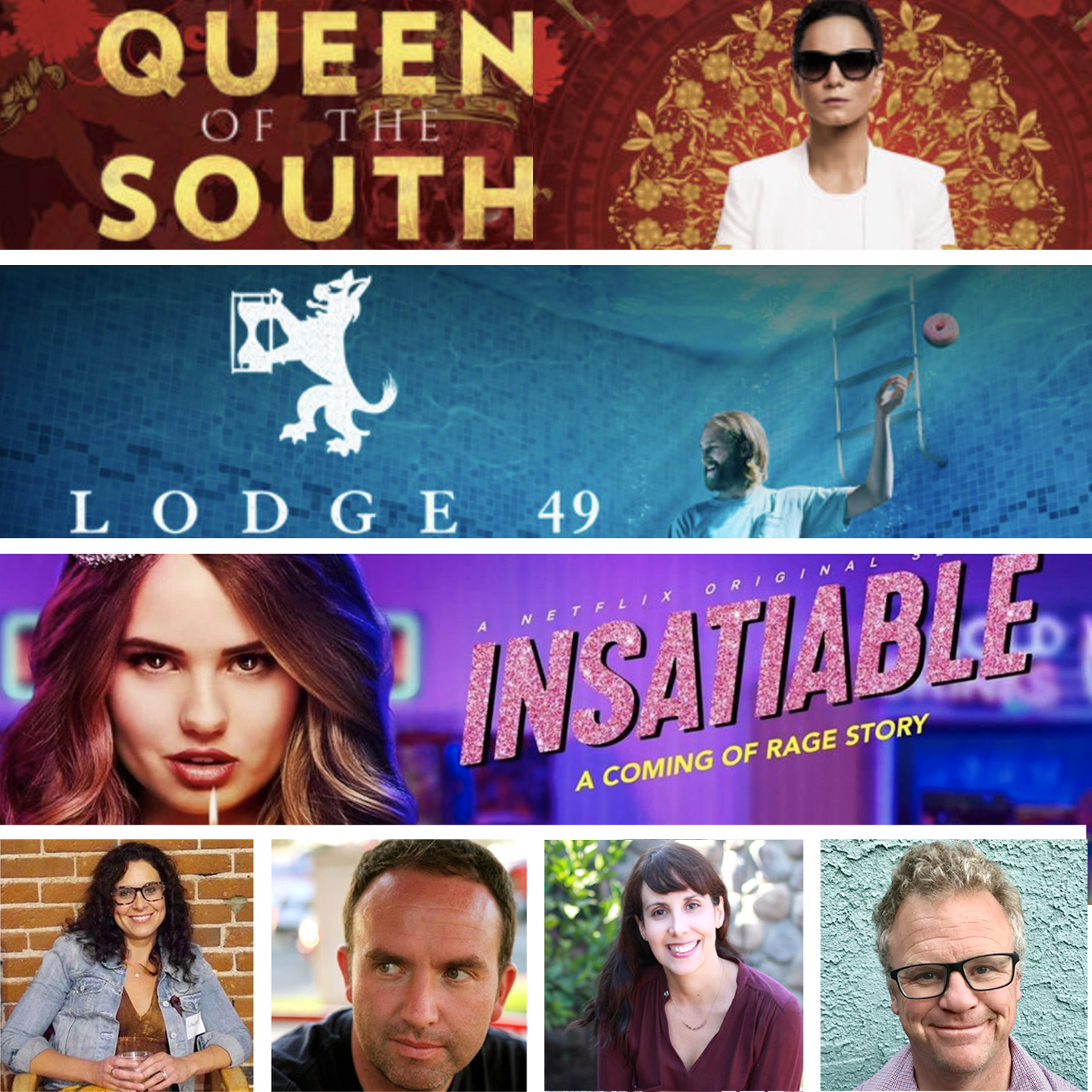 Would you like to spend an evening with the gatekeepers of America's favorite TV shows? Join us for an evening of Q & A with our TV showrunner and creator panel! They'll be discussing running a writer's room, working with actors, and finding their show's DNA. They will also share their secrets for breaking into the biz, pitching that next award-winning pilot, and getting that sweet overall development deal.
Panelists: Dailyn Rodriguez (Showrunner, USA's Queen of The South), Lauren Gussis (Showrunner, Netflix's Insatiable, Co-Exec Prod, Dexter), Peter Ocko (Showrunner, AMC's Lodge 49, Co-Exec Prod., The Office, Leftovers), Jim Gavin (Creator, AMC's Lodge 49, Stegner Fellow)
Cost: $15
OUR DEEPEST APOLOGIES, BUT THE PANEL IS SOLD OUT AND WE WILL NOT BE ACCEPTING WALK- INS DUE TO FIRE CODE CAPACITY. PLEASE DO NOT CONTACT US OR COME TO THE VENUE IF YOU HAVE NOT ALREADY PURCHASED A TICKET.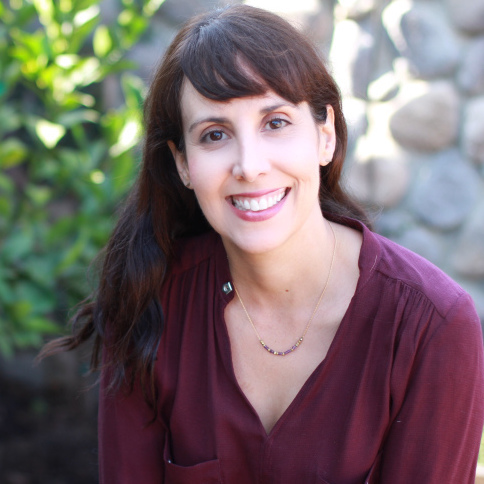 Showrunner, Queen of The South, 3 Pilots Sold
Dailyn Rodriguez is a TV writer and producer. She is currently the Showrunner on USA's Queen of The South, she was Co-Executive Producer on the 3rd season of Queen of the South and also on NBC's The Night Shift. She has also written on George Lopez, Freddie, Ugly Betty, Cane, 90210, In Plain Sight, Lie to Me, and The Glades. She's sold three pilots to ABC Family, Hulu and CBS. She has been nominated for two Alma Awards and received, along with her co- writers, a Writer's Guild Award for Writing for a New Series (Ugly Betty). Dailyn is a graduate of New York University's Tisch School of the Arts and a 2001 The Walt Disney Studios Writing Fellow. MORE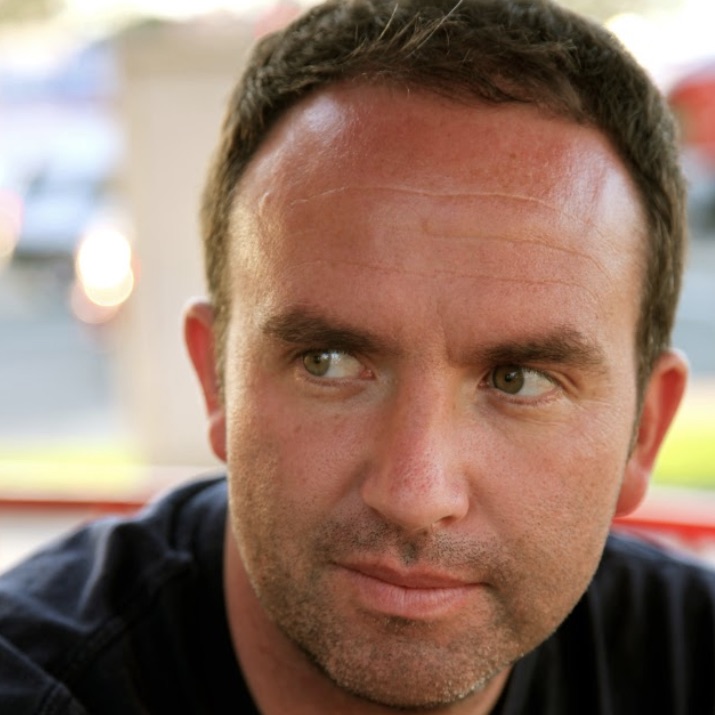 Lodge 49, Middle Men
Jim Gavin is the creator of Lodge 49. He is also the author of Middle Men (Simon & Schuster) and the recipient of a Wallace Stegner Fellowship at Stanford. His fiction has appeared in The New Yorker, The Paris Review, Zoetrope, Esquire, The Mississippi Review, and ZYZZYVA. MORE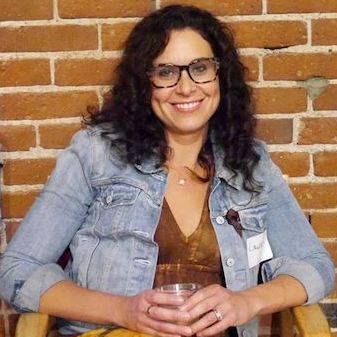 Insatiable, Dexter
Lauren Gussis is the Creator and Showrunner of Insatiable, a dark comedy for Netflix, just renewed for its second season. She is also developing a contemporary musical TV series inspired by Shakespeare's Twelfth Night for Amazon with Spring Awakening's Steven Sater, Crazy Ex-Girlfriend executive producer Marc Webb and Ryan Seacrest Prods. Lauren has sold 8 pilots total, to the CW, CBS, TNT and HBO. She also wrote on all eight seasons of Showtime's DEXTER, where over the course of the series she worked her way up from staff writer to co-executive producer. Network credits include the Jerry Bruckheimer produced E-RING at NBC, ONCE UPON A TIME at ABC, and the CW pilot BARB OF DARKNESS, which she co-wrote with Manny Coto. MORE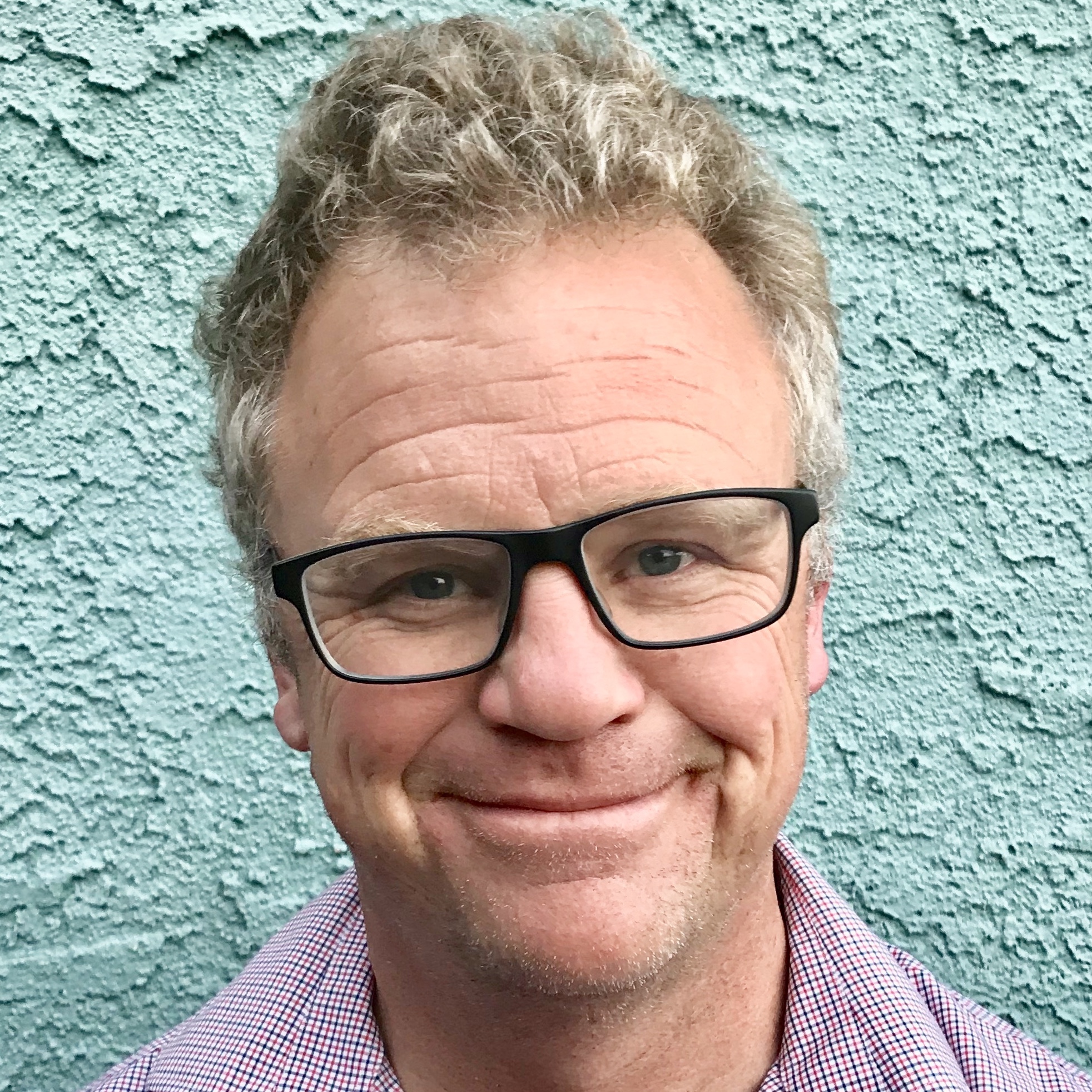 Lodge 49, The Office
Peter Ocko is the showrunner of Lodge 49. He also was a Co-EP on The Office, Elementary, Boston Legal, Extant, and Black Sails. He was a consulting producer on The Leftovers and was an Executive Producer on Pushing Daisies. He created and ran the CBS medical drama 3 lbs starring Stanley Tucci. He has also written and produced on many other shows over his 30 year TV career. He feels fortunate to live in the world of Lodge 49, as it brings together his love of Southern California, alchemy, camaraderie, and denial. MORE