Questions? 213.325.6910
NY Times Worthy Personal Essay
San Francisco Jan 22, Jan 29, Feb 5, Feb 12, Feb 19 (5 Wednesday Evenings)7:00pm - 10:00pmOne on one meetings on February 19 will take place via web conference.$495
Sold Out
Join Waitlist
Getting an essay in the New York Times is the crown jewel of personal essays in terms of bragging rights and future book deals. In this five-week San Francisco NY Times worthy personal essay class, NY Times Modern Love alum Autumn Stephens will share her insight into securing this prestigious but elusive prize. Through fun, in class exercises, an informative craft talk, and in-class feedback, you will learn Autumn's secret techniques for approaching this essay, including the unspoken expectations of the format, a compelling romantic hook and a crystal clear theme. By the end of the class you will have everything you need to craft your own New York Times Essay, and send it off to the Big Apple!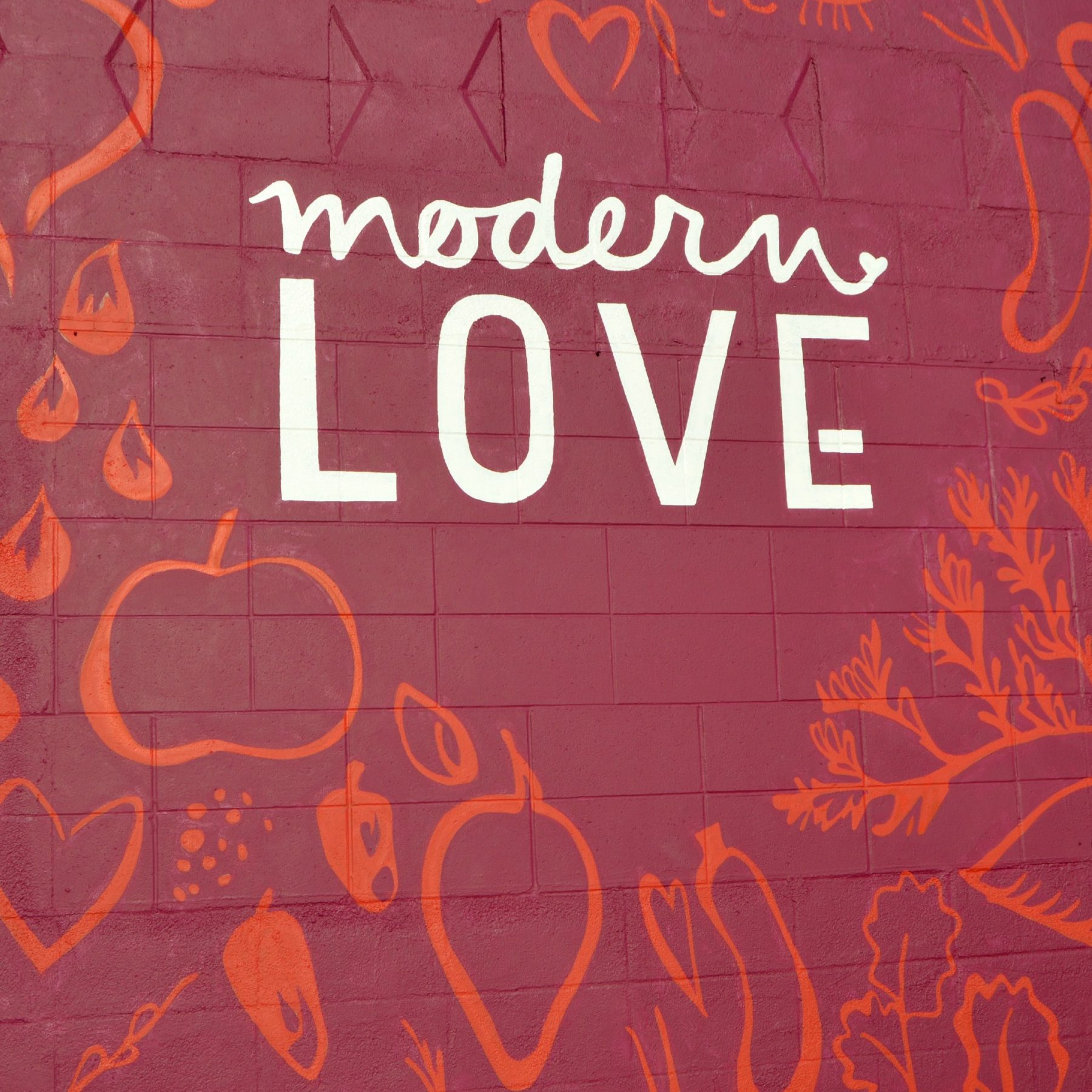 In this class you'll write an essay worthy of the NY Times Modern Love, Well and Ties columns. We'll workshop one of your essays until it's perfect. By the end of class, you'll have a kick-ass essay that is ready to be submitted for publication and a plan of where to submit it. Your goal will be to sell your essay within a couple of weeks after the class ends!
You'll be well on your way to joining the ranks of the 152 Writing Pad Alums (13 of whom got into the NY Times) who have sold essays and articles with Writing Pad's help!
You can read some of the essays here: New York Times Modern Love, New York Times Well #1, New York Times Well #2, New York Times Well #3, The New York Times Well #4, New York Times Well #5, New York Times Well #6, New York Times Well #7, New York Times Well #8, New York Times Well #9, The New York Times Well #10,  Real Simple, New York Magazine, Black Clock, Boston Globe, Brain, Child #1, Brain, Child #2,Daily Beast, Cosmopolitan, DAME, Elle #1, Elle #2, 5280,Huffington Post #1, Huffington Post #2, Huffington Post #3,  LA Times #1, LA Times #2, LA Times #3, LA Times #4, LA Times #5, LA Times #6, LA Times #7, LA Times #8, Marie Claire #1, Marie Claire #2, Men's Journal, Morning News #1, Morning News #2, Narratively, Nerve, Role Reboot, Salon #1, Salon #2, Salon #3, Salon #4, Salon #5, Salon #6, Salon #7, Salon #8, Salon #9, Salon #10, Salon #11, Salon #12, Salon #13, Salon #14, San Diego Union-Tribune, San Francisco Chronicle, Self #1, Self #2, The Beauty Bean, Shine, The Date Report, The Smart Set, Vice, Washington Post #1, Washington Post #2, Washington Post #3, Washington Post #4, Whole Life. .
More sections are available: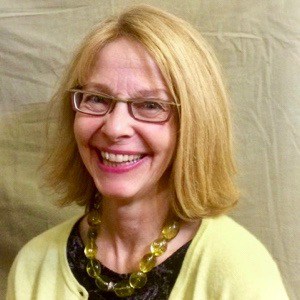 NY Times Modern Love, 20 Books Published
Autumn Stephens's essays, reporting, and reviews have appeared in the New York Times Modern Love column, New York Times, the 2019 "best of" Modern Love anthology, and the San Francisco Chronicle. She is the editor of two anthologies of women's personal essays and author of the popular Wild Women book series. She is a former editor of The East Bay Monthly and has extensive experience teaching writing classes. MORE