Questions? 213.325.6910
Podcasting 2
Finish Your Podcast Episode 1
San Francisco Jan 30, Feb 6, Feb 13, Feb 20, Feb 27 (5 Wed. Evenings)7:00pm - 10:00pm$4953 Spots Left
6 Spots Left
Is it your dream to create the next Serial, This American Life, or Startup? If so, this is the class for you! In this five-week San Francisco Podcasting 2 Class, "The Intersection" Podcast host and producer David Boyer will teach you how to take your pilot outline and ideas for your podcast to the next level, using the tools of this engaging new storytelling form. Through informative craft lectures, targeted in-class feedback, deconstructing successful podcasts and hands-on technical training you will learn season and episode structure, how to write an episode script, production planning, how to get what you need from interviews, how to manage and organize tape, and how to tighten episodes.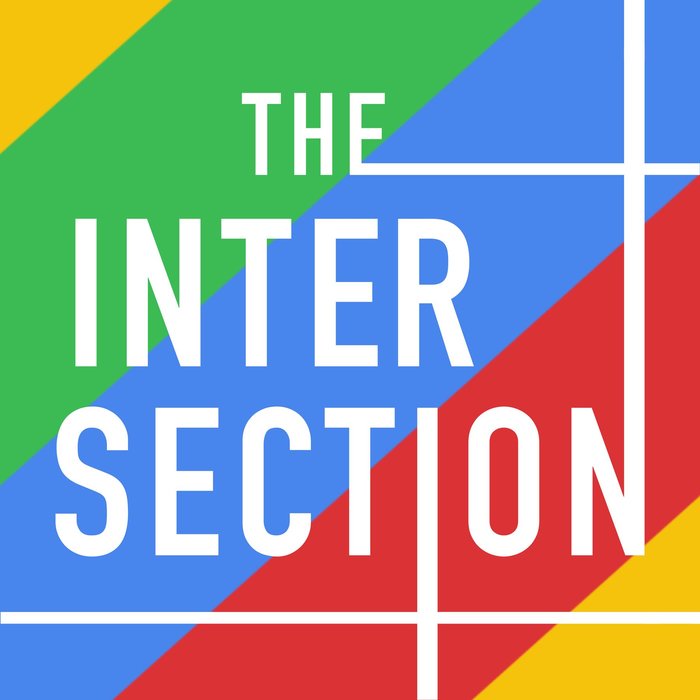 In addition, you will explore tools of the trade such as advanced interviewing techniques, audio editing basics, use of archival audio, miking and field recording techniques. By the end of the class you will have thoroughly developed an idea for your own podcast and have a solid rough cut of an episode by the end of class and the tools to finish many more. Pulitzer not included.
Required Equipment:
1. A WIFI ready laptop, onto which you'll need to download a free audio editing software like Audacity or Garage Band or a paid program like Hindenburg.
2. An inexpensive audio recorder, or an iPhone or cell phone with a good voice recording app.
Prerequisites: Podcasting 1 at Writing Pad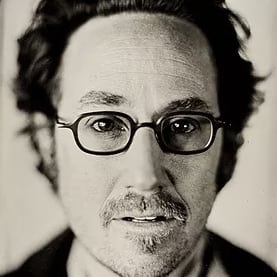 The Intersection, KALW Fellow, NY Times
David Boyer is the producer/host of the Murrow Award winning podcast THE INTERSECTION, which looks at our changing cities, one street corner at a time. The project received production grants from California Humanities and the San Francisco Arts Commission, and was featured in the New York Times. THE INTERSECTION is also a finalist in Current's Local that Works contest and Boyer was recently featured on a Third Coast panel about the ups and downs of being an independent podcast producer. The writer-turned-radio maker is also the author of two oral histories Kings and Queens (Soft Skull Press) and Bachelor Party Confidential (Simon & Schuster). He's produced audio work for CBC, RTE, Third Coast's Re:sound and KALW's Crosscurrents. David was a KALW Fellow who has contributed pieces to NY Times, Salon & Might. MORE