Questions? 213.325.6910
Podcasting 1
Start Your Podcast
San Francisco Jan 28, Feb 4, Feb 11, Feb 18, Feb 25 (5 Tuesday Evenings)7:00pm - 10:00pm$4951 Spot Left
6 Spots Left
Is it your dream to create the next Serial, This American Life, or Startup? If so, this is the class for you! In this five-week San Francisco Podcasting Class, Podcasting expert John Fecile (99% Invisible, Snap Judgment) will teach you the fundamentals of this engaging new storytelling form. Through informative craft lectures, in-class writing exercises, deconstructing successful podcasts and hands-on technical training you will learn how top tier shows are developed, researched, written, and produced.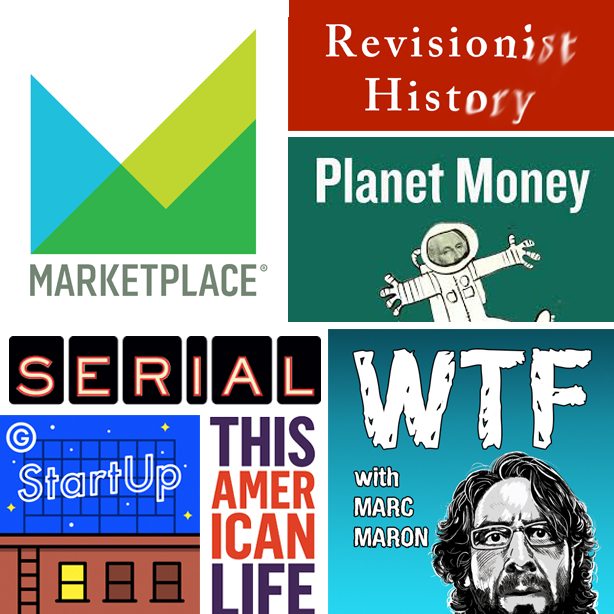 In addition, you will explore tools of the trade such as interviewing techniques, audio editing basics, use of archival audio, miking and field recording techniques. By the end of the class you will have thoroughly developed an idea for your own podcast and have at least a solid outline of your pilot episode plus a recording of a short teaser. Pulitzer not included.
Required Equipment:
1. A WIFI ready laptop, onto which you'll need to download a free audio editing software like Audacity or Garage Band or a paid program like Hindenburg.
2. An inexpensive audio recorder, or an iPhone or cell phone with a good voice recording app.
More sections are available: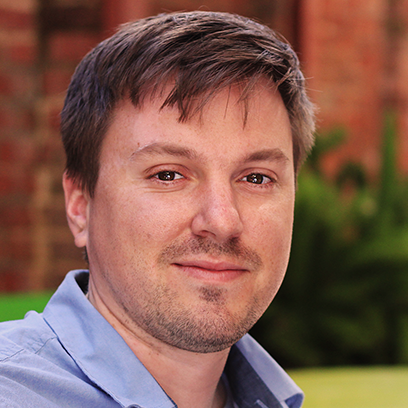 99% Invisible, Snap Judgment
John Fecile is an audio producer, filmmaker, and storyteller. His work has appeared on NPR, 99% Invisible, and Snap Judgment. He has won awards in the US and UK, including Bronze at the 2017 Third Coast International Audio Festival for his documentary Blink Once for Yes and Silver in 2019 for the Snap Judgment story This Is Not A Drill. He is also co-founder of The Trump Diaries Project (KCRW) and contributes to 99% Invisible and Curious City (WBEZ). His stories have been featured in The Guardian, The New York Times, and Al Jazeera In the last few years, he has taught audio production classes at Northwestern University and UC Berkeley. MORE