Questions? 213.325.6910
TV Writers' Assistant
Online Jul 23, Jul 30, Aug 6 (3 Saturday Mornings)10:00am - 1:00pm Pacific$330Limited Spots
8 Spots Left
Is it your dream to write the next Game of Thrones or Girls? If you are like most people, the first step on your road to executive producer is getting your foot in the door. Enter TV Writer Candice Philpot (Youtube's Impulse) and Support Staff (HBO's Watchmen, Hulu's Castle Rock and AMC's Hell On Wheels), who will guide you on that journey to getting that first assistant gig and begin your paid journey to executive producer.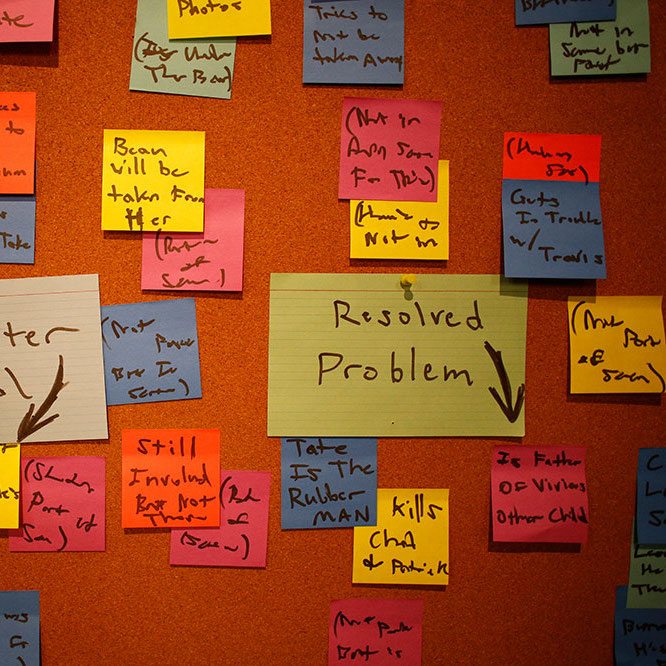 In this three-week Online Writers' Assistant Class, Candice takes you through the paces by helping you find that first gig, prep for your interview, hone your proofreading/note-taking skills, and learn how to navigate the room as a Writers' PA or Script Coordinator. The third session will be a special resume punch up session where Candice goes over how to craft the kind of resume that gets you hired as an assistant and gives you individual help editing your resume. By the end of the class, you will have everything you need to hit the ground running on a top show.
121 padders have been staffed & 56 won fellowships at ABC, Fox, CBS and NBC after taking our TV classes.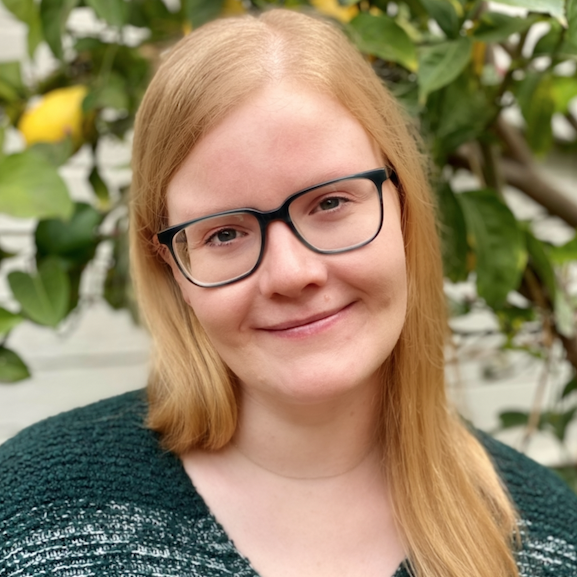 1 Pilot Sold, Script Coordinator, HBO's Watchmen
Candice Philpot is a TV and feature writer who most recently developed a pilot with AMC Studios adapted from a novella by horror writer Joe Hill. Previously, she wrote on Youtube's IMPULSE, and was a Script Coordinator on HBO's WATCHMEN, Hulu's CASTLE ROCK and AMC's HELL ON WHEELS as well as a Writers PA and Writers Assistant on HELL ON WHEELS. MORE