Questions? 213.325.6910
TV Structure for Pilot Writing
Killer TV Pilot Architecture Clinic
Online Jul 17 (1 Sunday Morning)10:00am - 1:00pm Pacific$95Limited Spots
15 Spots Left
Note: This is a lecture class and there will be no sharing of writing for feedback due to the seminar format.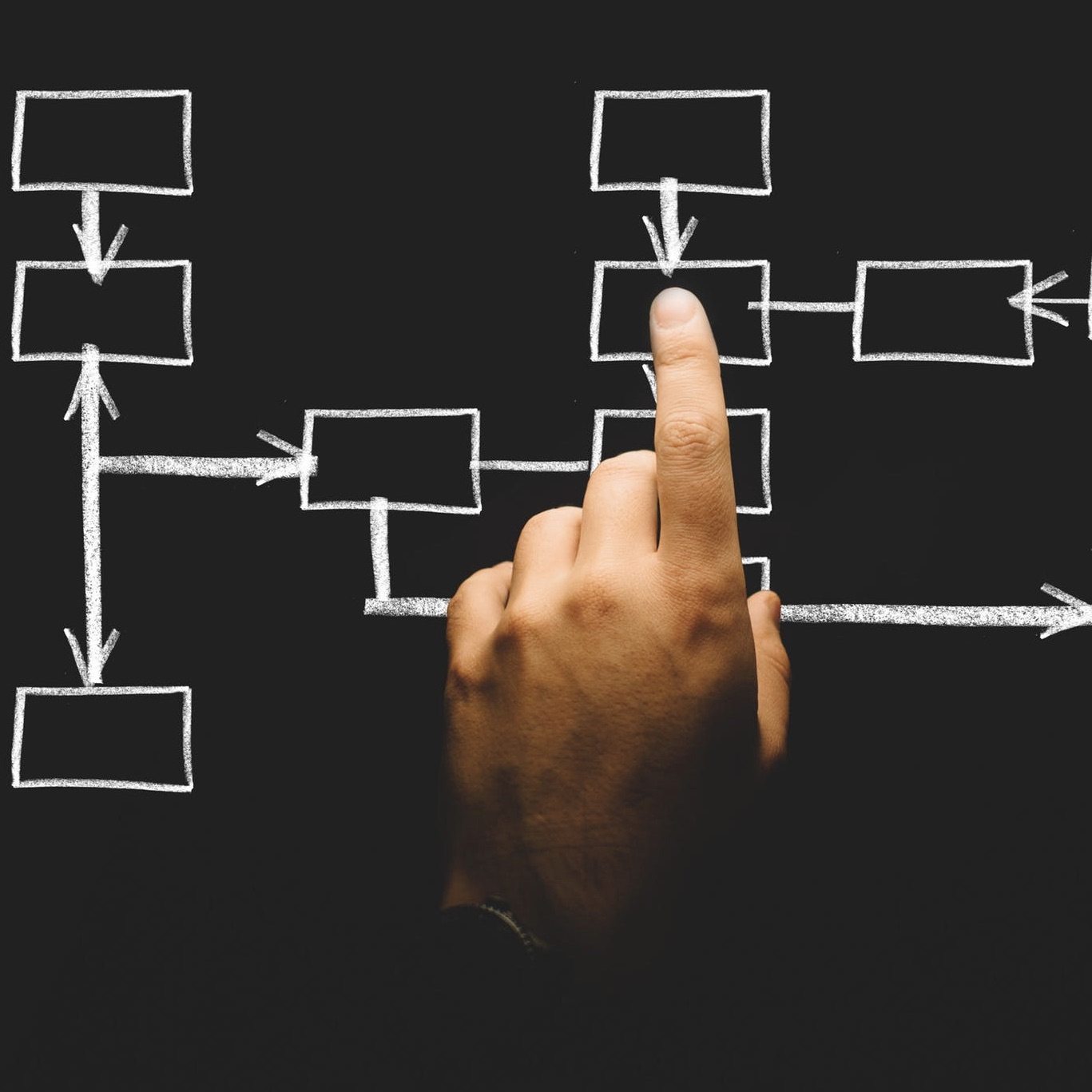 Writing a TV pilot is a tall order for anyone and without firm footing, your feet are as good as clay. Fortunately, whether you're writing a thriller set in outer space or an angsty teen romance set on a Montana ranch there's a set of basic principles that will help you consistently arrive at "the end." In this one-day structure clinic, TV writer Tyler Dinucci (American Gods, 1 pilot) will help you apply the toolset of the scribe to root your story in a clearly defined genre, give it a rock-solid spine and compelling arcs that launch your pilot firmly into series.
Through inspiring lectures, fun writing exercises and Q & A, you'll learn how to craft an irresistible spine that will never lead you astray. By the end of the class, you'll have all the necessary tools at your disposal to put your TV series on firm footing! Topics include: Act breaks, ABC Stories, reversals, twists, arcs, weaves, cliffhangers, blows and more.
121 padders have been staffed & 56 won fellowships at ABC, Fox, CBS and NBC after taking our TV classes.
Note: This class will be limited to 25 students.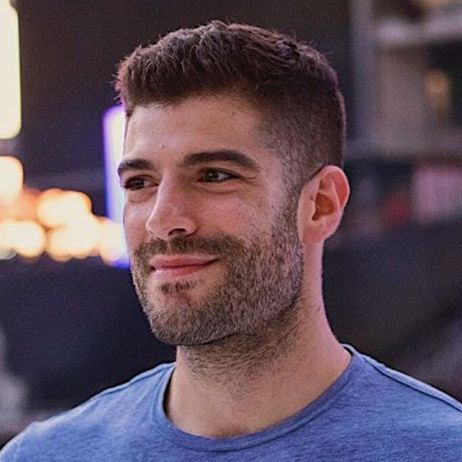 American Gods, 3 Pilots, Drop Dead Diva
Tyler was a Staff Writer on Apple+'s season one of CALLS. He's sold three pilots recently including a half-hour (horror) drama pilot with Francis Lawrence (The Hunger Games, Red Sparrow) attached to produce and direct. Before that, he was a Staff Writer on season two of AMERICAN GODS, the Critics' Choice nominated Starz series based on the Hugo and Nebula winning novel by Neil Gaiman. He first cut his teeth writing on the legal dramedy DROP DEAD DIVA on Lifetime. Before becoming a TV writer, Tyler spent six years as a writer's assistant and production assistant on STAR TREK: DISCOVERY, RAY DONOVAN, and SONS OF ANARCHY. Tyler has a B.A. in English and Political Science from Bucknell University. MORE