Questions? 213.325.6910
TV Structure for Pilot Writing
Killer TV Pilot Architecture Clinic
Online Oct 3 (1 Sunday Afternoon)2:30pm - 5:30pm Pacific$953 Spots Left
23 Spots Left
Note: This is primarily a lecture class with some in-class exercises but not everyone will get to share their writing for feedback due to the seminar format.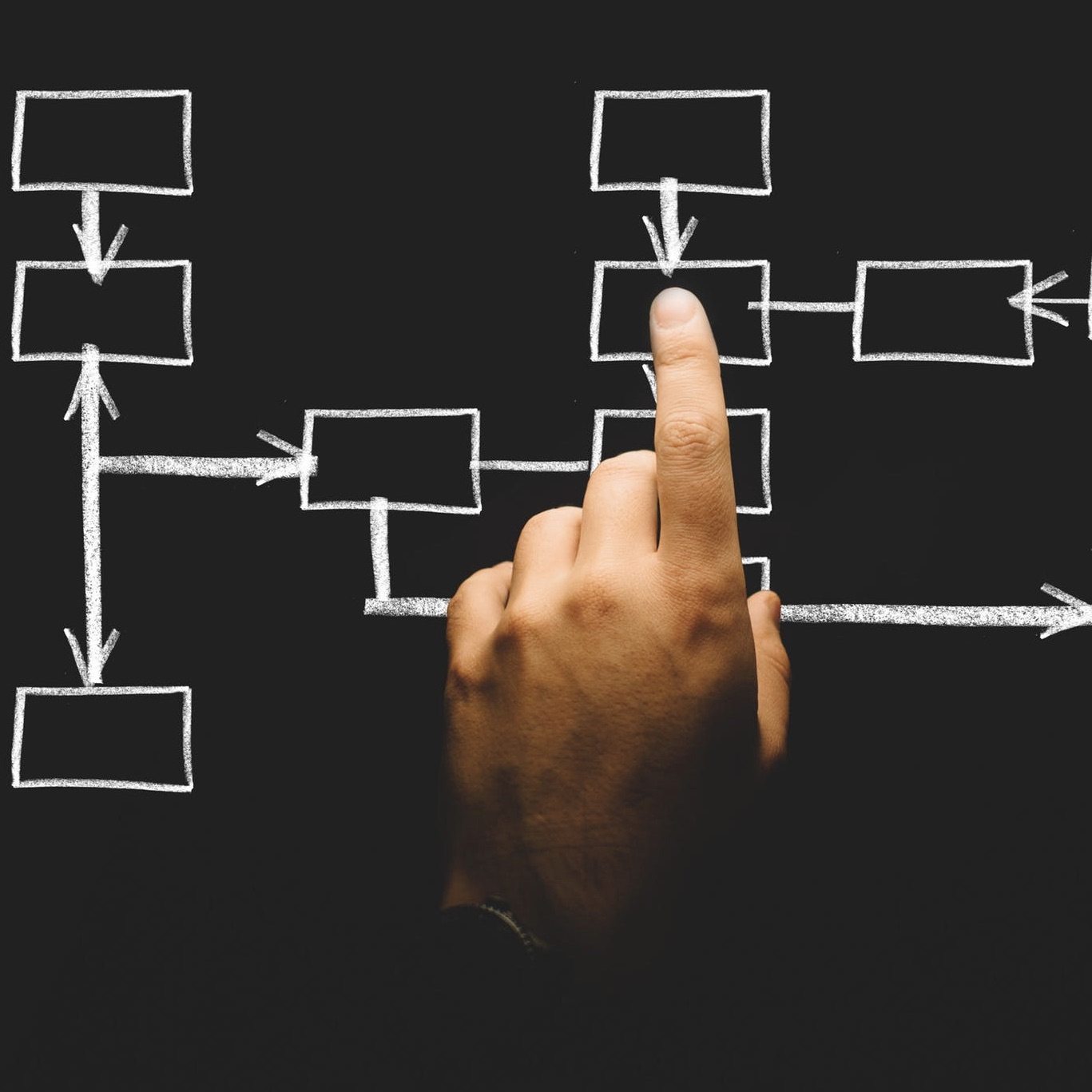 Writing a TV pilot is a tall order for anyone and without firm footing, your feet are as good as clay. Fortunately, whether you're writing a thriller set in outer space or an angsty teen love romance set on a Montana ranch there's a set of basic principles that will help you consistently arrive at "the end." In this online one-day structure clinic, TV writer Farhan Arshad (Man With A Plan, 3 Pilots, BET/Paramount Show) will help you apply the toolset of the scribe to root your story in a clearly defined genre, give it a rock-solid spine and compelling arcs that launch your pilot firmly into series.
Through inspiring lectures, fun writing exercises and Q & A, you'll learn how to craft an irresistible spine that will never lead you astray. By the end of the class, you'll have all the necessary tools at your disposal to put your TV series on firm footing! Topics include: Act breaks, ABC Stories, reversals, twists, arcs, weaves, cliffhangers, blows and more.
109 padders have been staffed & 48 won fellowships at ABC, Fox, CBS and NBC after taking our TV classes.
How our online classes work:
Online classes can be attended from anywhere with an internet connection. You'll be able to see and hear both your teacher and your fellow students. For the best experience, we recommend attending online classes in a quiet space, and using headphones or a headset.
If you are unsure of whether your computer can handle video conferencing, please review the system requirements.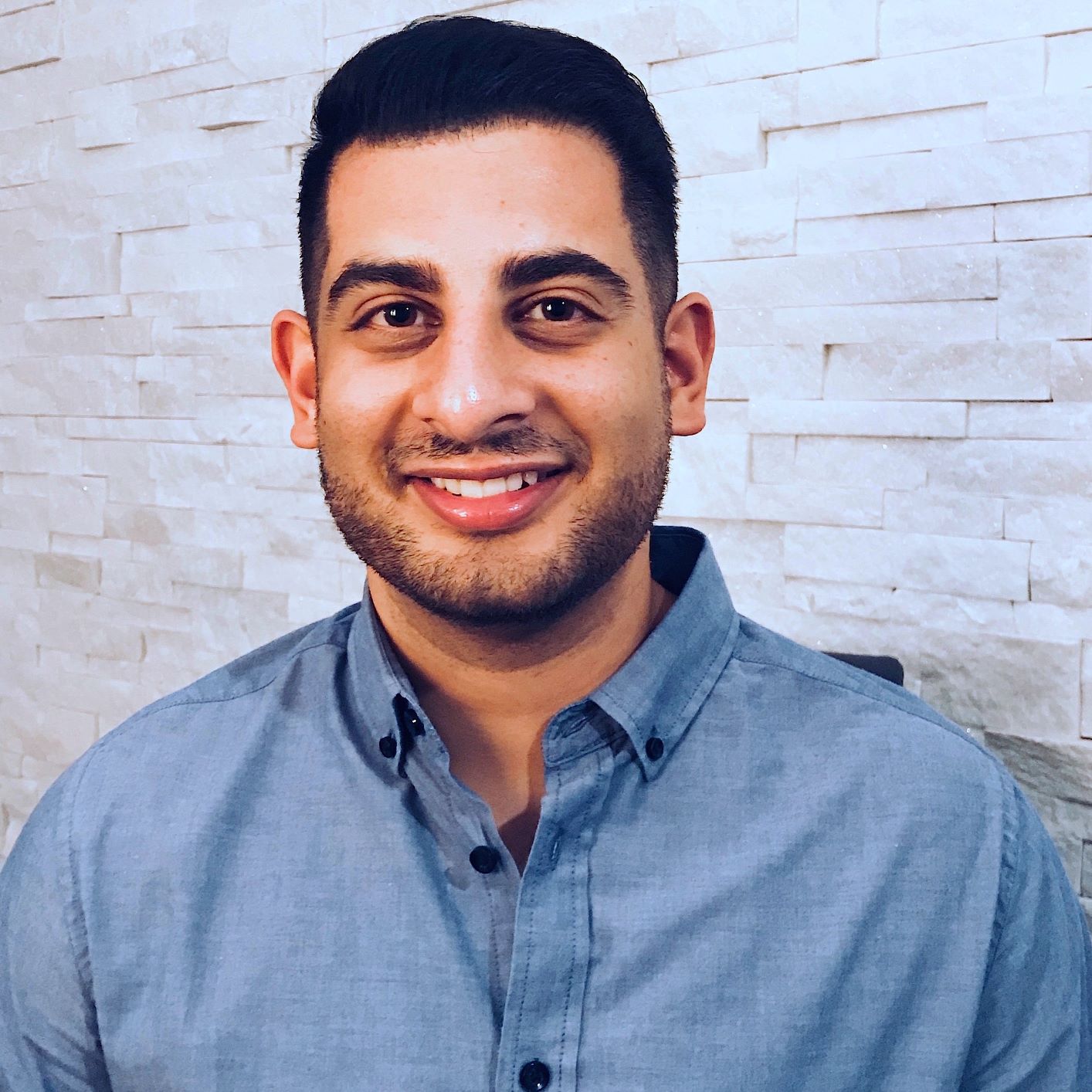 Man With A Plan, 3 Pilots, BET/Paramount Show
Farhan Arshad is a TV writer. He currently serves as a Producer on The Ms. Pat Show which will simultaneously air on Paramount+ and BET+ this summer. Previously, Farhan sold his original TV pilots to CBS two years in a row. He worked his way up to Co-Producer over four seasons on CBS's MAN WITH A PLAN after being a Disney Storytellers Program Honoree and a writer/Script Coordinator on ABC's DR. KEN. During the program, he also sold an original pilot to Disney Channel. Farhan has an MFA in Writing for Screen and Stage from Northwestern and was selected for Comedy Central's exclusive Rock-tern program, founded by Chris Rock, where he got to write jokes for The Daily Show and Colbert Report. Farhan also holds a bachelor's degree in Creative Writing and Political Science from Emory University. MORE