Questions? 213.325.6910
TV Drama Pitching
Sell It In The Room
Online Jul 16, Jul 23 (2 Thursday Afternoons)5:30pm - 8:30pm Pacific$2251 Spot Left
4 Spots Left
You've worked hard to hone that super-fly Drama or Dramedy pilot premise with great characters, a compelling world, and an amazing pilot episode. So what's next, a pitch meeting with a network exec, perhaps?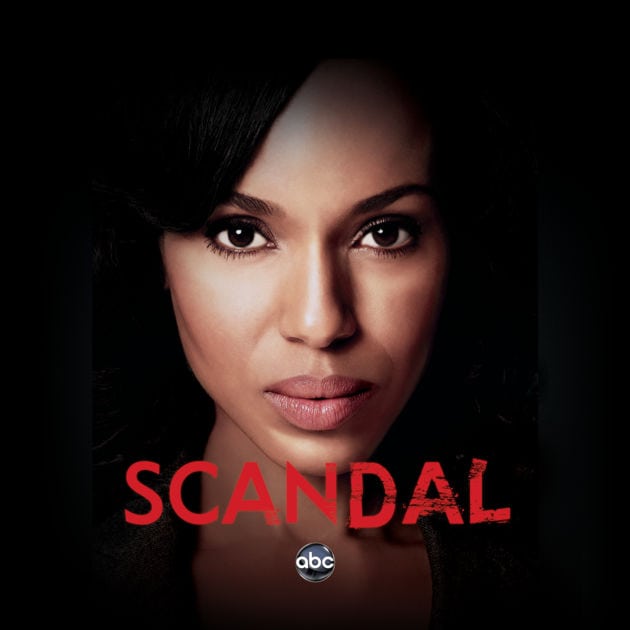 How about a huge opportunity to learn pitching, branding techniques and pitch your show in front of an executive who develops shows for ABC? Enter Nathan Varni Director of Current Programming, Disney-ABC Television Group. In this two-day Online TV Drama Pitching Workshop, Nathan will take you through the pitch process, one step at a time. In the first session, Nathan will cover pitch etiquette, laying the hook, performance, fielding questions and taking notes. In the second session, Nathan will take your pitch and give you detailed feedback. Overall deal not included.
Prerequisites: A pilot idea to pitch
How our online classes work:
Online classes can be attended from anywhere with an internet connection. You'll be able to see and hear both your teacher and your fellow students. For the best experience, we recommend attending online classes in a quiet space, and using headphones or a headset.
If you are unsure of whether your computer can handle video conferencing, please review the system requirements.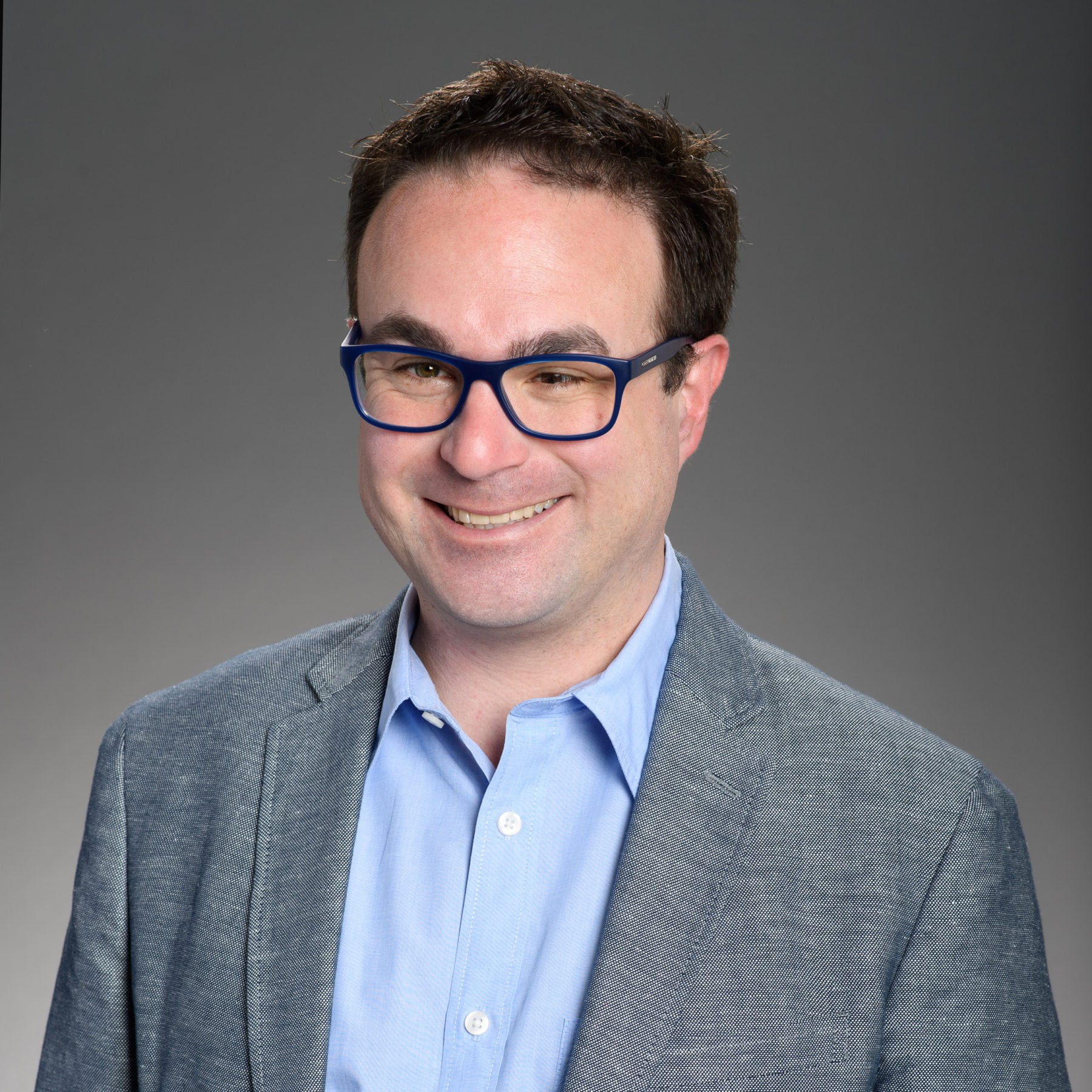 Executive Director of Current Programming, Disney-ABC
Nathan Varni is Executive Director of Current Programming, Disney-ABC Television Group, reporting to Vicki Dummer, Head of ABC Network Current Programming, Walt Disney Television. Mr. Varni oversees all creative and day-to-day management on ABC's The Conners, Grey's Anatomy, Station 19 as well as new projects including Rebel and Harlem's Kitchen. In past seasons, Mr. Varni was the covering executive on Grand Hotel, How to Get Away with Murder, The Baker and the Beauty, Once Upon A Time, Dr. Ken, Scandal, The Middle, Kevin Probably Saves the World, Roseanne and also oversaw over 2500 episodes of ABC's long running daytime drama, General Hospital. Mr. Varni joined ABC in November, 2006 as an assistant in programming and development working on comedy and drama series including According to Jim, Samantha Who?, Better off Ted, Cougar Town, Castle, V, 666 Park Avenue and three seasons covering Happy Endings. Prior to joining ABC, Mr. Varni worked in series development at Regency Television (Malcolm in the Middle, The Bernie Mac Show). Prior to his time at Regency TV, Mr. Varni worked in reality series as a story assistant for series such as America's Next Top Model, The Bachelor, The Bachelorette, High School Reunion, For Love or Money and The Next Great Champ. Game show experience includes working on 65 episodes of GSN's Whammy! The All New Press Your Luck. Mr. Varni served as a production assistant and then Exec Producers assistant on the CBS sitcoms Listen Up and How I Met Your Mother. Mr. Varni earned a bachelor of arts in television production/media management from California State University Northridge. MORE