Questions? 213.325.6910
TV Drama 1
TV Drama Pilot Workshop
Online Oct 3, Oct 17, Oct 24, Nov 7, Nov 14 (5 Monday Evenings)6:00pm - 9:00pm Pacific$525Limited Spots
6 Spots Left
Do you have a great idea for HBO's next hit series? Let successful TV writer Nina Fiore (The Handmaid's Tale, The Purge, 4 Pilots) help you transform your brilliant premise into a page-turning script! In this 5-week Online TV Drama Pilot Class, you'll learn how to craft a great logline, structure a compelling story, plan a season arc that keeps the audience hooked, and break your pilot story just like they do in the writers' room.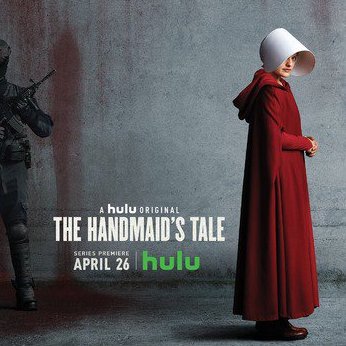 Nina will show you how to dramatize and sprinkle in the right amount of plot, character and story for a one-hour show. Through in-class workshopping and pitching, you'll clarify your tone, voice and world. By the end of this class, you will have created an outline for an irresistible TV Drama pilot.
Note: If you've never taken a TV writing class before, we strongly recommend you take TV 101 or TV Comedy 101, and TV Structure for Pilot Writing or TV Character Driven Stories or TV: Dialogue Bootcamp in addition to this class.
More sections are available: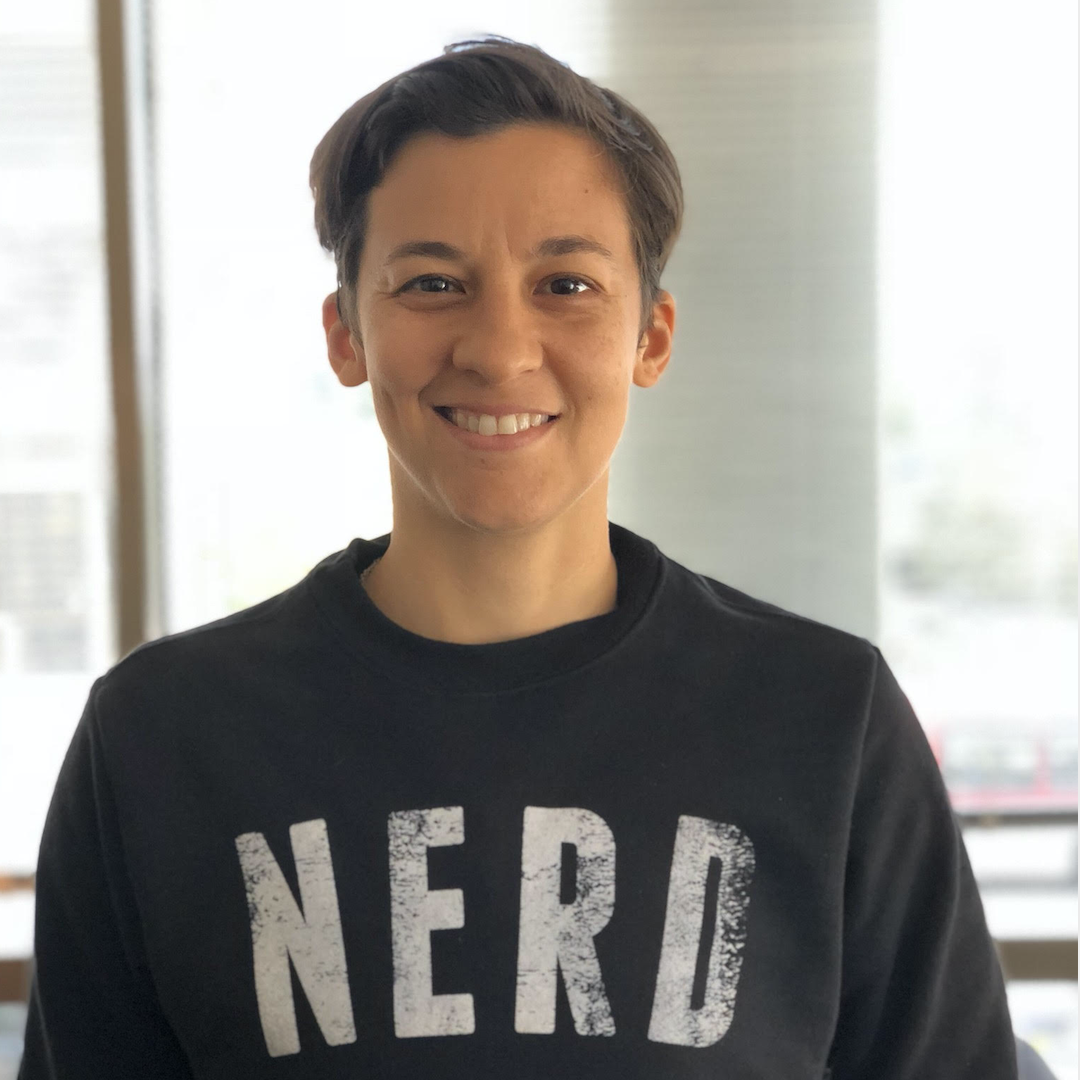 (The Purge, The Handmaid's Tale, 4 pilots)
Nina Fiore is an Emmy-nominated writer and producer on Hulu's The Handmaid's Tale where she collaborates with writing partner, John Herrera. After The Handmaid's Tale, Nina and John wrote on Bloom, a new show for Netflix that will be coming soon. She and John have also worked on USA's The Purge, Syfy's Nightflyers, Blood Drive, Alphas, and Eureka. Additionally, Nina and John have sold their pilots Players and Dante's Inferno (the latter co-written with Ethan Reiff & Cyrus Voris) to CW and Freeform, respectively, and an adaptation of Melissa Lenhardt's genre-bending, feminist western novel, Heresy, with MGM. Nina also co-wrote the movie Nancy Drew and The Hidden Staircase for Warner Brothers and is currently adapting a true-life feature story about the latter days of the Bosnian-Serb conflict of the 1990's. Before becoming a TV writer, Nina was a script coordinator and writer's assistant on Eureka, Sleeper Cell, The L Word. Born in the Bronx to a Puerto Rican mother and a Sicilian father, Nina spent most of her formative years surrounded by an excess of personality. MORE