Questions? 213.325.6910
TV Drama 1
TV Drama Pilot Workshop
Online Sep 25, Oct 2, Oct 16, Oct 23, Nov 6 (5 Saturday Mornings)10:00am - 1:00pm Pacific$525
Sold Out
Join Waitlist
Do you have a great idea for HBO's next hit series? Let successful TV writer Miki Johnson (Ozark, Ray Donovan, 1 Script) help you transform your brilliant premise into a page-turning script! In this 5-week Online TV Drama Pilot Class, you'll learn how to craft a great logline, structure a compelling story, plan a season arc that keeps the audience hooked, and break your pilot story just like they do in the writers' room.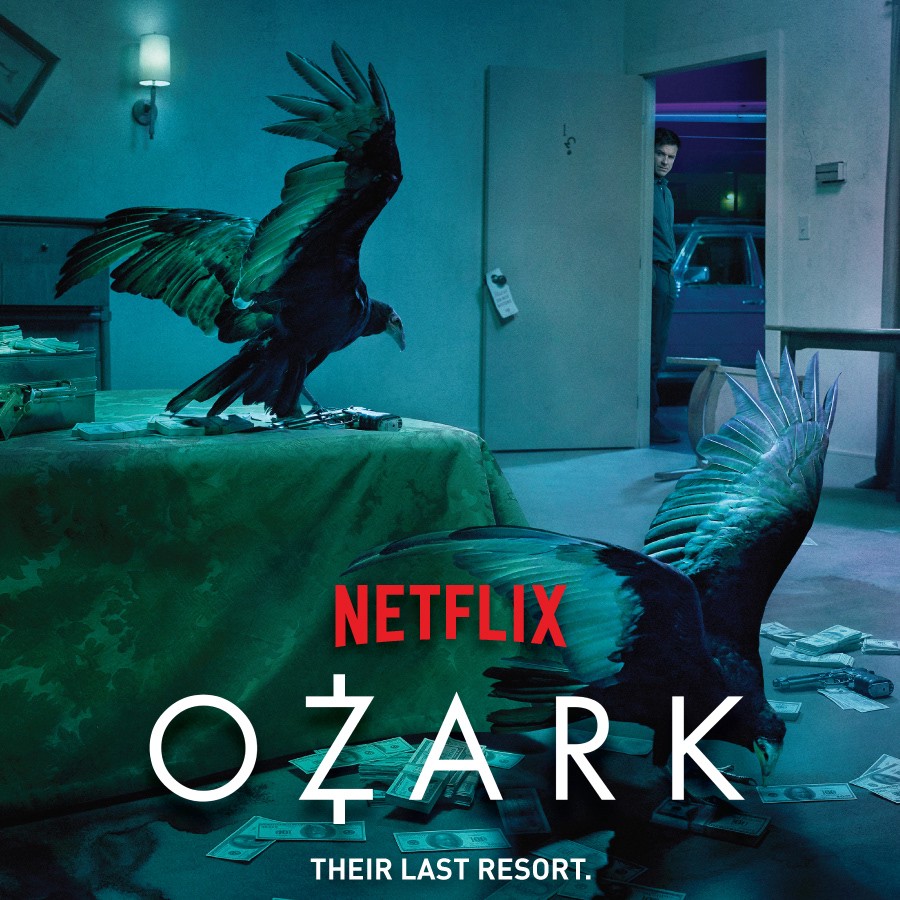 Miki will show you how to dramatize and sprinkle in the right amount of plot, character and story for a one-hour show. Through in-class workshopping and pitching, you'll clarify your tone, voice and world. By the end of this class, you will have created an outline for an irresistible TV Drama pilot.
109 padders have been staffed & 48 won fellowships at ABC, Fox, CBS and NBC after taking our TV classes.
Note: If you've never taken a TV writing class before, we strongly recommend you take TV 101 or TV Comedy 101, and TV Structure for Pilot Writing in addition to this class.
More sections are available:
How our online classes work:
Online classes can be attended from anywhere with an internet connection. You'll be able to see and hear both your teacher and your fellow students. For the best experience, we recommend attending online classes in a quiet space, and using headphones or a headset.
If you are unsure of whether your computer can handle video conferencing, please review the system requirements.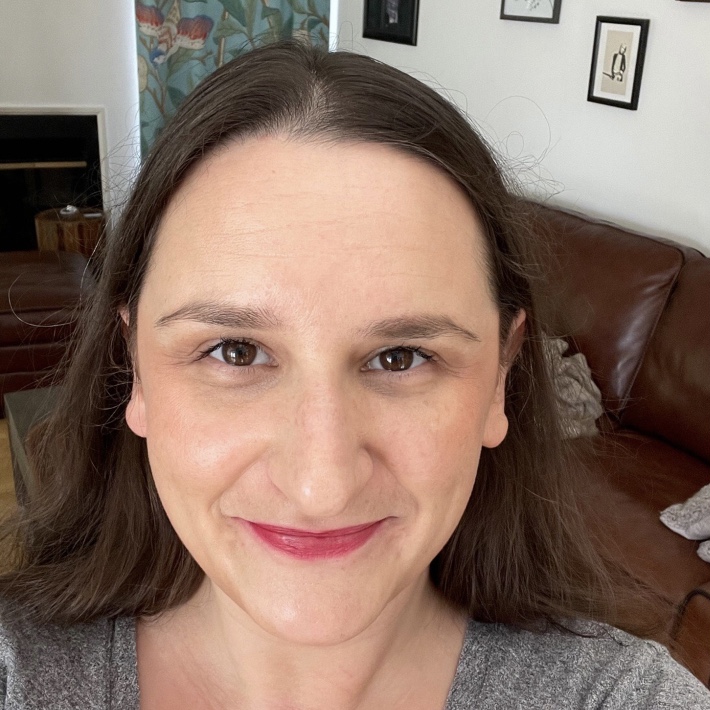 Ozark, Ray Donovan, 1 Script
Miki Johnson is a TV and film writer. She's written for Hell on Wheels, Ray Donovan and Ozark. In 2020, she was nominated for an Emmy and won the WGA Award for Episodic Drama for her work on Ozark. She's currently writing an adaptation of Jonathan Lethem's The Feral Detective for Warner Bros. MORE