Questions? 213.325.6910
TV Comedy 101
TV Writing Fundamentals Seminar
Online Sep 25 (1 Saturday Afternoon)2:30pm - 5:30pm Pacific$952 Spots Left
20 Spots Left
Note: This is primarily a lecture class with some in-class exercises but not everyone will get to share their writing for feedback due to the seminar format.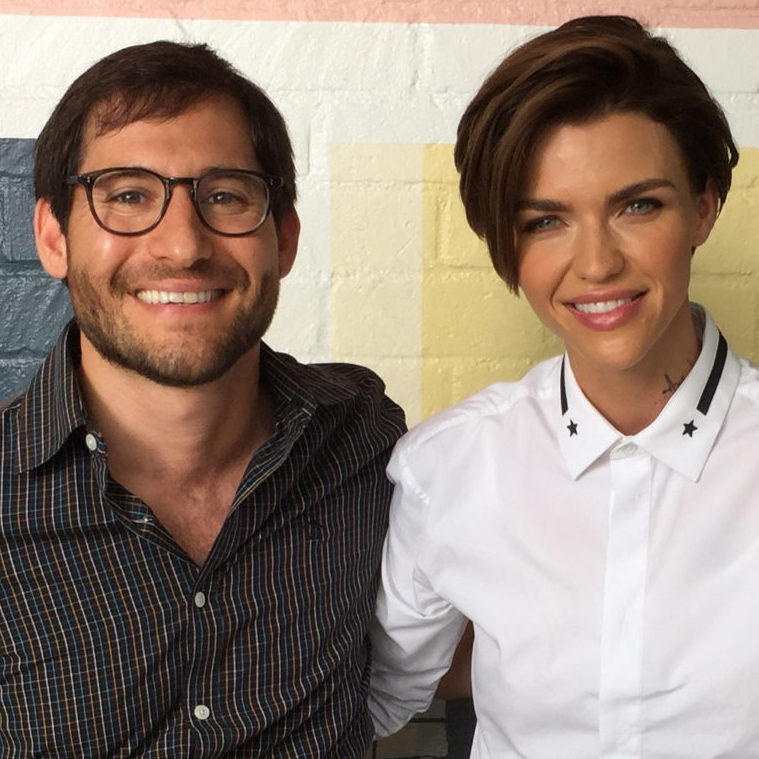 Have you always wanted to develop a comedy for TV but weren't sure where to start? In this one-day seminar format Online TV Comedy 101 Clinic, veteran TV Writer Todd Waldman (Showrunner, Single By 30, Embeds, Happy Endings, 3 pilots sold) teaches you the essentials of the biz & helps you discover if comedy is right for you. The class covers half-hour comedy structure, writers' room protocol, what you have to do to get started, how to break in, joke structure & more. By the end of the class, you'll have everything you need to get your career on track. Emmy not included. 109 padders have been staffed & 48 won fellowships at ABC, Fox, CBS and NBC after taking our TV classes.
Note: This class will be limited to 25 students.
How our online classes work:
Online classes can be attended from anywhere with an internet connection. You'll be able to see and hear both your teacher and your fellow students. For the best experience, we recommend attending online classes in a quiet space, and using headphones or a headset.
If you are unsure of whether your computer can handle video conferencing, please review the system requirements.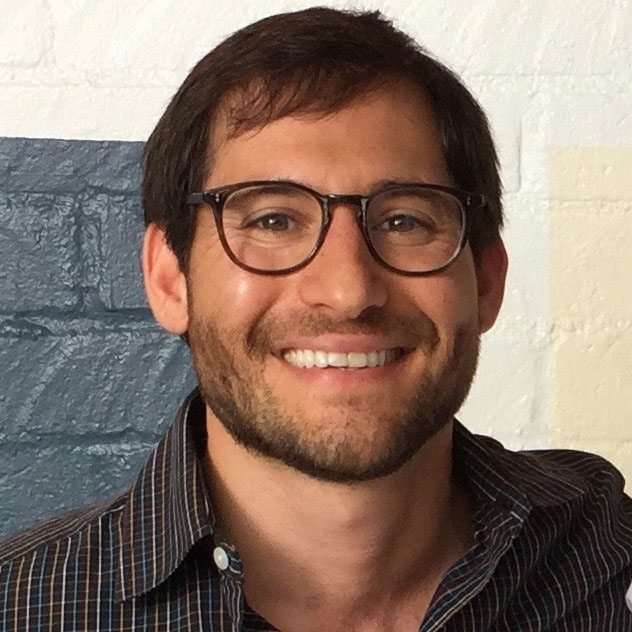 Showrunner, 6 pilots, Happy Endings, Dev Exec
Todd Waldman recently sold a pilot to Warner Bros. television with Whitney Cummings and Greg Berlanti attached as producers. Additionally he's sold and developed pilots at FOX, MTV, Awesomeness, and sold an original feature entitled "Beat Kip" to Paramount. Todd's been a showrunner for four shows including the critically acclaimed EMBEDS seen on Verizon and YouTube's SINGLE BY 30. Todd was also the head-writer for TruTV's YOU CAN DO BETTER and wrote on staff and was a co-producer of MANHATTAN LOVE STORY for ABC. He has been a writer producer at FUNNY OR DIE and written on HAPPY ENDINGS (ABC), written and co-produced AWKWARD (MTV) and written on Bo Burnham's ZACH STONE IS GONNA BE FAMOUS (MTV). He was previously a part of the Summer of Tears sketch group, for which he won best sketch group at the HBO U.S. Comedy Arts Festival. Before becoming a writer, Todd worked as a development executive for Norman Lear at ACT III and with Jason Reitman at his company Hard C. MORE