Questions? 213.325.6910
TV Comedy 1
TV Comedy Pilot Writing Workshop
Online Jul 24, Jul 31, Aug 14, Aug 21, Aug 28 (5 Sunday Afternoons)2:30pm - 5:30pm Pacific$525Limited Spots
6 Spots Left
Do you have a hysterical idea for next season's hit breakout comedy? Then this five-week Online TV Comedy Pilot Writing Workshop is for you. Let successful TV writer and Showrunner Todd Waldman (Single By 30, Happy Endings, 5 pilots sold) share his secrets for developing the DNA of your show, finding the funny, developing characters that bring us back, season after season. Through lively craft lectures and Todd's help on your script idea, you'll have developed the formula for your series and defined your main characters.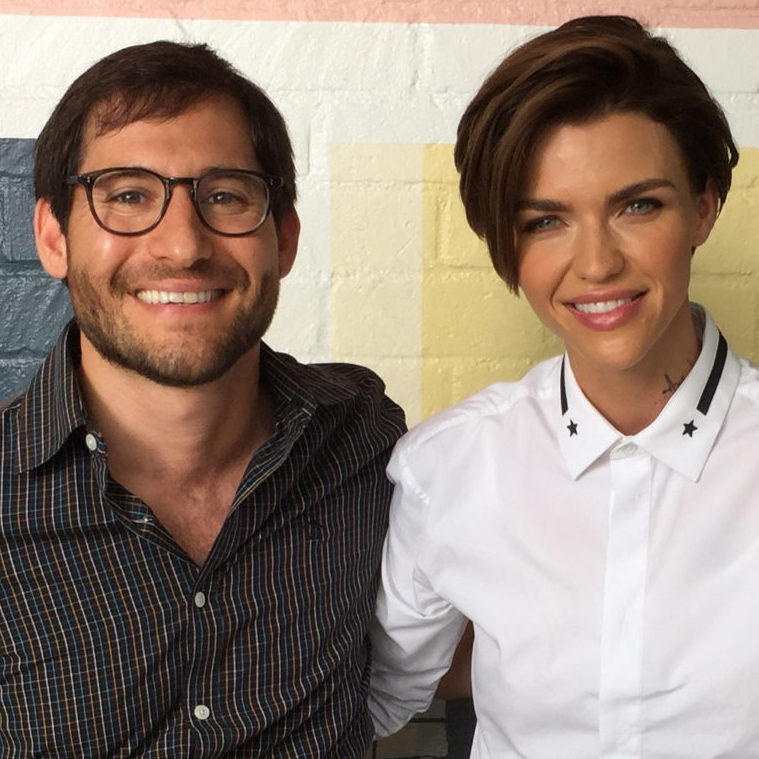 By the end of this class, you'll have completed a solid beat sheet of an irresistible comedy pilot that will save you a spot at the writers' table! Laugh track not included.
Note: If you've never taken a TV writing class before, we strongly recommend you take TV 101 or TV Comedy 101, and TV Structure for Pilot Writing in addition to this class.
More sections are available: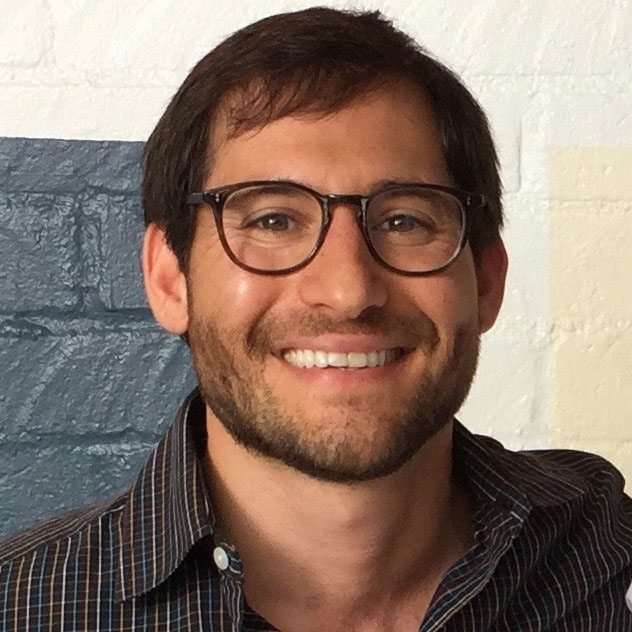 Showrunner, 6 pilots, Happy Endings, Dev Exec
Todd Waldman recently sold a pilot to Warner Bros. television with Whitney Cummings and Greg Berlanti attached as producers. Additionally he's sold and developed pilots at FOX, MTV, Awesomeness, and sold an original feature entitled "Beat Kip" to Paramount. Todd's been a showrunner for four shows including the critically acclaimed EMBEDS seen on Verizon and YouTube's SINGLE BY 30. Todd was also the head-writer for TruTV's YOU CAN DO BETTER and wrote on staff and was a co-producer of MANHATTAN LOVE STORY for ABC. He has been a writer producer at FUNNY OR DIE and written on HAPPY ENDINGS (ABC), written and co-produced AWKWARD (MTV) and written on Bo Burnham's ZACH STONE IS GONNA BE FAMOUS (MTV). He was previously a part of the Summer of Tears sketch group, for which he won best sketch group at the HBO U.S. Comedy Arts Festival. Before becoming a writer, Todd worked as a development executive for Norman Lear at ACT III and with Jason Reitman at his company Hard C. MORE