Questions? 213.325.6910
TV Comedy 1
TV Comedy Pilot Writing Workshop
Online Oct 14, Oct 21, Oct 28, Nov 4, Nov 11 (5 Saturday Mornings)10:00am - 1:00pm Pacific$525Limited Spots
6 Spots Left
Do you have a hysterical idea for next season's hit breakout comedy? Then this five-week Online TV Comedy Pilot Writing Workshop is for you. Let successful TV writer Jack Kukoda (Co-EP Murderville, Superstore), share his secrets for developing the DNA of your show, finding the funny, developing characters that bring us back, season after season. Through lively craft lectures and Jack's help on your script idea, you'll have developed the formula for your series and defined your main characters.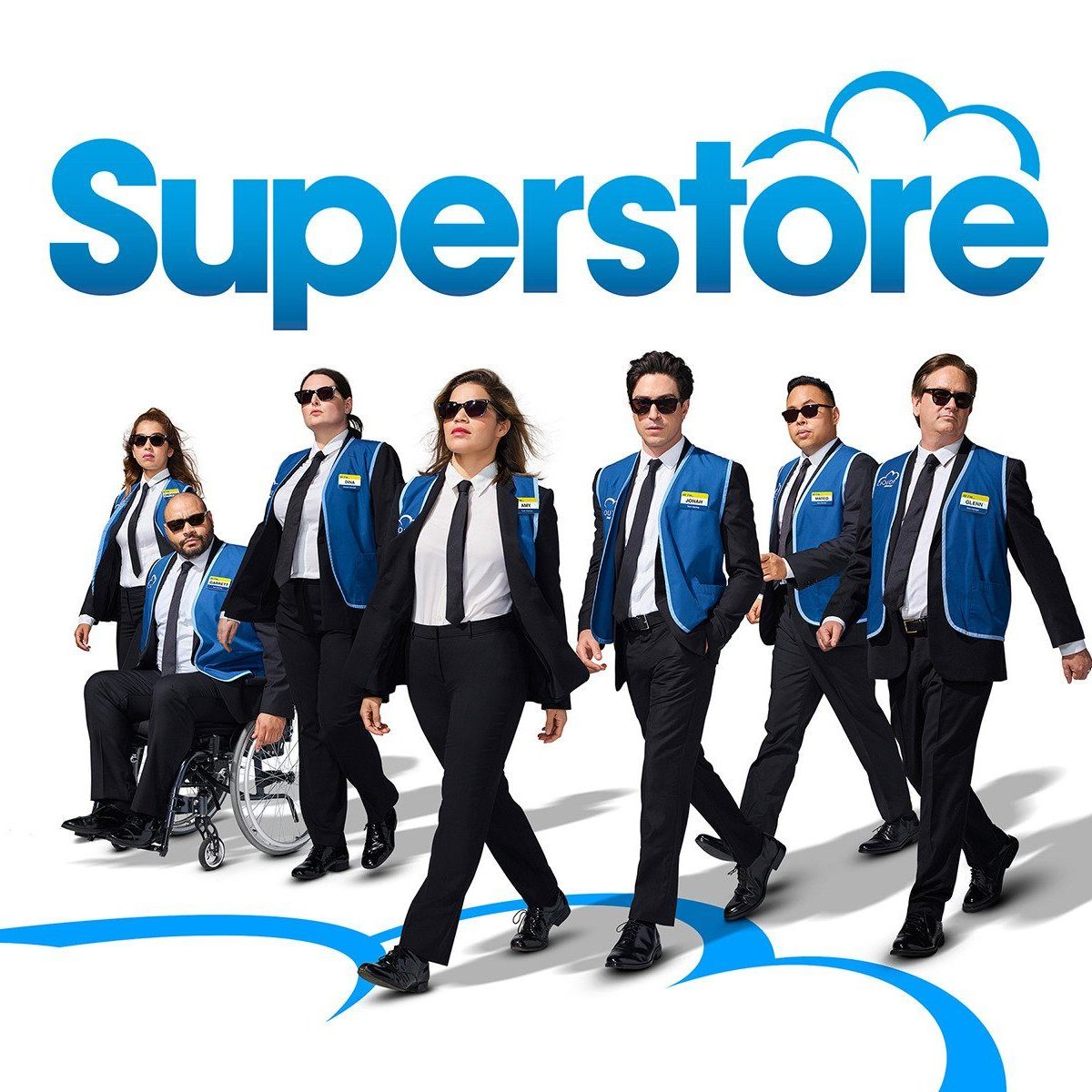 By the end of this class, you'll have completed a solid beat sheet of an irresistible comedy pilot that will save you a spot at the writers' table! Laugh track not included.
133 padders have been staffed & 81 won fellowships at ABC, Disney, CBS and NBC after taking our TV classes.
Note: If you've never taken a TV writing class before, we strongly recommend you take TV Comedy 101 and TV Structure for Pilot Writing in addition to this class.
More sections are available: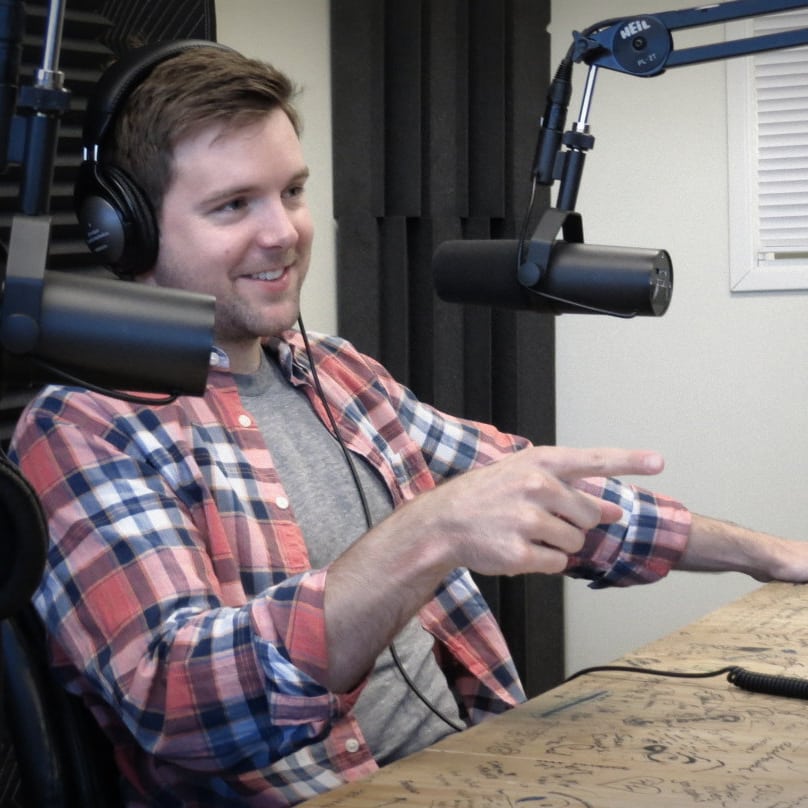 Co-EP of Netflix's Murderville, Superstore, Community
Jack Kukoda is the Co-Executive Producer on Netflix's Murderville starring Will Arnett. He has also written on NBC's Superstore, FX's Wilfred, Cartoon Network/Adult Swim's China, IL, Adult Swim's Mr. Pickles, and NBC's Community. He wrote on Movie 43 and also was a writer on Onion SportsDome and the Onion News Network.
MORE
"
I think Jack was good about finding things that weren't working without making it seem like your idea was bad. He validated your overall idea by finding stuff that could make it more clear.
"
"
He's terrific about giving insightful and deeply helpful notes in a way that's neither harsh nor pandering. I always knew that if I was off-course, I could count on Jack to call it out in a respectful way and then get a conversation going in the class that would inspire & motivate me.
"
"
My last class with Jack Kukoda was FANTASTIC!!! I can't praise him enough for guiding my ideas and attempts at writing a script to a MUCH stronger and more professional script.
"
"
His ability to give quick, smart pitches/feedback on a variety of different concepts impressed me. He also taught me new verbiage I hadn't heard of before, and I've even worked in writer's rooms. A+ experience all-round.
"
"
Jack was extremely encouraging. He set the tone for a very supportive atmosphere among the students. He gave EXCELLENT feedback. He was very down-to-earth and approachable.
"
"
He was very supportive of each person's material, encouraging, and honest about the state of the industry. He created a positive space for class discussion and was generous with his time.
"
"
He was such a good listener, he gave honest feedback that made everyone's projects better. He is very bright, with a witty sense of humor. However, he was so good at morphing into whoever's comedy voice he needed to at any time.
"