Questions? 213.325.6910
TV Comedy 1
TV Comedy Pilot Writing Workshop
Online Oct 23, Nov 13, Dec 4, Dec 11, Dec 18 (5 Saturday Mornings)10:30am - 1:30pm Pacific$5251 Spot Left
5 Spots Left
Do you have a great idea for next season's hit breakout comedy? Then this five-week Online TV Comedy Pilot Writing Workshop is for you. Let successful TV writer Alicia Carroll (Zoey's Extraordinary Playlist, Film Independent: Project Involve & Women In Film Fellow) share her secrets for developing a hit comedy show, finding the funny, developing characters that bring us back, season after season. Through lively craft lectures and Alicia's help on your script idea, you'll have developed the formula for your series, defined your main characters, and your world.
By the end of this class, you'll have created a beat sheet for your Live Action or Animated TV Pilot and everything you need to pitch it to boot. Emmy not included.
112 padders have been staffed 49 won fellowships at ABC, Fox, CBS and NBC after taking our TV classes.
Note: If you've never taken a TV writing class before, we strongly recommend you take TV 101 or TV Comedy 101, and TV Structure for Pilot Writing in addition to this class.
More sections are available:
How our online classes work:
Online classes can be attended from anywhere with an internet connection. You'll be able to see and hear both your teacher and your fellow students. For the best experience, we recommend attending online classes in a quiet space, and using headphones or a headset.
If you are unsure of whether your computer can handle video conferencing, please review the system requirements.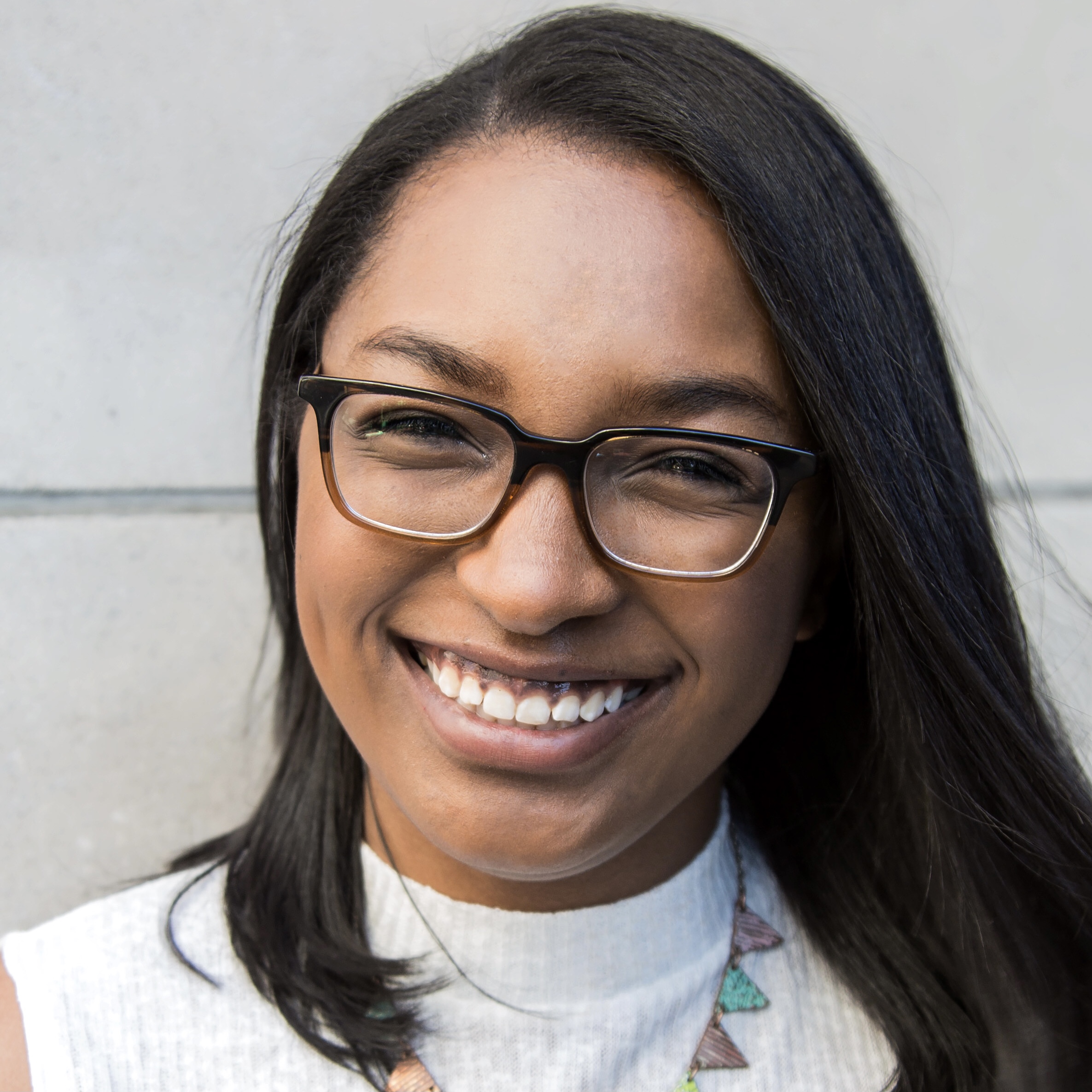 Zoey's Extraordinary Playlist, Film Independent: Project Involve & Women In Film Fellow
Alicia Carroll is a screenwriter and playwright. She was most recently staffed on ZOEY'S EXTRAORDINARY PLAYLIST for NBC, and has previously written for Crooked Media's comedic live show and podcast, LOVETT OR LEAVE IT, as well as the Facebook Watch series, TEXT STORIES, produced by New Form. Alicia has been a speaker at TEDxBeaconStreet in Boston, was a 2019 Film Independent: Project Involve Fellow, a Women In Film: Insight Fellow, and one of IAMA Theatre's 2020 Under 30 Playwrights Lab participants. Alicia is a graduate of Emerson College who got her start in news before moving over to screenwriting. MORE