Questions? 213.325.6910
TV 3
Online Oct 5, Oct 12, Oct 19, Oct 26, Nov 2, Nov 9, Nov 16, Nov 30 (8 Tuesday Evenings)7:00pm - 10:00pm Pacific$925
Sold Out
Join Waitlist
In this class, you'll learn how to focus your story, trim the fat, tighten your dialogue and sharpen your action.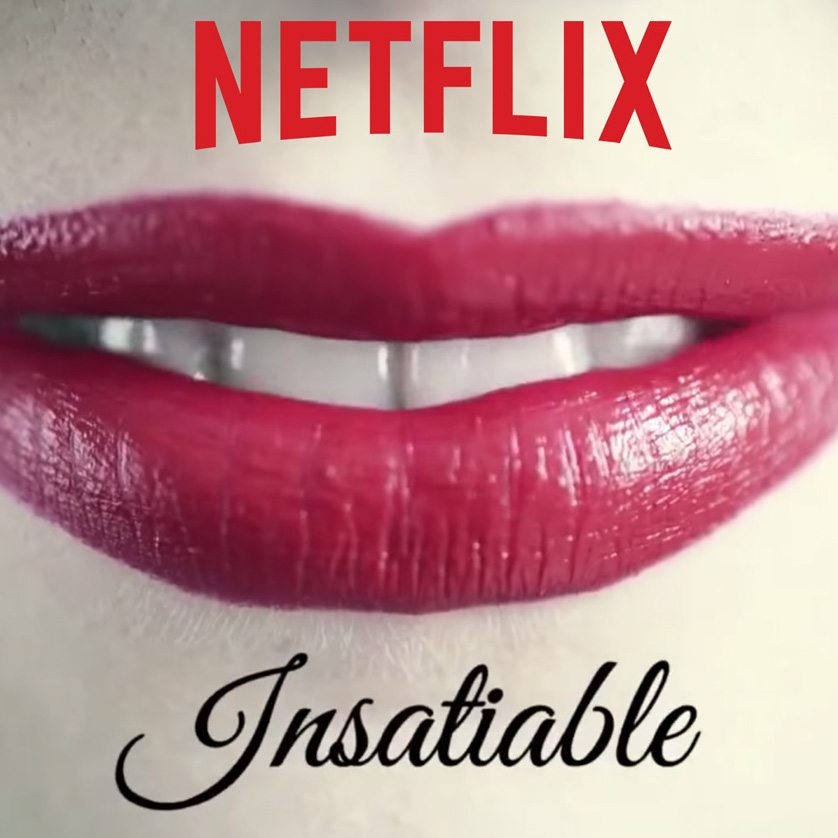 You'll also learn how applying theme to your pilot will elevate your work and get you closer to the impeccable pilot script, which will advance your career. Mike will also show you how to introduce your characters, write that killer opening scene and with a little elbow grease, turn your first draft into literary gold.
Note: For TV certificate program members, this class can be taken in lieu of 1 private script consult.
Prerequisites: Successful completion of TV 2, TV Drama 2, TV Comedy 2 at Writing Pad (no exceptions)
More sections are available:
How our online classes work:
Online classes can be attended from anywhere with an internet connection. You'll be able to see and hear both your teacher and your fellow students. For the best experience, we recommend attending online classes in a quiet space, and using headphones or a headset.
If you are unsure of whether your computer can handle video conferencing, please review the system requirements.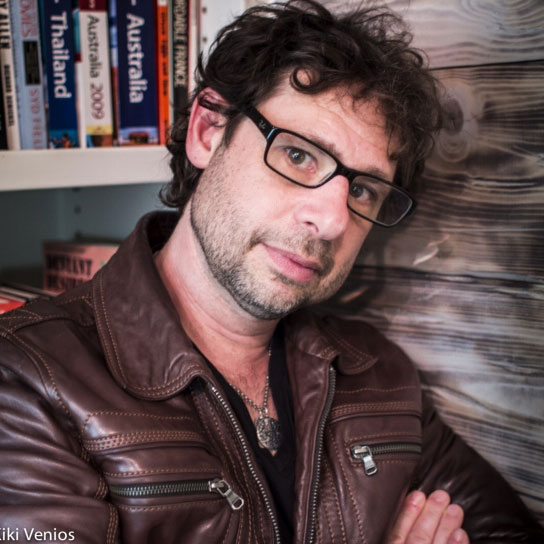 15 scripts sold, Netflix's Insatiable
Mike Ellis is currently a writer on Netflix's Insatiable. Recently, he wrote a movie, "SUPER SUNDAY" about the Super Bowl for Warner Brothers and sold two TV pilots, "AMERICAN MARRIAGE," a drama with Ellen Pompeo to ABC and a comedy, "MARSHA GOES TO JAIL," with FOX's Adam Shankman. Mike has sold five pilots, three to ABC, one to FOX and one to the CW. Mike received his BFA in Film from NYU's Tisch School Of The Arts and an MFA in Screenwriting from AFI. He has sold projects to Disney, Fine Line Films, Savoy Pictures and Destination Pictures, totally 10 movie scripts. Sony pictures made his first movie, "THE WEDDING PLANNER," starring Jennifer Lopez and Matthew McConaughey. He has sold movie pitches to DreamWorks, Working Title, Revolution Studios, Warner Brothers, Sky Dance Pictures and Universal. He has written movies with Lindsay Doran, Anne Fletcher, Jason Moore, Ashton Kutcher, Vin Diesel, Salma Hayek, Meg Ryan, America Ferrera and sold a salsa dancing pitch with Sandra Bullock. Other credits include consulting producer on the ABC show "JAKE IN PROGRESS," adapting the YA novel the "A-LIST" for Alloy Entertainnment and Universal Pictures, and produced an independent movie from his script, "AN INVISIBLE SIGN OF MY OWN," starring Jessica Alba, Chris Messina and J.K. Simmons. MORE