Questions? 213.325.6910
TV 3
Online Jul 16, Jul 23, Jul 30, Aug 13, Aug 20, Aug 27, Sep 10, Sep 17 (8 Saturday Mornings)10:30am - 1:30pm Pacific$9253 Spots Left
3 Spots Left
Prereq: Successful completion of TV 2, TV Drama 2, TV Comedy 2 at Writing Pad (no exceptions).
In this class, you'll learn how to focus your story, trim the fat, tighten your dialogue and sharpen your action.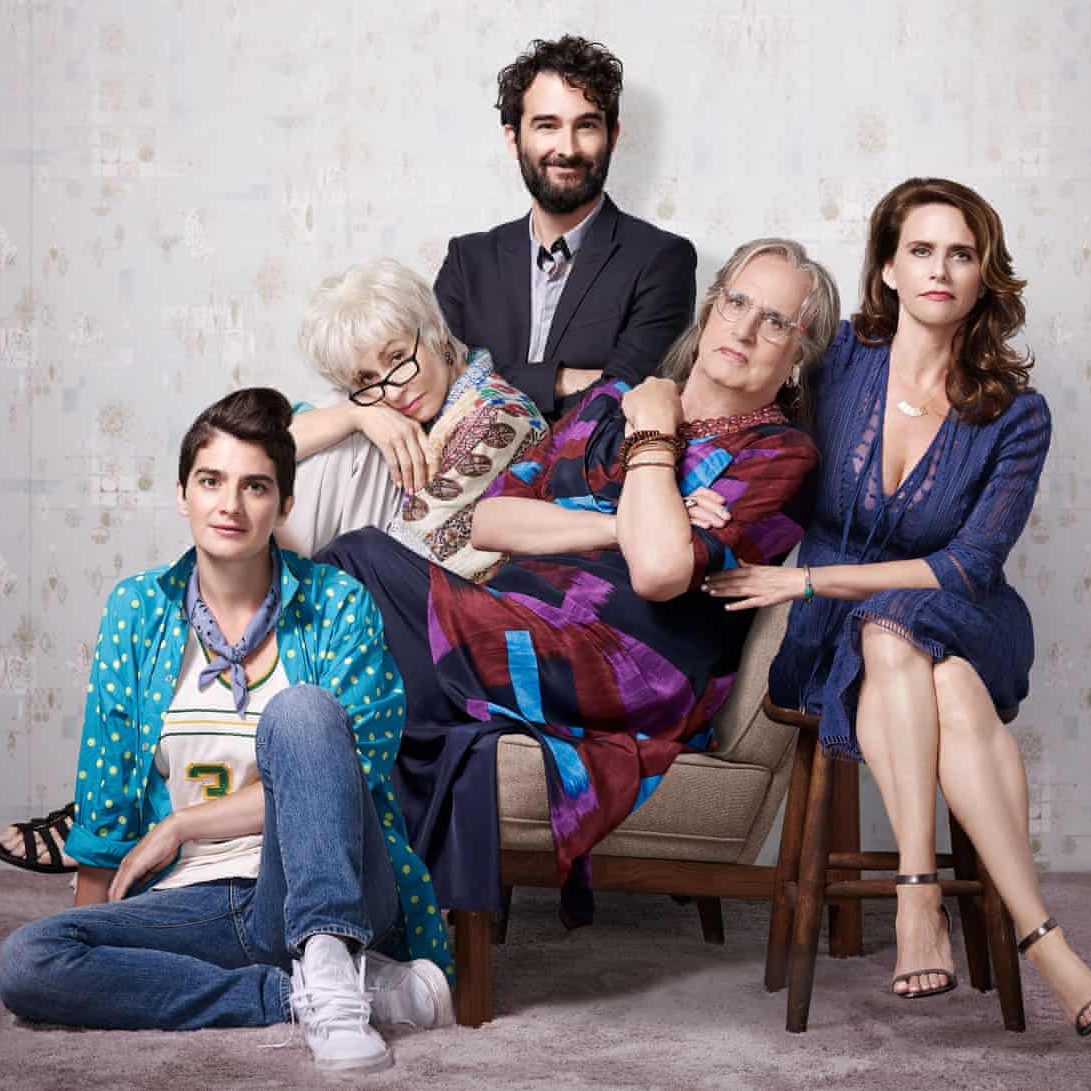 You'll also learn how applying theme to your pilot will elevate your work and get you closer to the impeccable pilot script, which will advance your career. Brett will also show you how to introduce your characters, write that killer opening scene and with a little elbow grease, turn your first draft into literary gold.
Note: For TV certificate program members, this class can be taken in lieu of 1 private script consult.
Prerequisites: Successful completion of TV 2, TV Drama 2, TV Comedy 2 at Writing Pad (no exceptions)
More sections are available: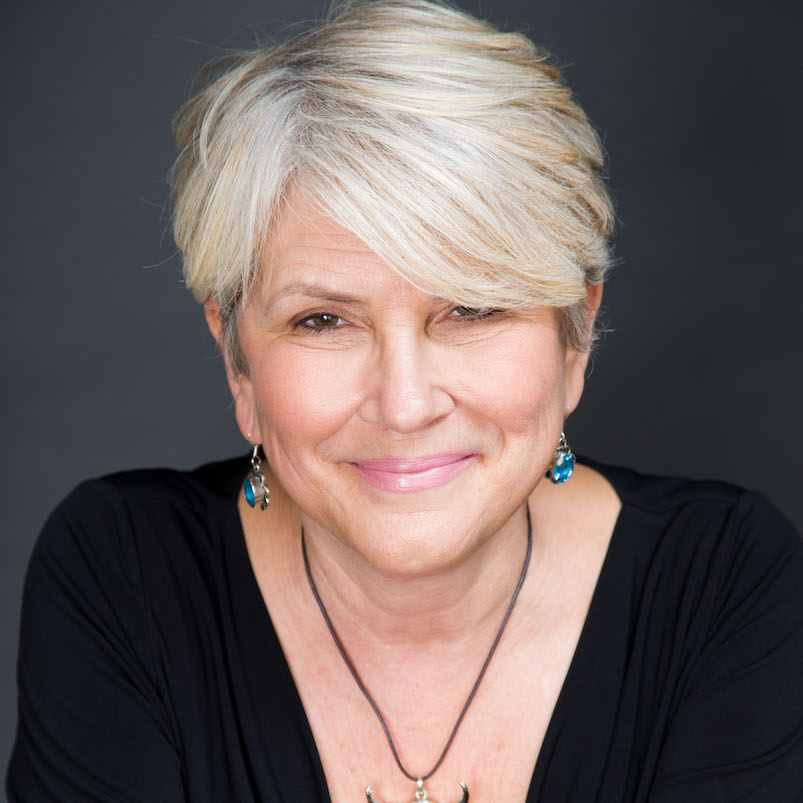 Producer, Transparent, 7 Pilots Sold, NY Times Modern Love, Bestselling Memoirist
Brett Paesel has sold 7 pilots to HBO, ABC, Comedy Central, Fox, WB, Lifetime, and Nick at Nite (three of which were based on her bestselling memoir, "Mommies Who Drink". She was a consulting producer on Amazons' Emmy Award Winning, "Transparent" and "I Love Dick". In her producing capacity, Brett consulted with writers and directors on identifying and carving out emotional beats for characters in both episodes and the season as a whole. Brett Paesel's stories, essays, and articles have been published in The New York Times, The Los Angeles Times, Salon.com, More magazine, Self, Family Fun, amongst other publications. In addition, she was a contributing editor to Parents and Wondertime (where she was also a beauty and wellness columnist). Brett is the author of the Los Angeles Times bestselling memoir, "Mommies Who Drink: Sex, Drugs, and Other Distant Memories of an Ordinary Mom" (Warner Books) and the blog, "Last of the Bohemians". "Mommies Who Drink" was selected as an Elle Magazine Must Read, a hot summer pick in Entertainment Weekly, and one of "Summers' Hottest Reads" in People Magazine. The Boston Globe proclaimed the book "honest, affectionate, and smartly written. . . real, and laugh-out-loud funny." Her comic essays have been included in several collections including "Lights, Action, Travel" and "Behind the Bedroom Door". Brett has taught screenwriting and sketch at Second City and nonfiction writing for The National Foundation for the Advancement of the Arts. Brett recently sold her novel "The Last Perfect Day" to Grand Central Publishing. As an actor, Brett was in the casts of "Mr. Show with Bob and David" and played Rita on "Transparent". MORE