Questions? 213.325.6910
TV 2
TV Draft Writing Workshop
Online Oct 6, Oct 13, Oct 20, Oct 27, Nov 10, Nov 17, Dec 1, Dec 8, Dec 15, Jan 5 (10 Tuesday Evenings)7:30pm - 10:00pm Pacific$11401 Spot Left
3 Spots Left
Note: This class tends to go late as the teacher provides thorough notes for students.
You have a killer beat sheet for your TV Pilot, but when sit down to write, everything turns to mush: vague characters, huge data dumps, clunky dialogue, and scenes that go nowhere. If this sounds familiar, veteran screenwriter and TV writer Mike Ellis can help. He's written for all the big boys, ABC, CBS and The CW and has sold pitches to DreamWorks, Working Title, Revolution Studios, Warner Brothers, Sky Dance Pictures and Universal. In this ten-week Online TV Draft Writing Workshop, you'll get Mike's help crafting an amazing outline and writing scenes that have a complete beginning, middle and end and pack a serious punch.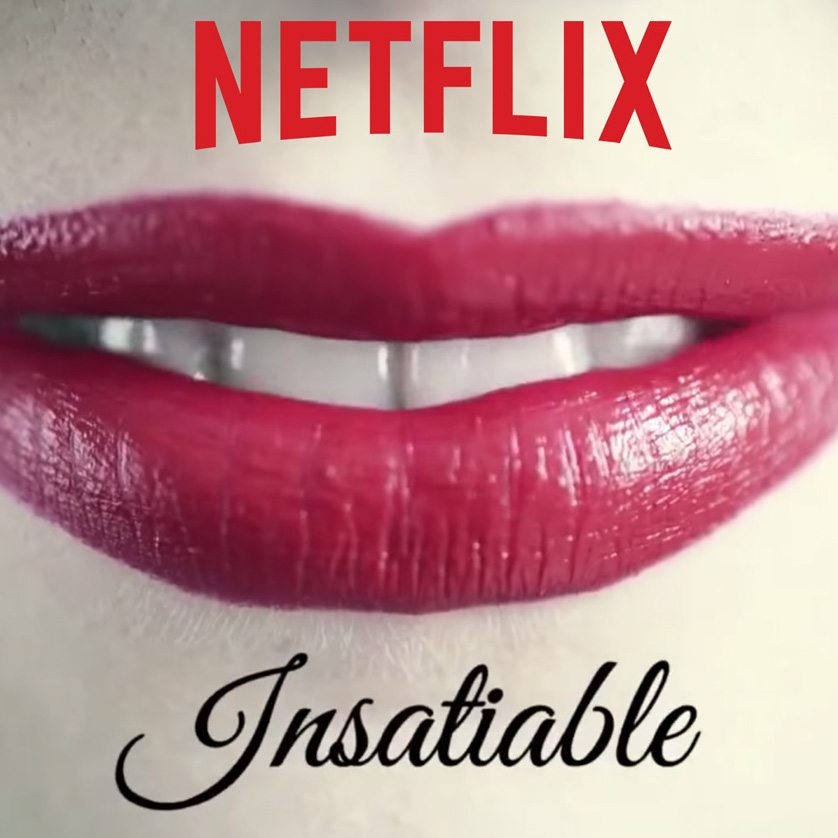 You'll learn to how to open your pilot, capture the imagination of the reader, write with a clear voice and introduce your main character like a pro. By the end of the class you should have major chunks or your pilot written and the confidence to finish it with flair. Emmy not included.
33 padders have been staffed & 18 won fellowships at ABC, Fox, CBS and NBC after taking our TV classes.
More sections are available:
How our online classes work:
Online classes can be attended from anywhere with an internet connection. You'll be able to see and hear both your teacher and your fellow students. For the best experience, we recommend attending online classes in a quiet space, and using headphones or a headset.
If you are unsure of whether your computer can handle video conferencing, please review the system requirements.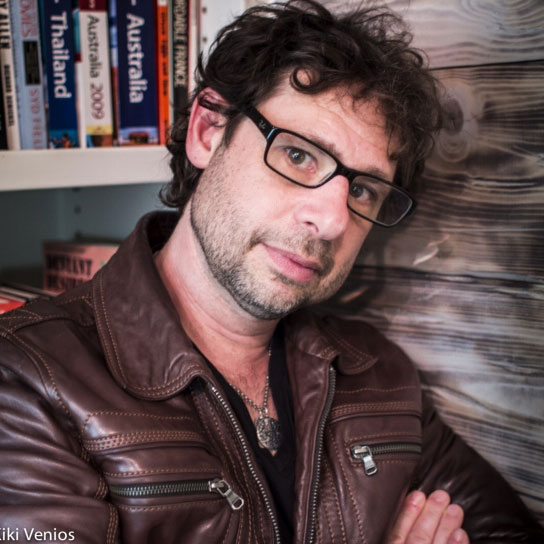 15 scripts sold, Netflix's Insatiable
Mike Ellis is currently a writer on Netflix's Insatiable. Recently, he wrote a movie, "SUPER SUNDAY" about the Super Bowl for Warner Brothers and sold two TV pilots, "AMERICAN MARRIAGE," a drama with Ellen Pompeo to ABC and a comedy, "MARSHA GOES TO JAIL," with FOX's Adam Shankman. Mike has sold five pilots, three to ABC, one to FOX and one to the CW. Mike received his BFA in Film from NYU's Tisch School Of The Arts and an MFA in Screenwriting from AFI. He has sold projects to Disney, Fine Line Films, Savoy Pictures and Destination Pictures, totally 10 movie scripts. Sony pictures made his first movie, "THE WEDDING PLANNER," starring Jennifer Lopez and Matthew McConaughey. He has sold movie pitches to DreamWorks, Working Title, Revolution Studios, Warner Brothers, Sky Dance Pictures and Universal. He has written movies with Lindsay Doran, Anne Fletcher, Jason Moore, Ashton Kutcher, Vin Diesel, Salma Hayek, Meg Ryan, America Ferrera and sold a salsa dancing pitch with Sandra Bullock. Other credits include consulting producer on the ABC show "JAKE IN PROGRESS," adapting the YA novel the "A-LIST" for Alloy Entertainnment and Universal Pictures, and produced an independent movie from his script, "AN INVISIBLE SIGN OF MY OWN," starring Jessica Alba, Chris Messina and J.K. Simmons. MORE