Questions? 213.325.6910
TV 101
TV Writing Fundamentals Seminar
Online Jul 16 (1 Saturday Morning)10:00am - 1:00pm Pacific$95Limited Spots
21 Spots Left
Note: This is primarily a lecture class, so most students will not get to share their writing for feedback due to the seminar format.
Do you want to write for television, but don't know where to start? Not to worry. Veteran TV writer Steven Peros will provide the foundation you need to begin your journey into the world of writing for the small screen. Steven has sold four pilots (to MTV and NBC-Universal, among others), and wrote for one of AMC's first scripted series, (which won an Emmy!).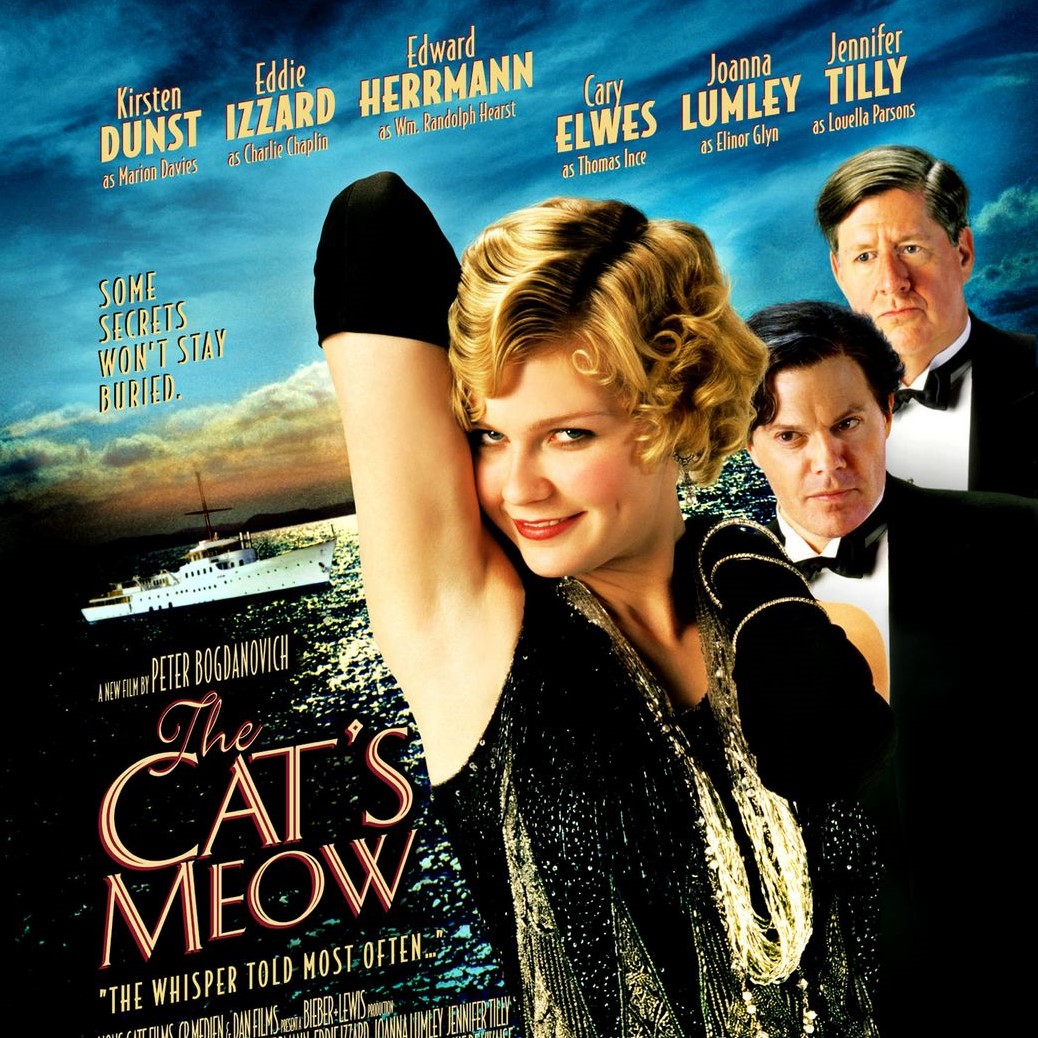 In this one-day Online TV Writing Fundamentals Seminar, he'll go over the types of shows & pilots you can write, the structure of a successful show, the differences between writing comedy and writing drama, and what makes characters compelling. He'll also help you understand how theme should shape every aspect of your show, and how to choose what to focus on in your pilot episode. Whether you have a show idea kicking around in your head already, or you want more information on how to generate ideas that pack a punch, this class is the first step on your path to success, from spec pilot to writer's room.
Understanding the fundamentals of good TV before you put pen to page will save you time and heartbreak. By the end of the class, you'll walk away with a solid foundation upon which to build your television writing career. Emmy not included.
padders have been staffed & won fellowships at ABC, Fox, CBS and NBC after taking our TV classes.
Note: This class will be limited to 25 students.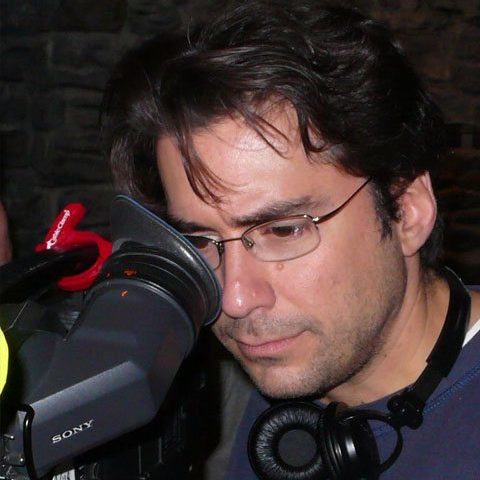 4 pilots sold, 18 movies sold
Steven sold four pilots to NBC/Universal, MTV, etc. In the world of comedy, Steven penned three episodes of AMC's Emmy Award-winning half hour comedy, The Lot, and was a writer on Disney's Around the World in 80 Days. His original teleplay for 2013's A Country Christmas Story, starring Dolly Parton, broke Holiday Season ratings records for Lifetime Television. He's currently developing his graphic novel, Stoker & Wells: Order of the Golden Dawn, into a TV series with former Marvel Studios President Michael Helfant's Amasia Entertainment. An award-winning filmmaker and twice-published Samuel French playwright, Steven wrote the Lionsgate film, The Cat's Meow, starring Kirsten Dunst and directed by Peter Bogdanovich. Steven's feature Footprints, which he wrote and directed, was hailed by the Chairman of the New York Film Critics Circle, as "One of the Ten Best Films So Far This Year." Steven's feature, The Undying, which he directed and co-wrote, starred Emmy nominees Anthony Carrigan (HBO's Barry), Robin Weigert (HBO's Deadwood), and Oscar-winner Wes Studi (Avatar). The LA premiere of his play, The Cat's Meow, had an extended run, garnering rave reviews from The Los Angeles Times, Daily Variety, CBS Radio, and many others in the print and radio press. The play has been produced in six countries thus far. The Majestic Theater in Las Vegas will premiere the stage musical version of The Cat's Meow in 2022.  Steven directed the LA World Premiere of his full-length play, Karlaboy, a haunting drama for which he received a Drama-Logue Critics Award for Outstanding Achievement in Writing. Steven is also a film historian whose writing has been published in MovieMaker Magazine, The Huffington Post, New York's Newsday, Village Voice, and Scr(i)pt. He's a graduate of New York University's Film School. MORE