Questions? 213.325.6910
TV 1
TV Pilot Writing Workshop
Online Jul 28, Aug 11, Aug 18, Aug 25, Sep 8, Sep 15, Sep 22 (7 Thursday Afternoons)5:00pm - 7:00pm Pacific$525Limited Spots
8 Spots Left
Do you have a great idea for Netflix or Amazon's next hit series? Let successful TV writer Tyler Dinucci (American Gods, Drop Dead Diva) help you transform your brilliant premise into a page-turning script! In this 7-week Online TV Pilot writing class, you'll learn how to craft a great logline, structure a compelling story, plan a season arc that keeps the audience hooked, and break your pilot story just like they do in the writer's room.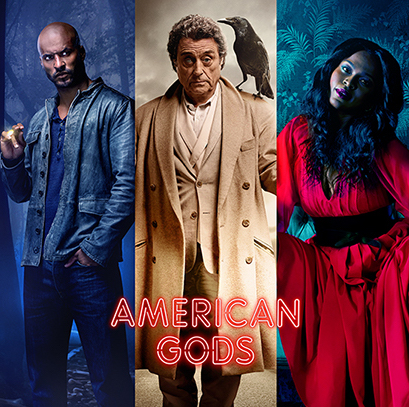 Tyler will show you how to enhance the comedy or drama and sprinkle in the right amount of plot, character and story for a one-hour or half hour show. Through in-class work shopping and pitching, you'll clarify your tone, voice and world. By the end of this class, you'll have created a Beat Sheet for your TV Pilot. Students can work on a 1/2 hour comedy, dramedy or 1 hour drama pilot in this class.
Note: If you've never taken a TV writing class before, we strongly recommend you take TV 101 or TV Comedy 101, and TV Structure for Pilot Writing or TV Character Driven Stories in addition to this class.
121 padders have been staffed & 56 won fellowships at ABC, Fox, CBS and NBC after taking our TV classes.
More sections are available: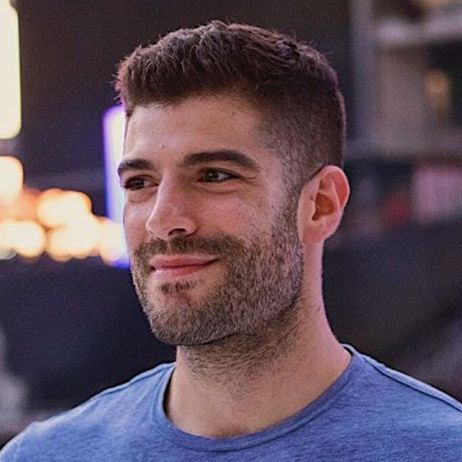 American Gods, 3 Pilots, Drop Dead Diva
Tyler was a Staff Writer on Apple+'s season one of CALLS. He's sold three pilots recently including a half-hour (horror) drama pilot with Francis Lawrence (The Hunger Games, Red Sparrow) attached to produce and direct. Before that, he was a Staff Writer on season two of AMERICAN GODS, the Critics' Choice nominated Starz series based on the Hugo and Nebula winning novel by Neil Gaiman. He first cut his teeth writing on the legal dramedy DROP DEAD DIVA on Lifetime. Before becoming a TV writer, Tyler spent six years as a writer's assistant and production assistant on STAR TREK: DISCOVERY, RAY DONOVAN, and SONS OF ANARCHY. Tyler has a B.A. in English and Political Science from Bucknell University. MORE