Questions? 213.325.6910
TV 1
TV Pilot Writing Workshop
Online Sep 28, Oct 12, Oct 19, Oct 26, Nov 2 (5 Wednesday Afternoons)5:00pm - 8:00pm Pacific$5253 Spots Left
3 Spots Left
Do you have a great idea for Netflix or Amazon's next hit series? Let successful TV writer Alicia Carroll (Zoey's Extraordinary Playlist, Film Independent: Project Involve & Women In Film Fellow) help you transform your brilliant premise into a page-turning script! In this 5 week Online TV Pilot writing class, you'll learn how to craft a great logline, structure a compelling story, plan a season arc that keeps the audience hooked, and break your pilot story just like they do in the writer's room.
Alicia will show you how to dramatize and sprinkle in the right amount of plot, character and story for a one-hour show. Through in-class work shopping and pitching, you'll clarify your tone, voice and world. By the end of this class, you'll have created a Beat Sheet for your TV Pilot. Students can work on a 1/2 hour comedy, dramedy or 1 hour drama pilot in this class.
123 padders have been staffed & 57 won fellowships at ABC, Fox, CBS and NBC after taking our TV classes.
Note: If you've never taken a TV writing class before, we strongly recommend you take TV 101 or TV Comedy 101, and TV Structure for Pilot Writing in addition to this class.
More sections are available: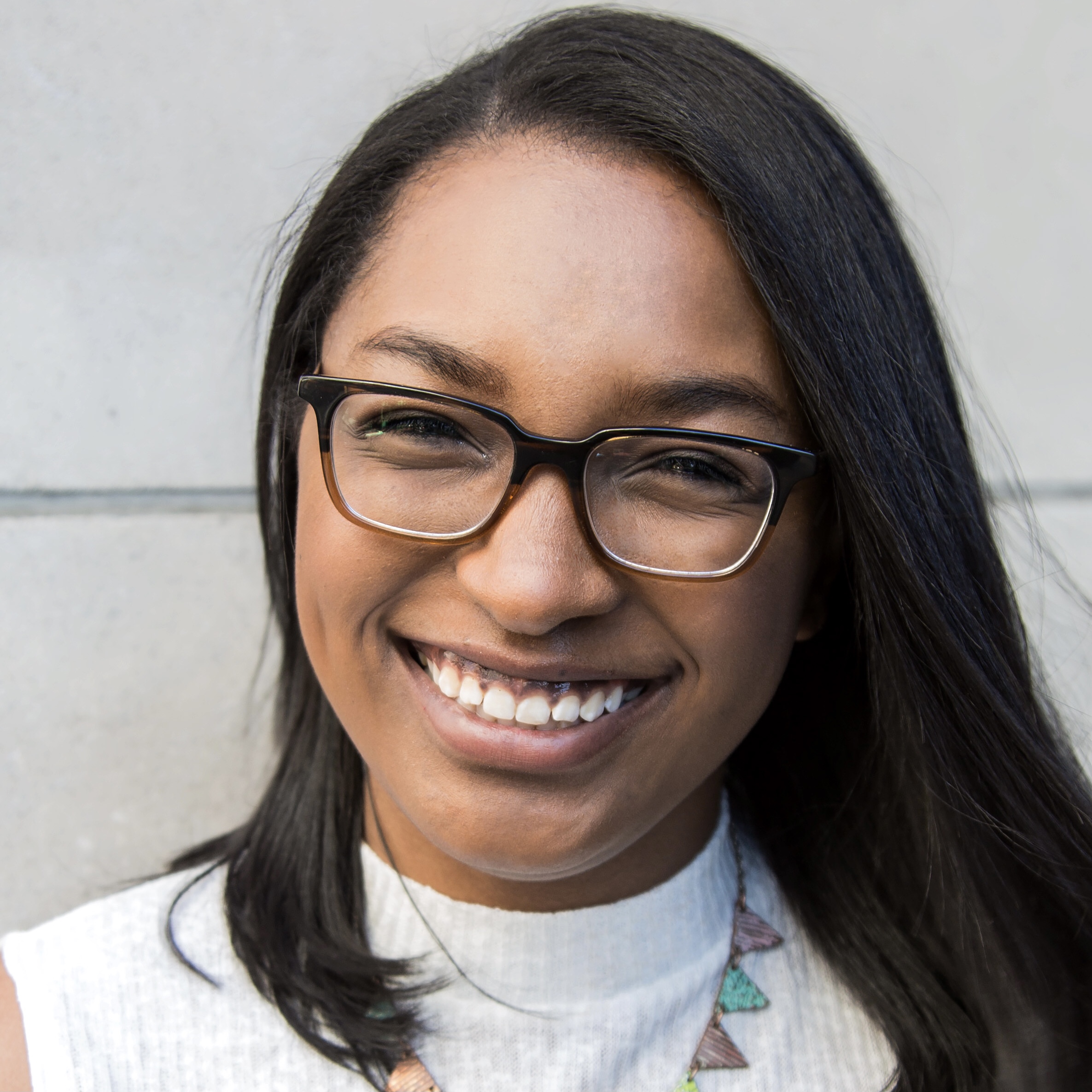 The Watchful Eye (Freeform), Zoey's Extraordinary Playlist
Alicia Carroll is a screenwriter and playwright. She is currently writing on the Hitchcockian contemporary thriller The Watchful Eye for Freeform and was staffed on ZOEY'S EXTRAORDINARY PLAYLIST for NBC. Previously, Alicia wrote for Crooked Media's comedic live show and podcast, LOVETT OR LEAVE IT, as well as the Facebook Watch series, TEXT STORIES, produced by New Form. Alicia has been a speaker at TEDxBeaconStreet in Boston, was a 2019 Film Independent: Project Involve Fellow, a Women In Film: Insight Fellow, and one of IAMA Theatre's 2020 Under 30 Playwrights Lab participants. Alicia is a graduate of Emerson College who got her start in news before moving over to screenwriting. MORE