Questions? 213.325.6910
Storytelling for TV Writers
Story Time
Online Oct 26, Nov 2, Nov 9, Nov 14 (4 Monday Afternoons)5:30pm - 8:30pm PacificThe last meeting, November 14, is on a Saturday at 2:30 pm.$4303 Spots Left
10 Spots Left
Want to have an engaging short story to pitch yourself on the fly when running into a creative exec, showrunner or agent at a party, networking event or in a meeting? How do you use your stories to pitch in a room or get staffed? Let 2x Moth GrandSLAM winner, Moth Host and successful screenwriter Matteson Perry share his tips for turning moments of your life into riveting elevator pitches that will leave listeners begging for more. You'll practice those newfound storytelling skills in a special mock writer's room with Todd Waldman (Showrunner, Quibi & WB TV, 5 pilots, Happy Endings, Dev Exec) where you'll pitch on series stories and learn what it takes to make you a success on staff.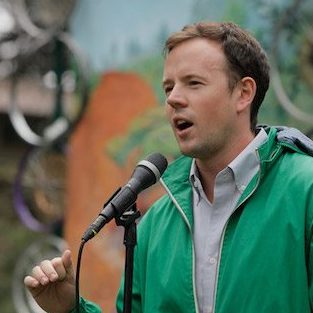 By the end of class, you'll learn how to structure a compelling 3-5 minute story and connect solidly with your audience. You'll polish three types of stories: an origin story that helps you stand out from other TV writers, a personal experience that demonstrates who you are as a writer and what kinds of stories you like to tell, and a personal experience that you can pitch in a writers room to show that you are a good fit for a particular writing staff. By the end of this class, you'll be able to pitch yourself like an expert.
33 padders have been staffed & 18 won fellowships at ABC, Fox, CBS and NBC after taking our TV classes.
How our online classes work:
Online classes can be attended from anywhere with an internet connection. You'll be able to see and hear both your teacher and your fellow students. For the best experience, we recommend attending online classes in a quiet space, and using headphones or a headset.
If you are unsure of whether your computer can handle video conferencing, please review the system requirements.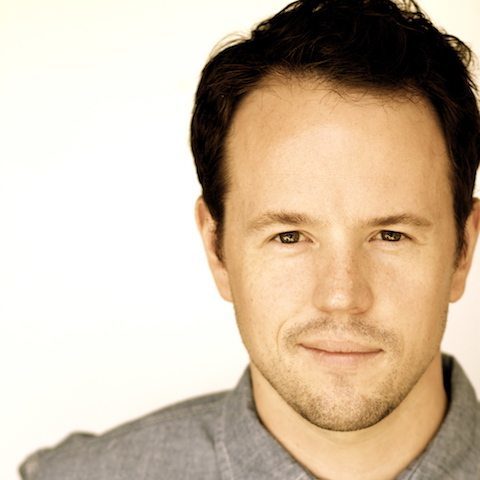 Two Time Moth GrandSLAM winner, Moth Host
Matteson Perry is a performer, two-time winner of the Moth GrandSlam storytelling championship and a host of the Moth StorySlam in Los Angeles, and a screenwriter. His writing has appeared in The New York Times Modern Love, Playboy, McSweeney's, and College Humor. Matteson's memoir, "Available: A Memoir of Heartbreak, Hookups, Love and Brunch," based on his storytelling essays and his Modern Love piece was published by Scribner in May 2016 and has been picked by ABC News and People a best new book of 2016. His work has been featured on NPR and several podcasts, including Unfictional, Risk!, and Storyworthy. He has sold two scripts "Guidance", about a high school counselor who starts lying to help a wayward teen, will star Seann William Scott and "Cops and Robots" to BCDF Pictures in New York. Matteson's one hour pilot script he recently sold to Warner Brothers is now in development. MORE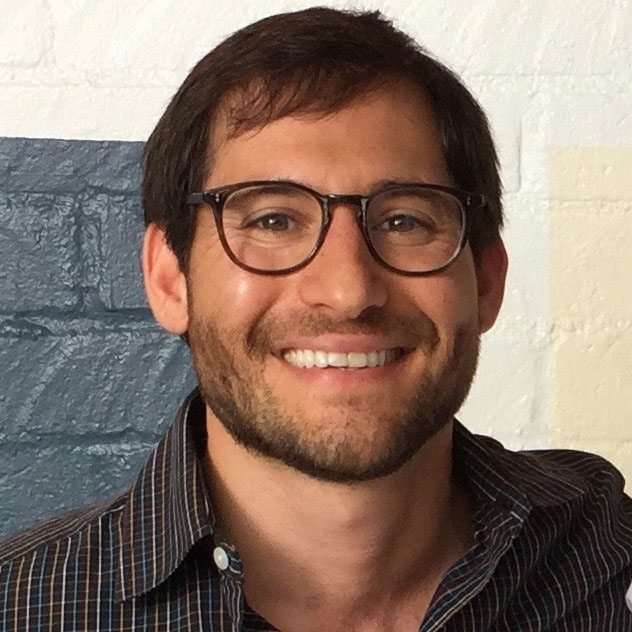 Showrunner, Embeds, Single By 30, Quibi, Happy Endings, WB TV
Todd Waldman has developed pilots at Warner Brothers, FOX, and MTV, and sold an original feature entitled "Beat Kip" to Paramount Vantage. Recently, Todd was the showrunner of the critically acclaimed EMBEDS for Verizon Go90, YouTube Red's SINGLE BY 30, a brand new show for Quibi and sold a pilot to WB TV. Todd was the head-writer for TruTV's YOU CAN DO BETTER and wrote on staff and was a co-producer of MANHATTAN LOVE STORY for ABC. He has been a writer producer at FUNNY OR DIE and written on HAPPY ENDINGS (ABC), written and co-produced AWKWARD (MTV) and written on Bo Burnham's ZACH STONE IS GONNA BE FAMOUS (MTV). He was previously a part of the Summer of Tears sketch group, for which he won best sketch group at the HBO U.S. Comedy Arts Festival. Before becoming a writer, Todd worked as a development executive at Norman Lear at ACT III and with Jason Reitman at his company Hard C. MORE