Questions? 213.325.6910
Story Structure
Online Sep 14 (1 Tuesday Evening)6:30pm - 9:30pm Pacific$95
Sold Out
Join Waitlist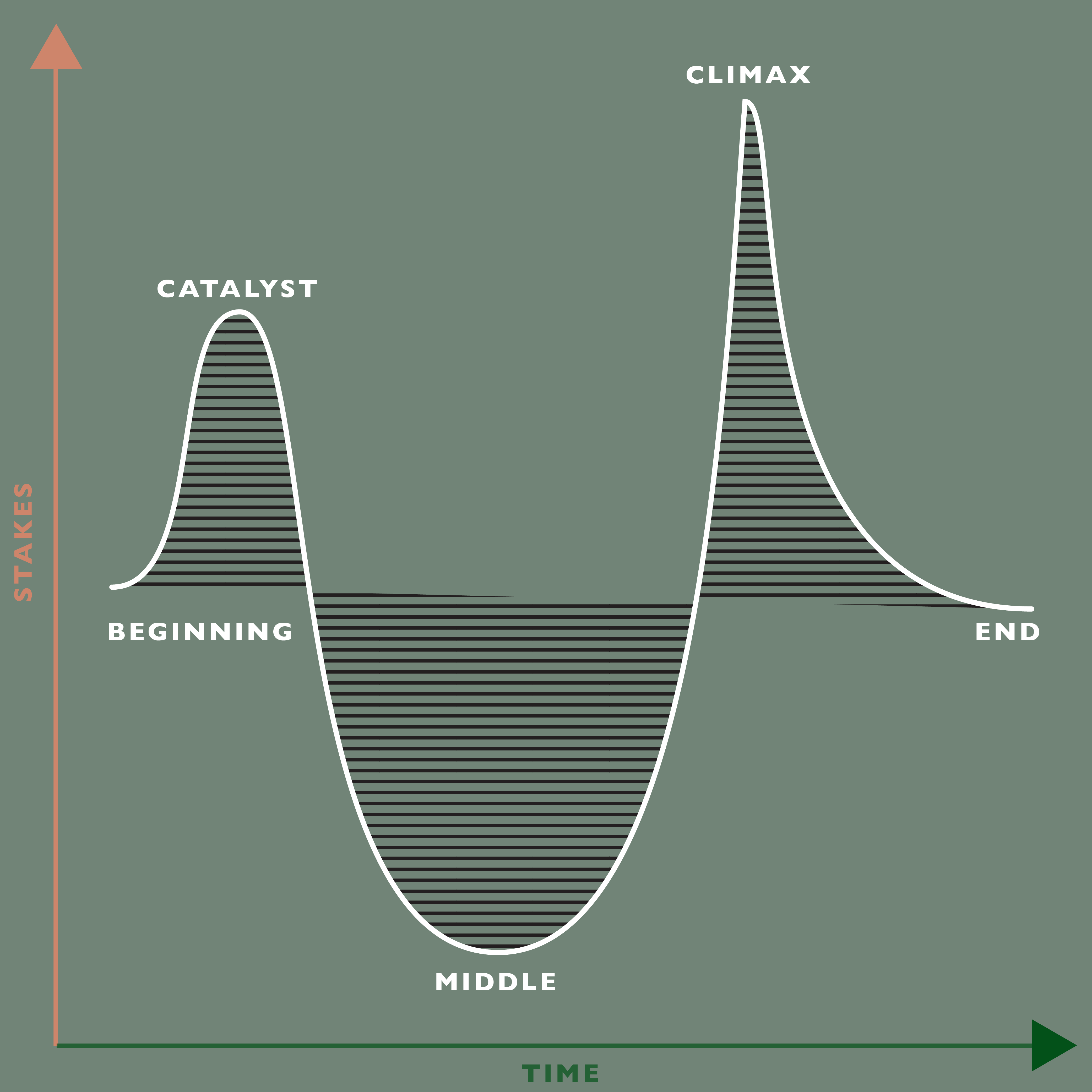 Do you freeze when you hear the word "structure"? Wonder why you can't get published or why your second act is sagging? Crafting a tale for the stage, essay, short story, book, pilot or movie is a tall order for anyone and without firm footing, your feet are as good as clay. Whether you're writing an angsty teen romance or a thriller set in outer space, there's a set of basic principles of writing that will help you consistently arrive at "the end." In this one-day structure clinic, Moth Host Matteson Perry will help you take true personal stories and apply the toolset of the scribe to give your tale a rock-solid spine and compelling arcs.
Through in-class exercises and improv games, you'll learn the essential elements of a great yarn such as beats and turns that propel your story forward to keep your audience on the edge of their seat. By the end of class, you will have learned the eight essential elements that will get you to a satisfying story of any length. This class is great for all genres and no prior storytelling experience is required.
Note: This class is limited to 12 students.
How our online classes work:
Online classes can be attended from anywhere with an internet connection. You'll be able to see and hear both your teacher and your fellow students. For the best experience, we recommend attending online classes in a quiet space, and using headphones or a headset.
If you are unsure of whether your computer can handle video conferencing, please review the system requirements.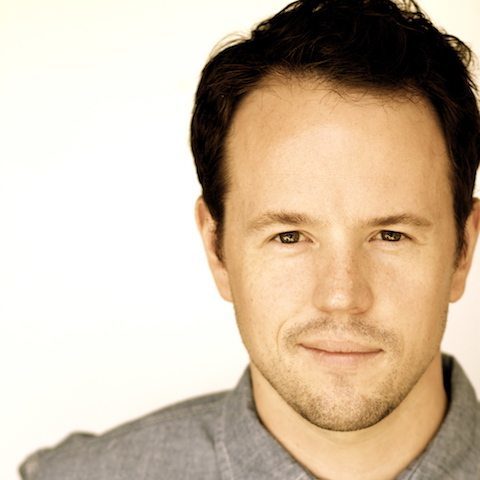 Two Time Moth GrandSLAM winner, Moth Host
Matteson Perry is a performer, two-time winner of the Moth GrandSlam storytelling championship and a host of the Moth StorySlam in Los Angeles, and a screenwriter. His writing has appeared in The New York Times Modern Love, Playboy, McSweeney's, and College Humor. Matteson's memoir, "Available: A Memoir of Heartbreak, Hookups, Love and Brunch," based on his storytelling essays and his Modern Love piece was published by Scribner in May 2016 and has been picked by ABC News and People a best new book of 2016. His work has been featured on NPR and several podcasts, including Unfictional, Risk!, and Storyworthy. He has sold two scripts "Guidance", about a high school counselor who starts lying to help a wayward teen, will star Seann William Scott and "Cops and Robots" to BCDF Pictures in New York. Matteson's one hour pilot script he recently sold to Warner Brothers is now in development. MORE