Questions? 213.325.6910
Short Story 2
Short Story Writing Workshop
Online Oct 17, Oct 24, Nov 7, Nov 14, Dec 5 (5 Saturday Afternoons)2:30pm - 5:30pm Pacific$425
Sold Out
Join Waitlist
You've learned the Short Story Basics, but how do you do you take your skills to the next level?  In this 5-week San Francisco advanced short story workshop, Dominica Phetteplace (ZYZZYVA, Pushcart Prizes) will show you how! Through fun in-class exercises, you'll learn to how to evaluate your ideas, write glorious prose, and troubleshoot problematic arcs.
Dominica will teach you how to transform your rough drafts into literary gold. You'll also take your short fiction skills into overdrive and learn subtext, dialogue, POV, mood, tone and the elusive perfect ending. Before you know it, you'll be ready to join the ranks of the 40 students who have published short stories after taking this class. Pulitzer not included.
Prerequisites: Pre-requisite: Short Story 1 five-week class at Writing Pad.
How our online classes work:
Online classes can be attended from anywhere with an internet connection. You'll be able to see and hear both your teacher and your fellow students. For the best experience, we recommend attending online classes in a quiet space, and using headphones or a headset.
If you are unsure of whether your computer can handle video conferencing, please review the system requirements.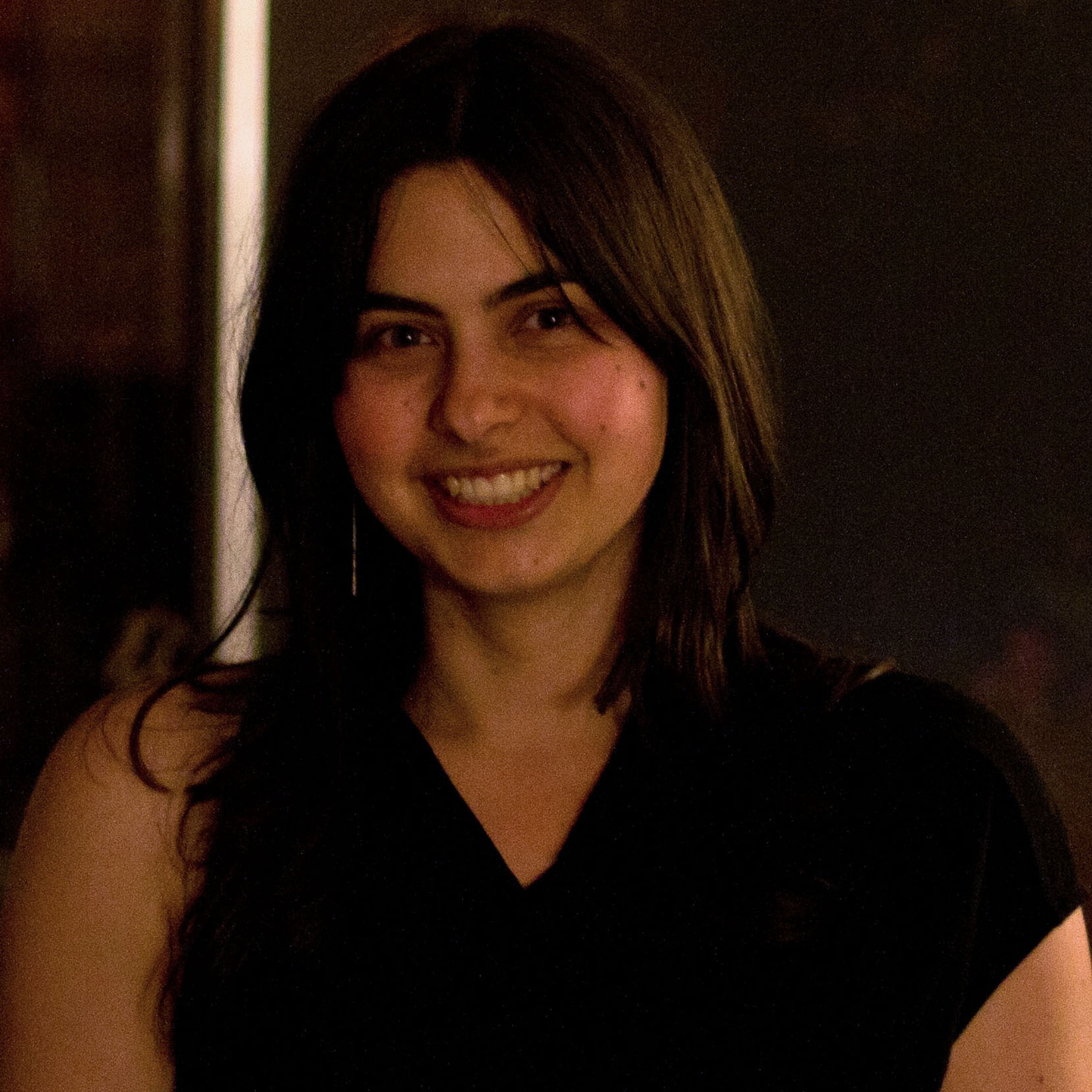 Zyzzyva, Pushcart Prize
Dominica Phetteplace writes fiction and poetry. Her work has appeared in Zyzzyva, Asimov's, Analog, F&SF, Clarkesworld, Lightspeed, Copper Nickel, Ecotone, Wigleaf, The Year's Best Science Fiction and Fantasy and Best Microfiction 2019. Her honors include a Pushcart Prize, a Rona Jaffe Award, a Barbara Deming Award and fellowships from I-Park, Marble House Project and the MacDowell Colony. She is a graduate of UC Berkeley and the Clarion West Writers Workshop. MORE