Questions? 213.325.6910
Short Story 101
Online Jun 10 (1 Saturday Morning)10:00am - 1:00pm Pacific$95Limited Spots
20 Spots Left
Note: This is primarily a lecture class with some in-class exercises but not everyone will get to share their writing for feedback due to the seminar format.
Have you dreamed about getting a short story published in a literary journal like McSweeney's? Now's your chance! In this 1-Day Online lecture format Short Story Intensive class, successful fiction writer Katherine Taylor (ZYZZVA, Ploughshares, Pushcart Prize) will teach you the fundamentals of short form fiction! Experienced and beginning writers welcome.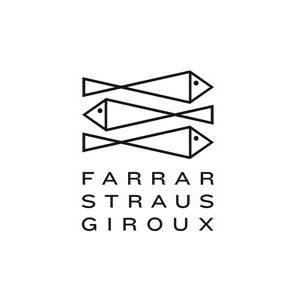 Through fun, in-class writing exercises, she'll help you brainstorm new ideas and get started on a draft of a literary gem (Note: there will be limited sharing of work). In Katherine's engaging craft talk, she'll cover the essential elements of brilliant, heartfelt short stories: character, story arc, description, and avoiding the rookie mistakes that will make a story fall flat. Before you know it, you will be ready to join the ranks of the 49 students who have published short stories after taking this class. Prepare to bring on your inner Salinger!
Note: This class will be limited to 25 students.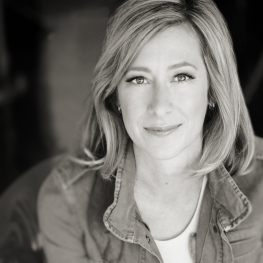 ZYZZYVA, Pushcart Prize
Katherine is the author of the novels Valley Fever (Farrar, Straus, and Giroux 2015) and Rules for Saying Goodbye (Farrar, Straus, and Giroux 2007). Her stories and essays have appeared in ZYZZYVA, The Southwest Review, and Ploughshares, The New York Times, The Los Angeles Times, Elle, Town & Country, among other publications. She has won a Pushcart Prize and the McGinnis Ritchie Award for Fiction. She has a B.A. from University of Southern California and a master's degree from Columbia University, where she was a Graduate Writing Fellow. Katherine lives in Los Angeles. MORE